To celebrate 2021's Pride Month, I created this visual identity for our package called the Pride Guide, sponsored by HBO Max. Since this year's Pride took place during a unique time where both in-person and virtual events exists alongside one another due to the  pandemic, this design uses video frames to border the photography, hinting that these moments can be enjoyed live or viewed from the comfort of home.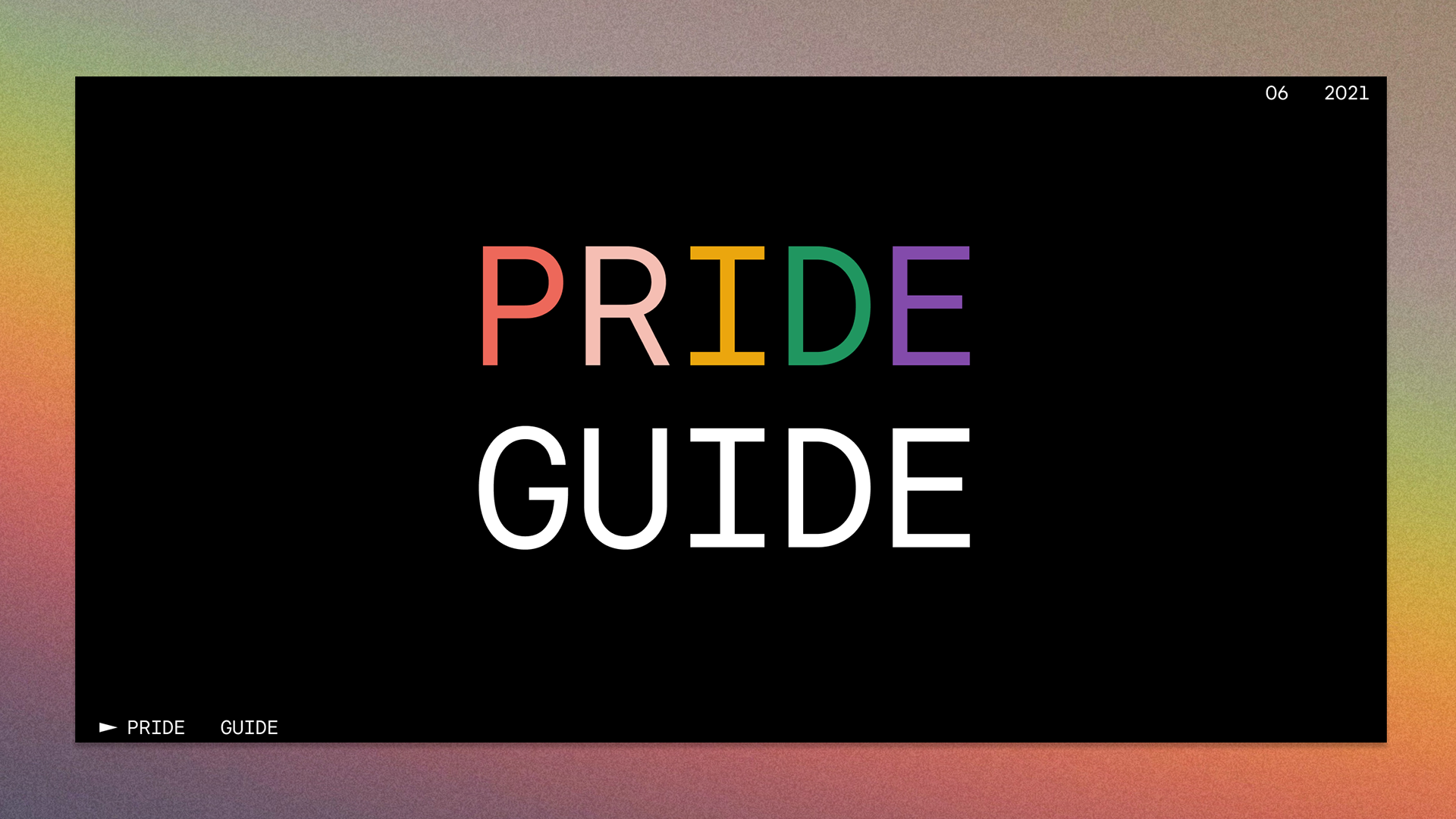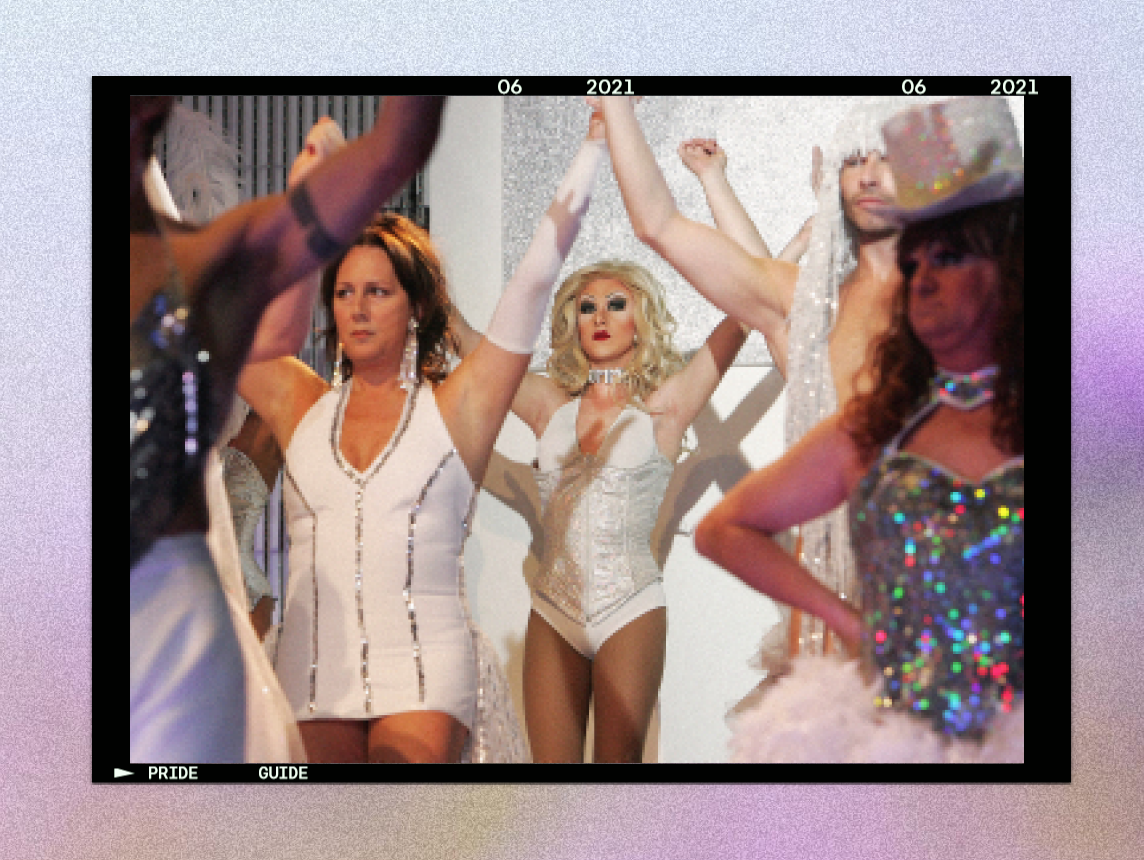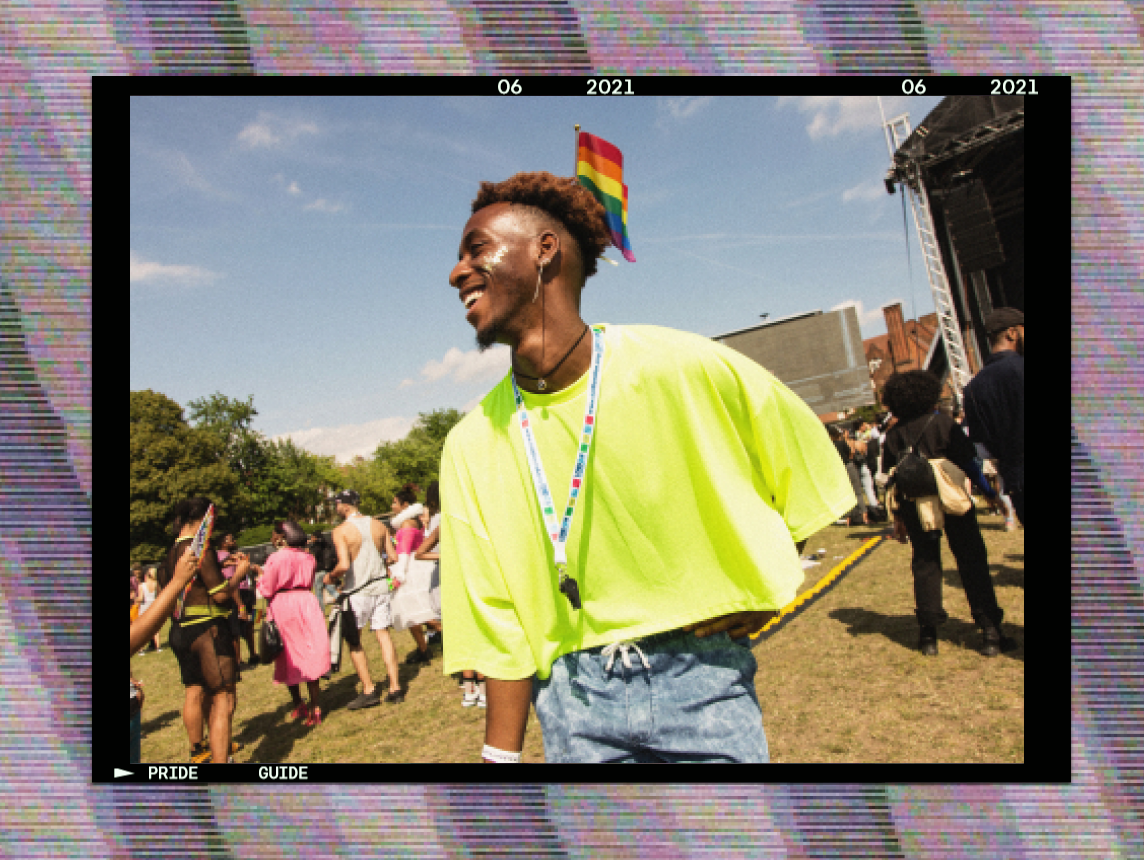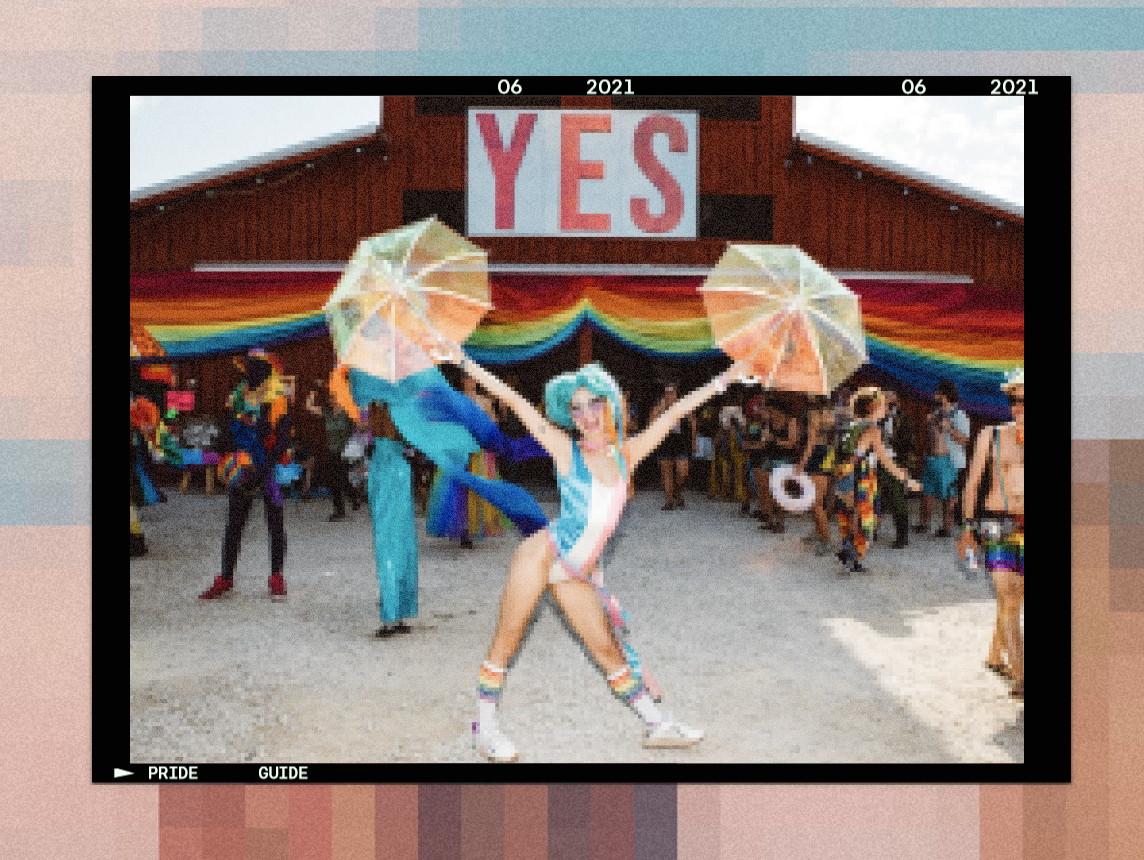 This visual identity is translated across email and on social channels, such as Pinterest, Instagram, Facebook and Twitter.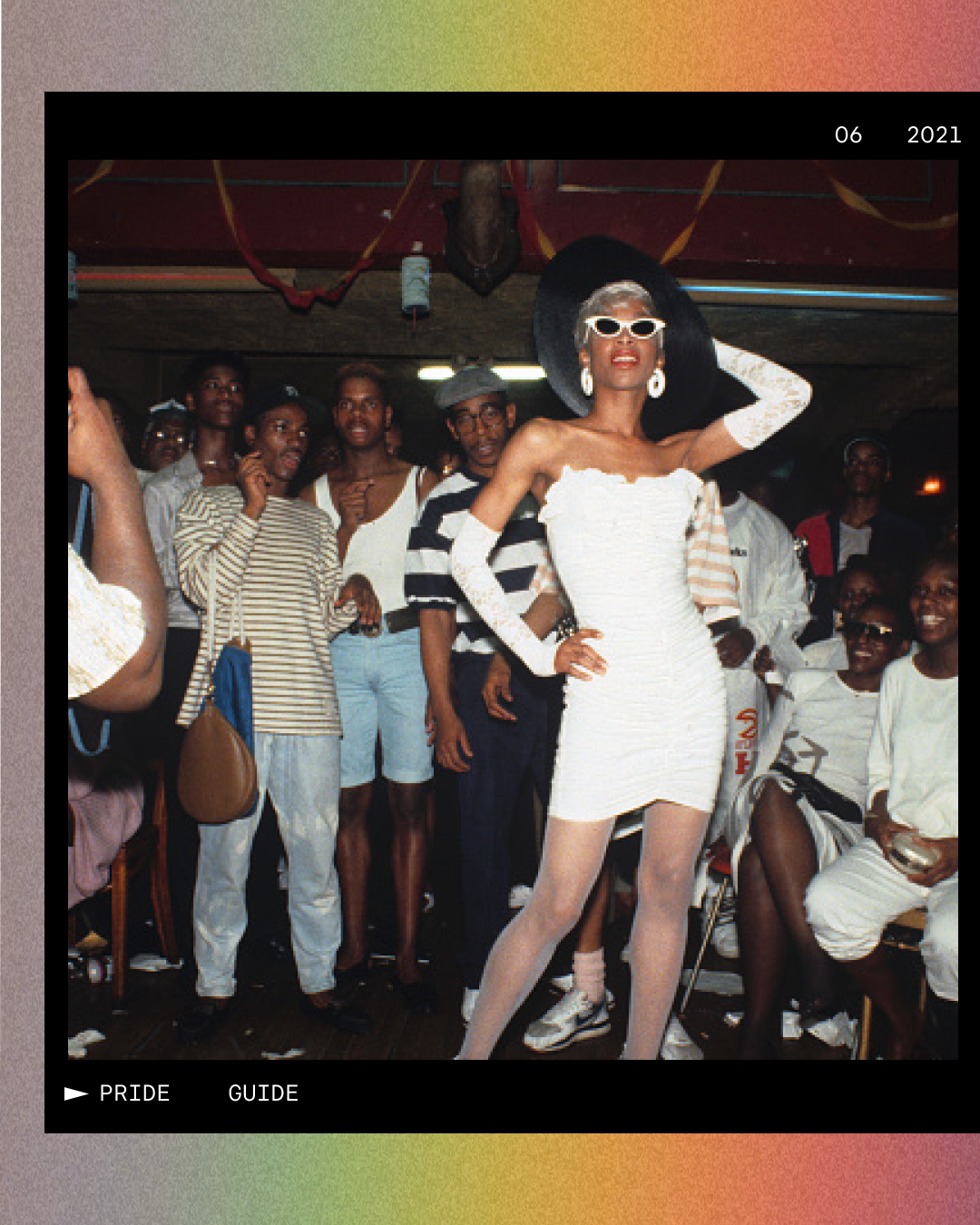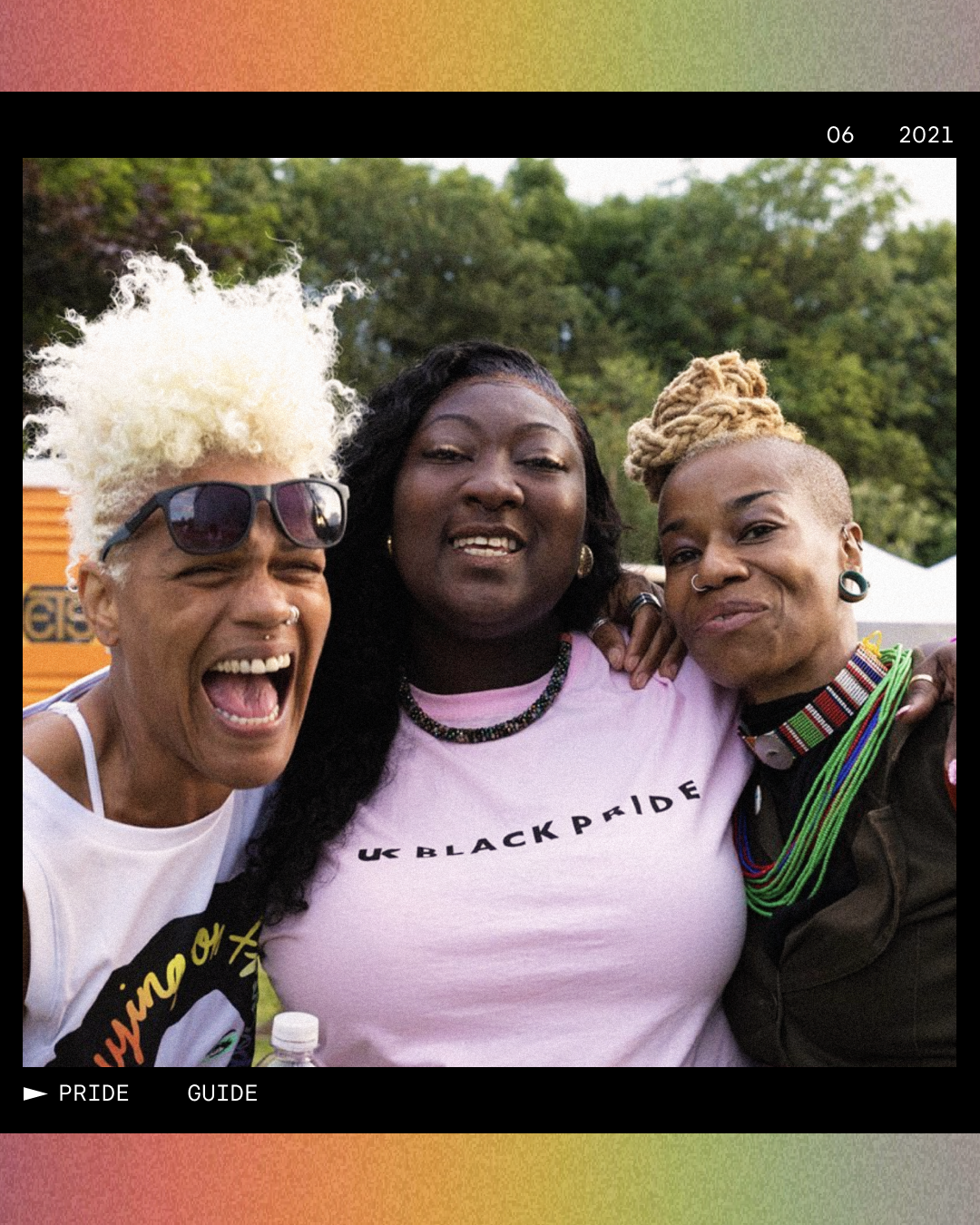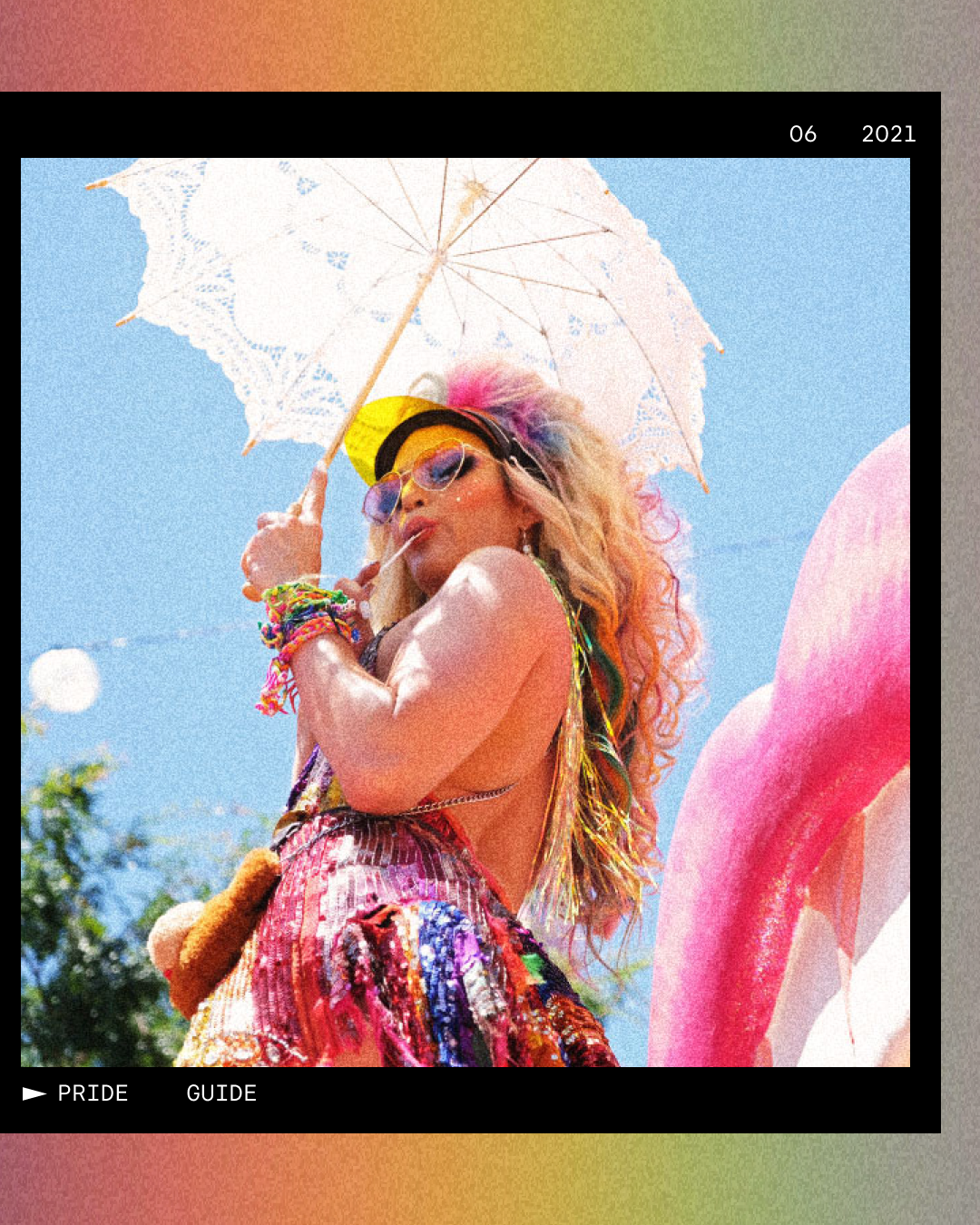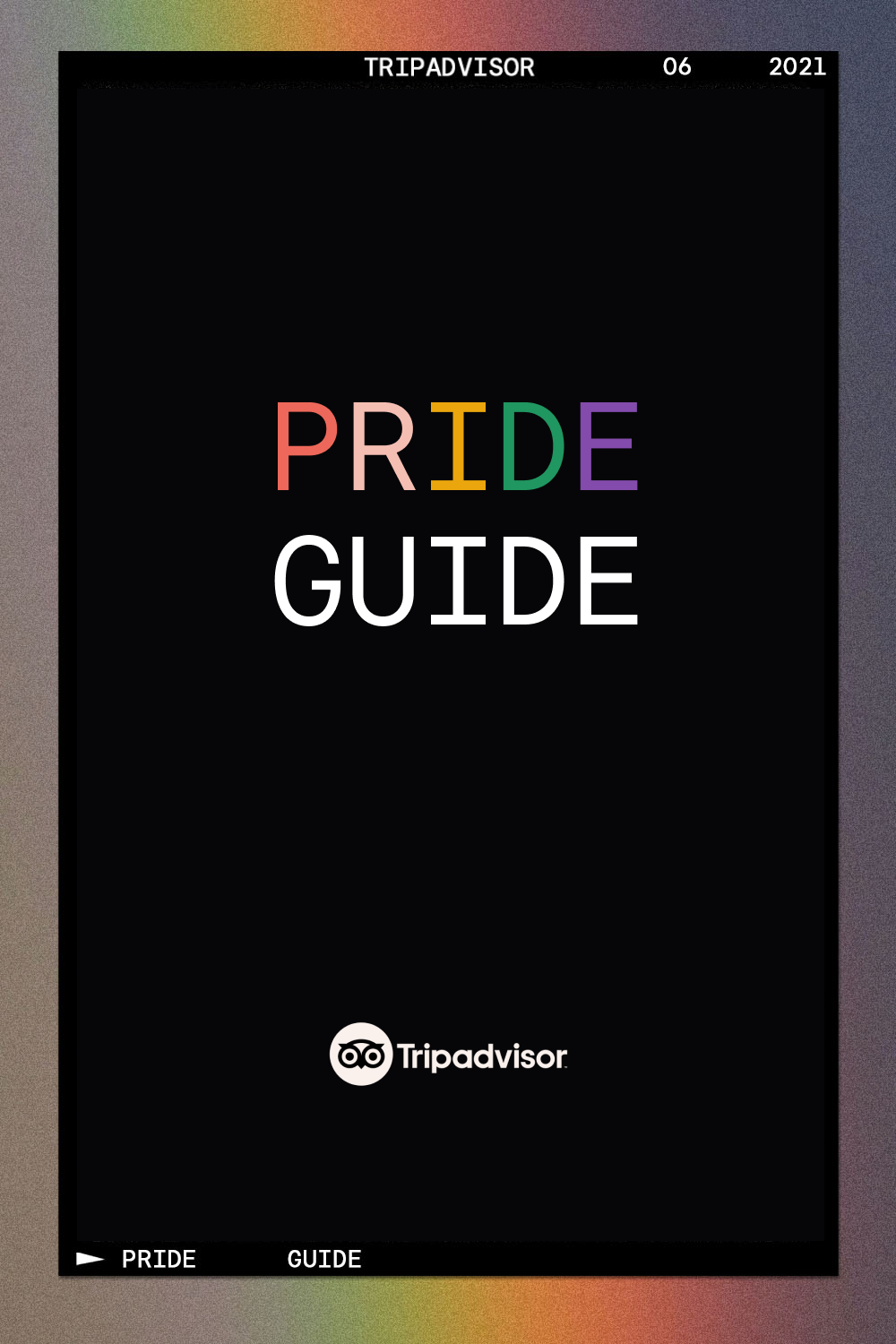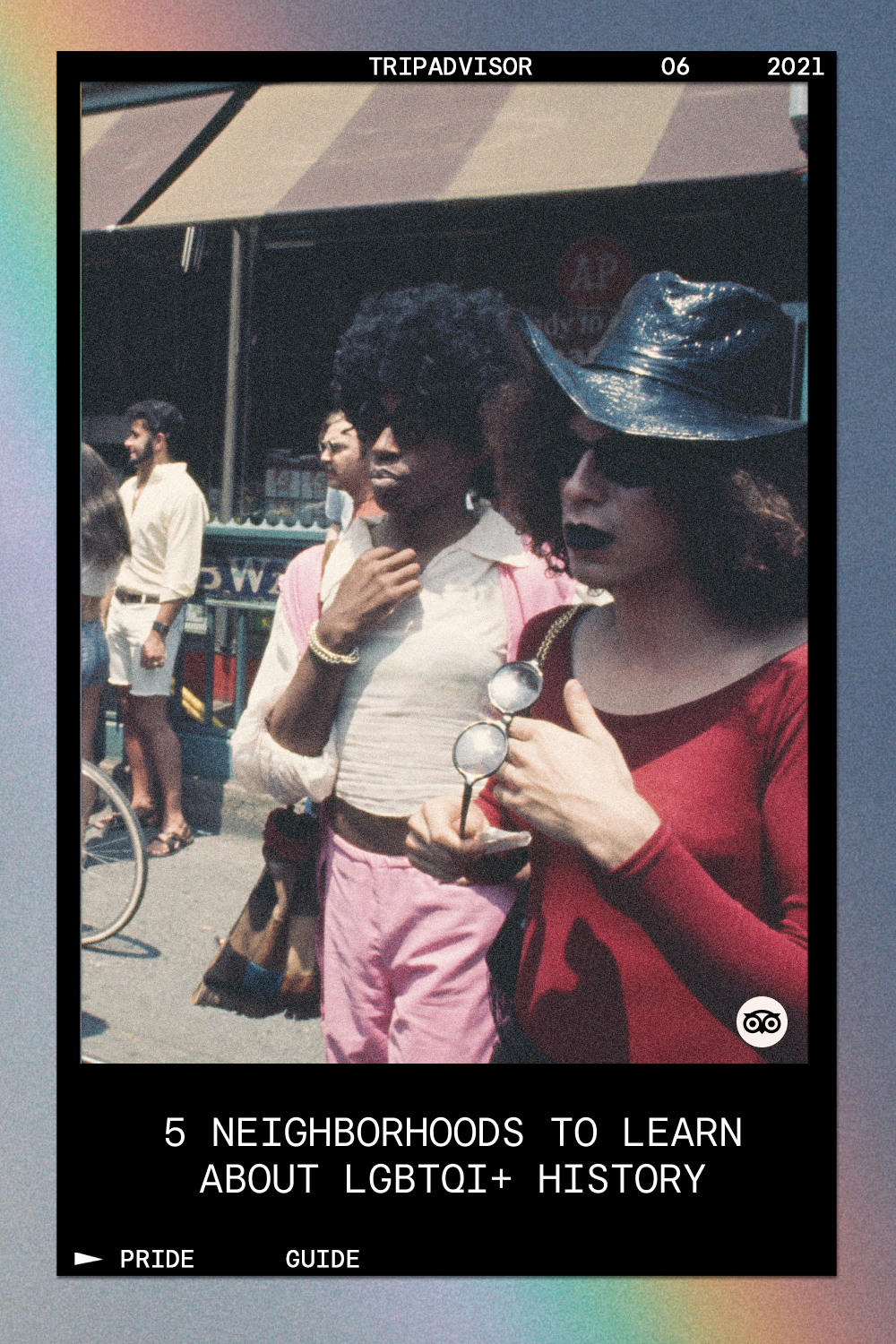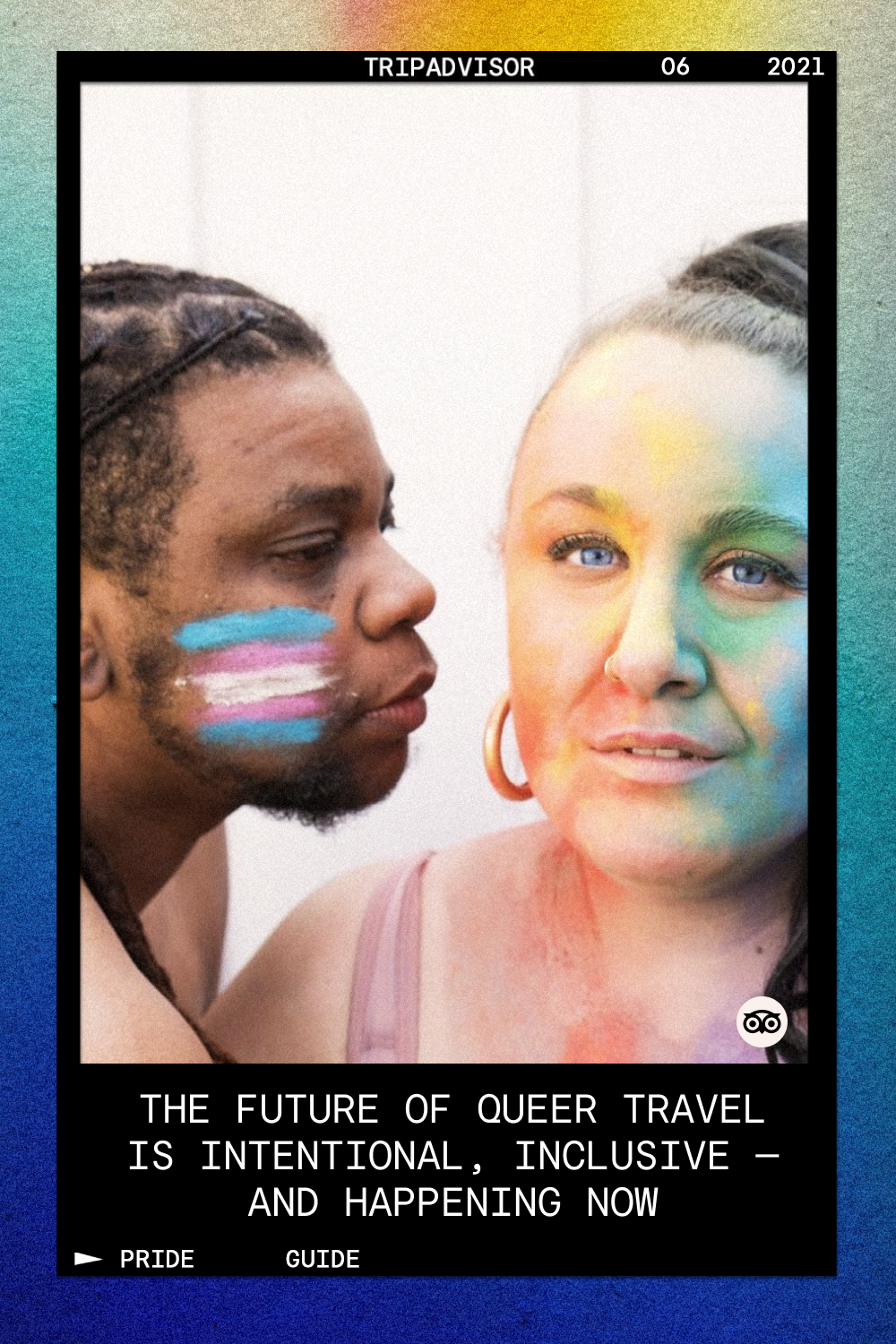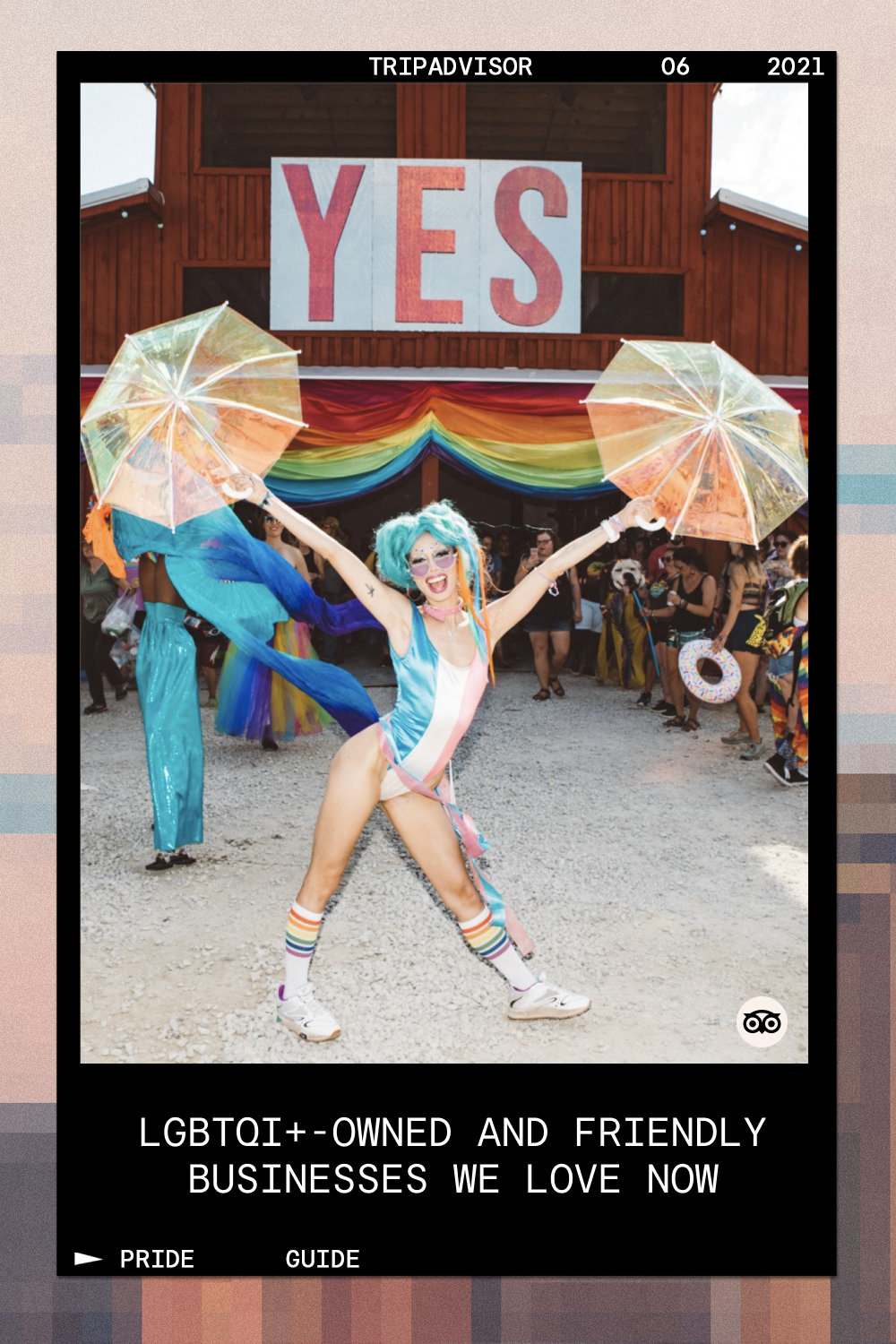 This Hispanic Heritage Month package at Tripadvisor celebrates diverse Hispanic voices, cultures and neighbourhoods from around the world, from dream Latin American trips to authentic eats and everything in-between.
With the theme of celebrating and the excitement of traveling across Latin America, I developed a visual id for this package that involves a bright, bold palette, and shapes and patterns inspired from Spanish Talavera tiles which originated from Spain, and had spread in popularity to Mexico and the rest of Latin America. 
I worked with the illustrator Jennifer Dahbura to art direct a special illustration to celebrate travel and Latin culture, which appears on the Tripadvisor site and across social media on Instagram stories and in-feed posts.