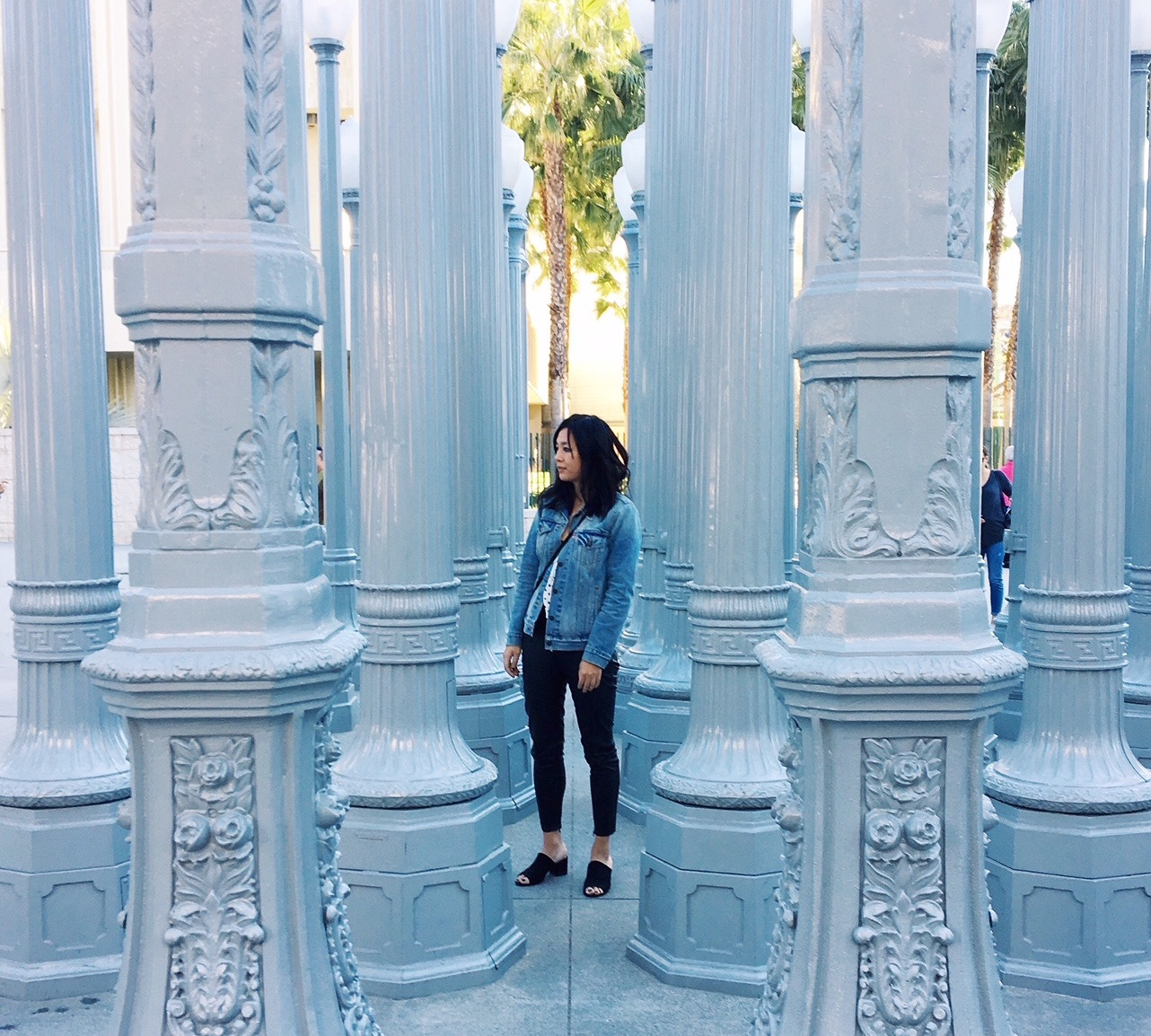 I'm Michelle Lin, a San Francisco based designer/illustrator originally from Toronto. Along the way, I've lived in Germany, the Netherlands and NYC, working on both the agency side and in-house for clients such as Nike, Converse, Puma, Macy's, Goldman Sachs, Lyft and currently, at Google Brand Studio. 
Some of my passions include branding and building visual identities, illustration, iconography, typography and digital campaigns. 
Apart from design, I love spontaneous adventures, Champions League soccer, Nylon Japan, midnight strolls, 1970's Camden street style, going to rock shows, and above all, eating weird food in random countries.