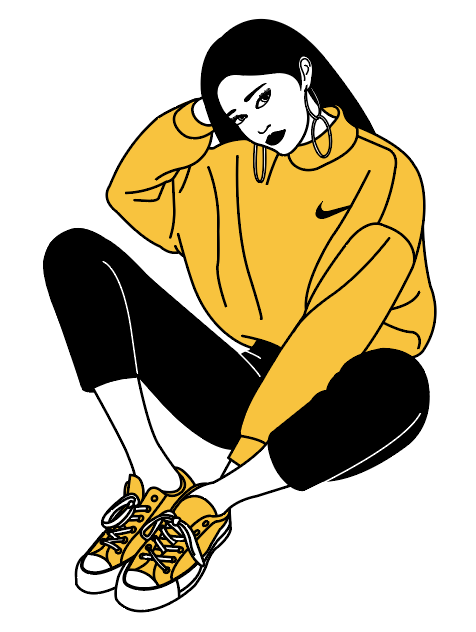 — Hey there, I'm Michelle!
I'm a Toronto native currently living in San Francisco. Along the way, I've lived in Australia, Germany, the Netherlands and most recently, New York City. My inspiration comes from urban fashion, cityscapes, music, sleek architecture and bold colours.   
I'm experienced in both print and digital design, branding, illustration and art direction, having worked for some of the world's biggest companies, both in-house and on the agency-side, for clients such as Nike, Macy's, Converse, Goldman Sachs and Lyft.
When I'm not designing, you can find me exploring the city, going for long walks on the beach, and eating weird food in random countries.