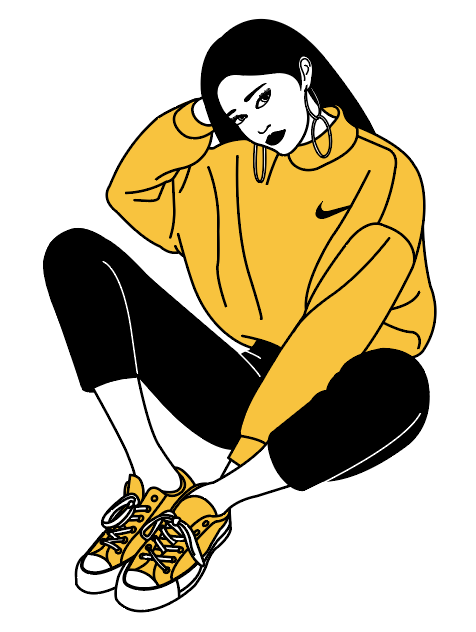 — Hello! I'm Michelle, a designer living in SF
Originally from Toronto, I consider myself a perpetual expat since I haven't lived in Canada for the past 7ish years — instead I've travelled across Australia, spent almost four years living and working in Europe (in Germany and the Netherlands), spent a couple intense years breathing the agency life and embracing everything NYC has to offer, before moving west to sunny California.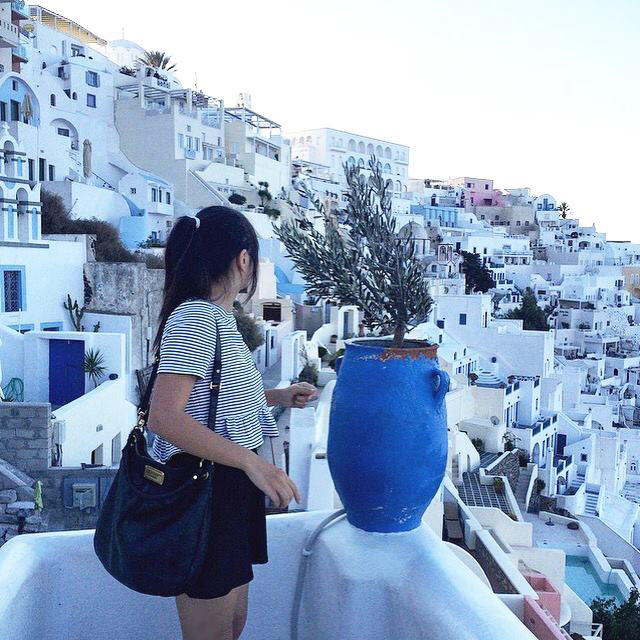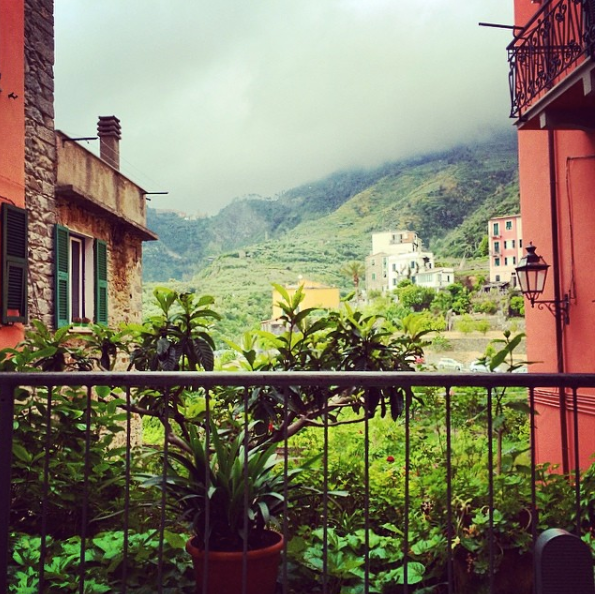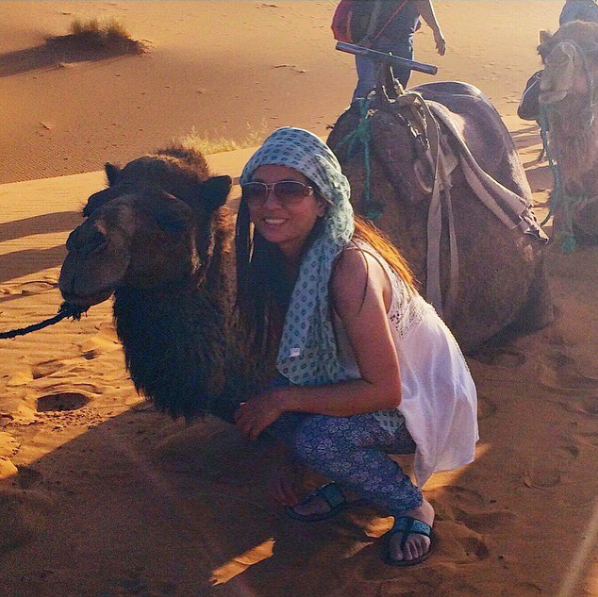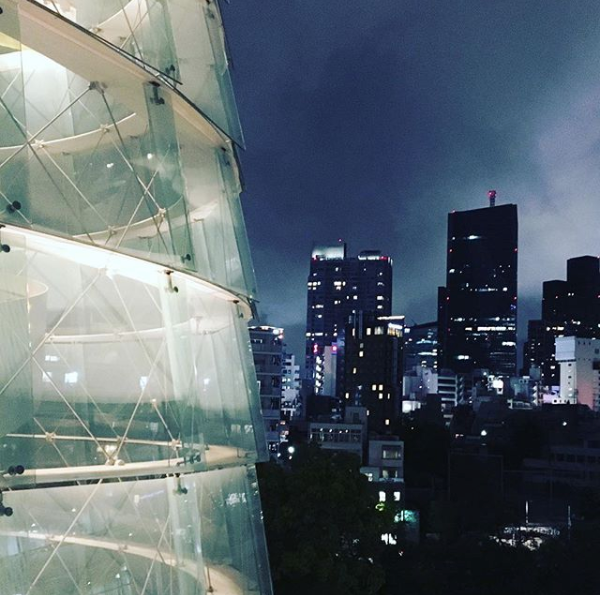 Initially inspired by rock album covers and posters, my love for design and illustration grew from designing stickers and silkscreening shirts in high school, to art school, to being lucky enough to call my passion my career, as I have designed and lead large campaigns and projects for companies ranging from well-known international brands to rapidly growing start-ups.
I find design inspiration all around me — from my travels, to neo-noir films, rock and hip hop music, to Scandinavian architecture.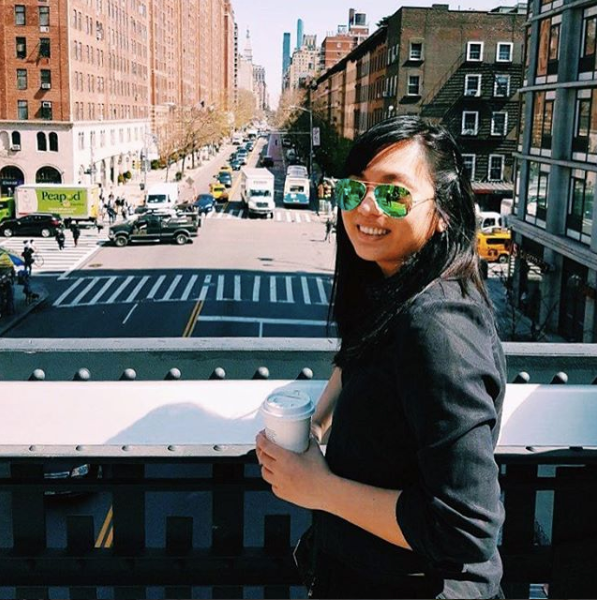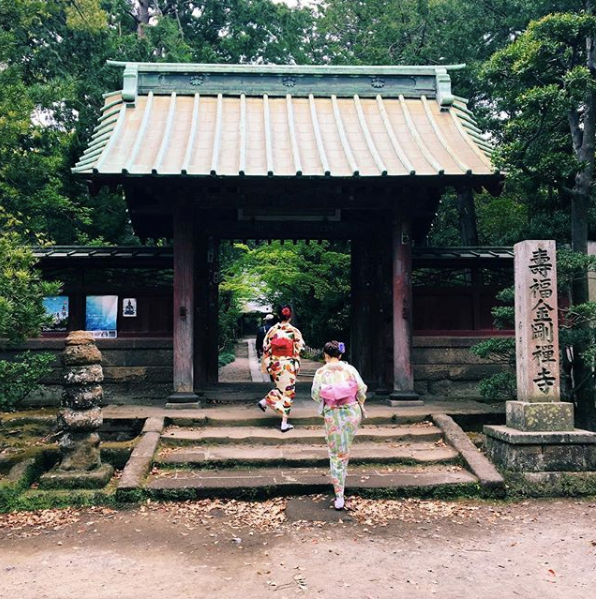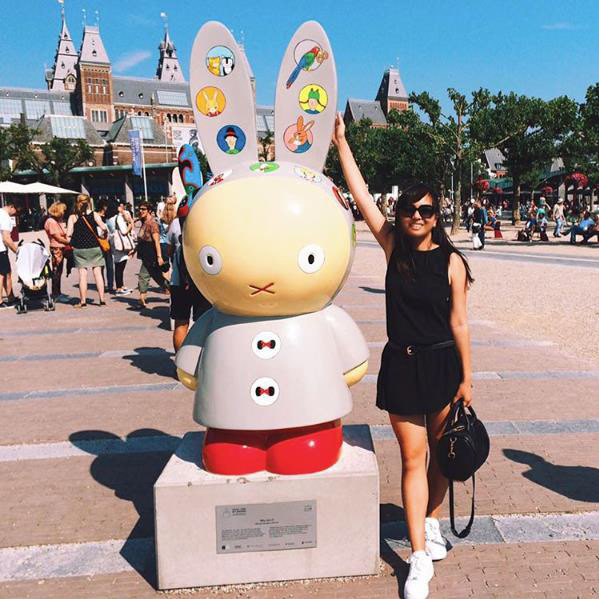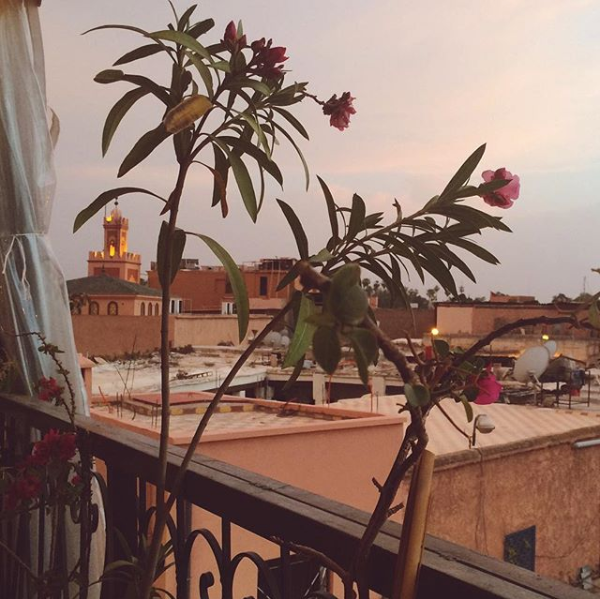 When I'm not designing, you can find me at the gym, exploring the city, reading Icelandic crime thrillers or eating weird food in random countries. 
My favourite typeface is Futura. 
Professional skills

:

art direction,

 

print design (book design, catalogues, mailers), digital design (web, email, mobile, social media), illustration, branding, interaction, editorial and production.
Clients include:

Nike, Converse, Timberland, Puma, Vornado Realty Trust, Macy's, American Express, World Economic Forum, Wall Street Journal, Goldman Sachs, Lyft and more!