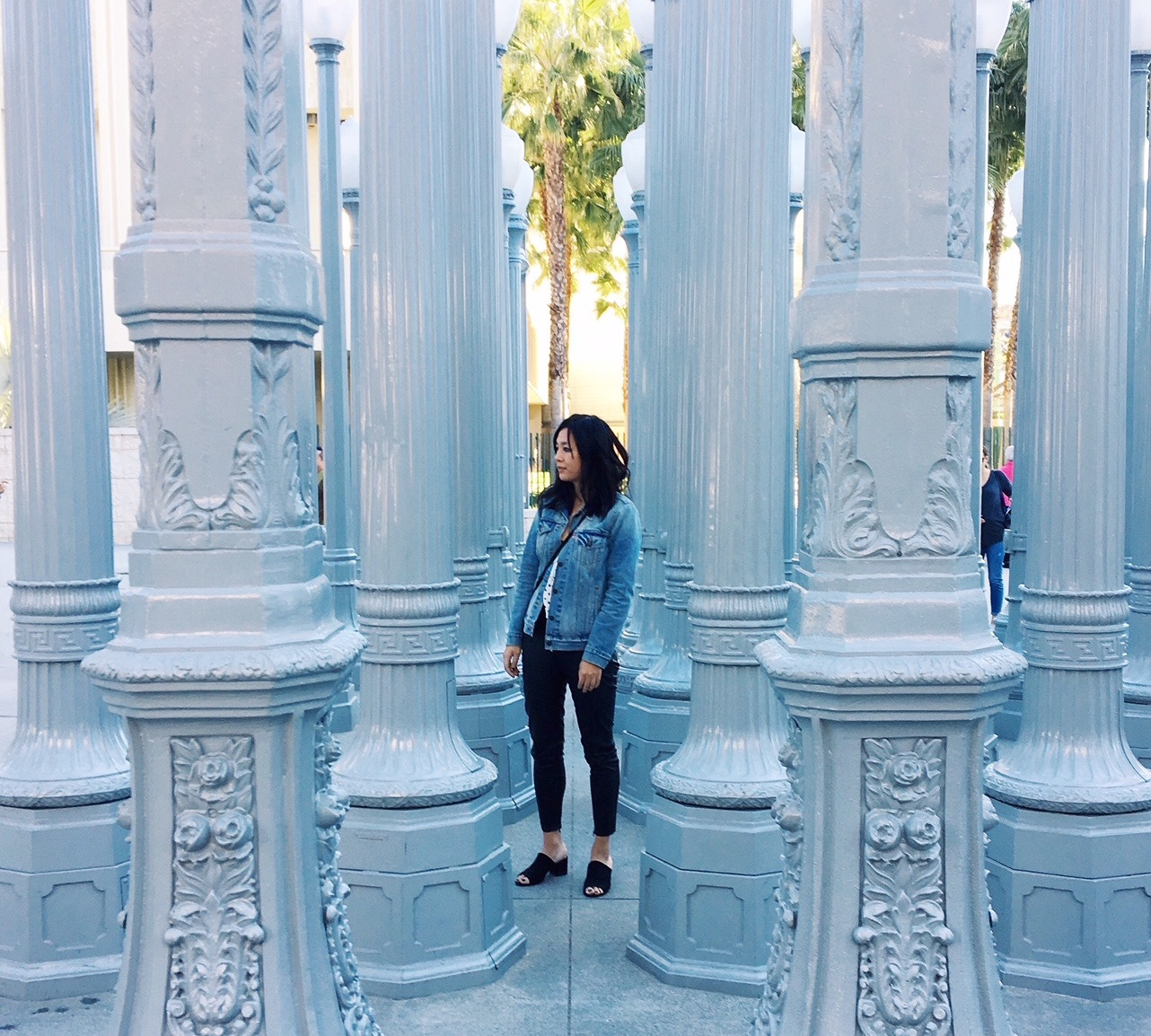 I'm Michelle Lin, a New York City based designer/illustrator originally from Toronto. Along the way, I've lived in Germany, the Netherlands and California, working on both the agency side and in-house for clients such as Nike, Converse, Puma, Macy's, Goldman Sachs, Lyft, Google and currently, as a Senior Designer at Refinery29. 
Some of my passions include branding and building visual identities, illustration, iconography, typography and digital campaigns. 
Apart from design, I love spontaneous adventures, Champions League soccer, Nylon Japan, midnight strolls, 1970's Camden street style, going to rock shows, and above all, eating weird food in random countries.