This is a National Parks themed package sponsored by GMC. Inspired by "gas station vibes" by mixing retro colours with quirky, happy outdoorsy photos, this package is meant to evoke nostalgia about the great outdoors and the joys of camping and road tripping.
To bring the retro feeling to life, the visual id for this package involves bold, colourful borders are used to frame photos to give them a retro feel, as if to recall the good memories of the past. 
I illustrated a series of retro stickers to appear throughout the designs (paying homage to the stickers on road map books), and commissioned illustrator Haley Tippmann to create two illustrations in her lovely hand drawn style.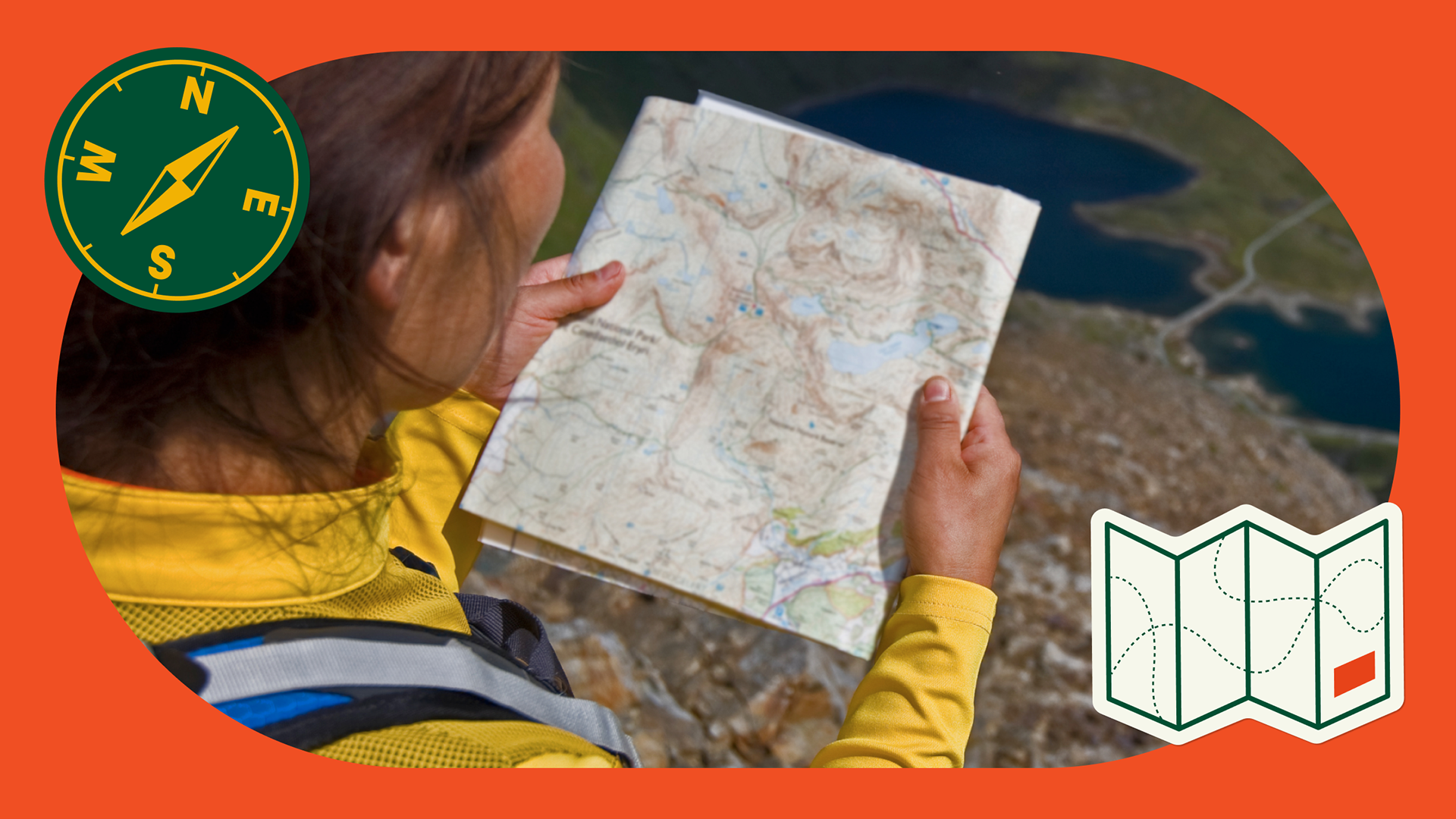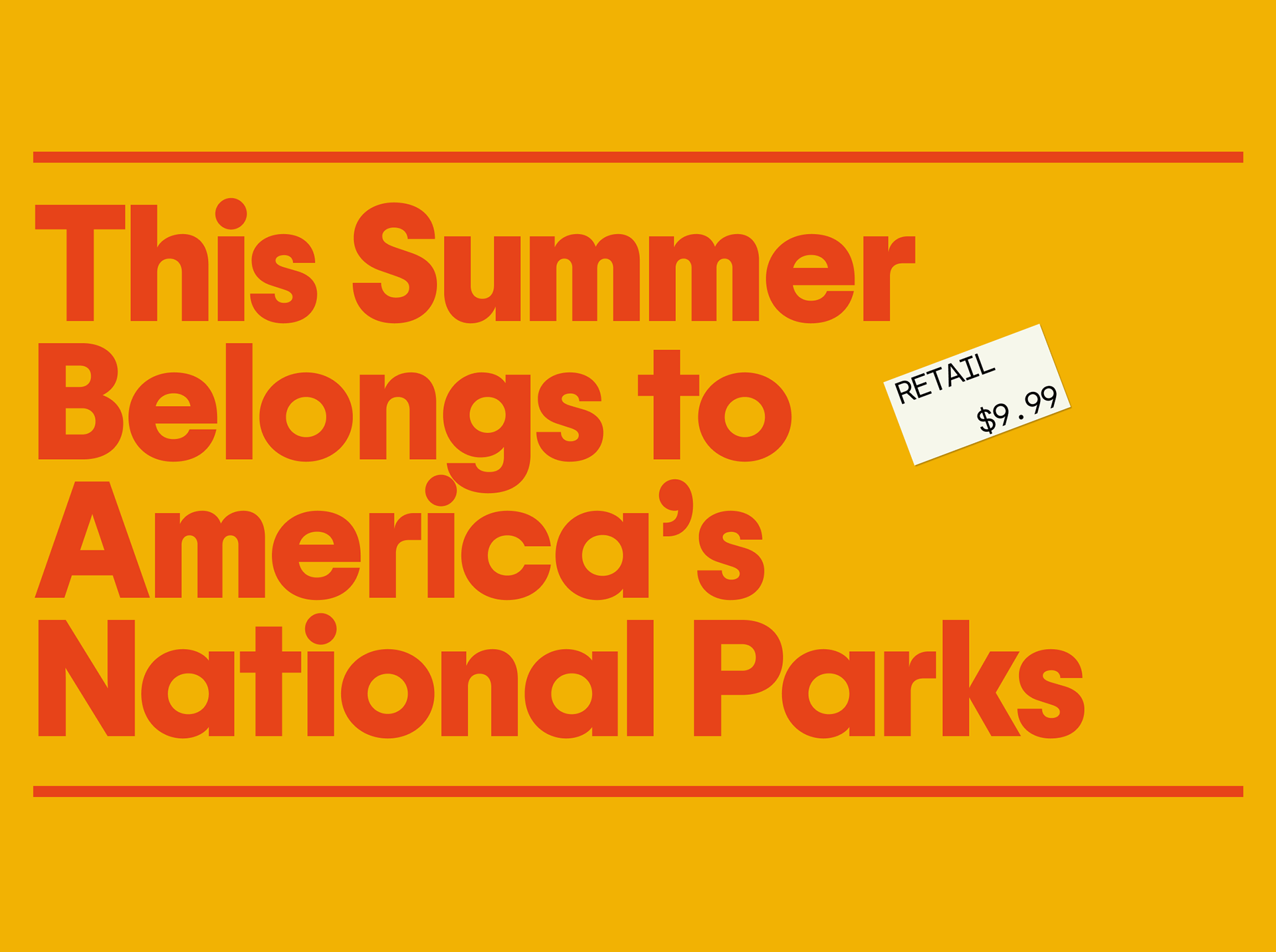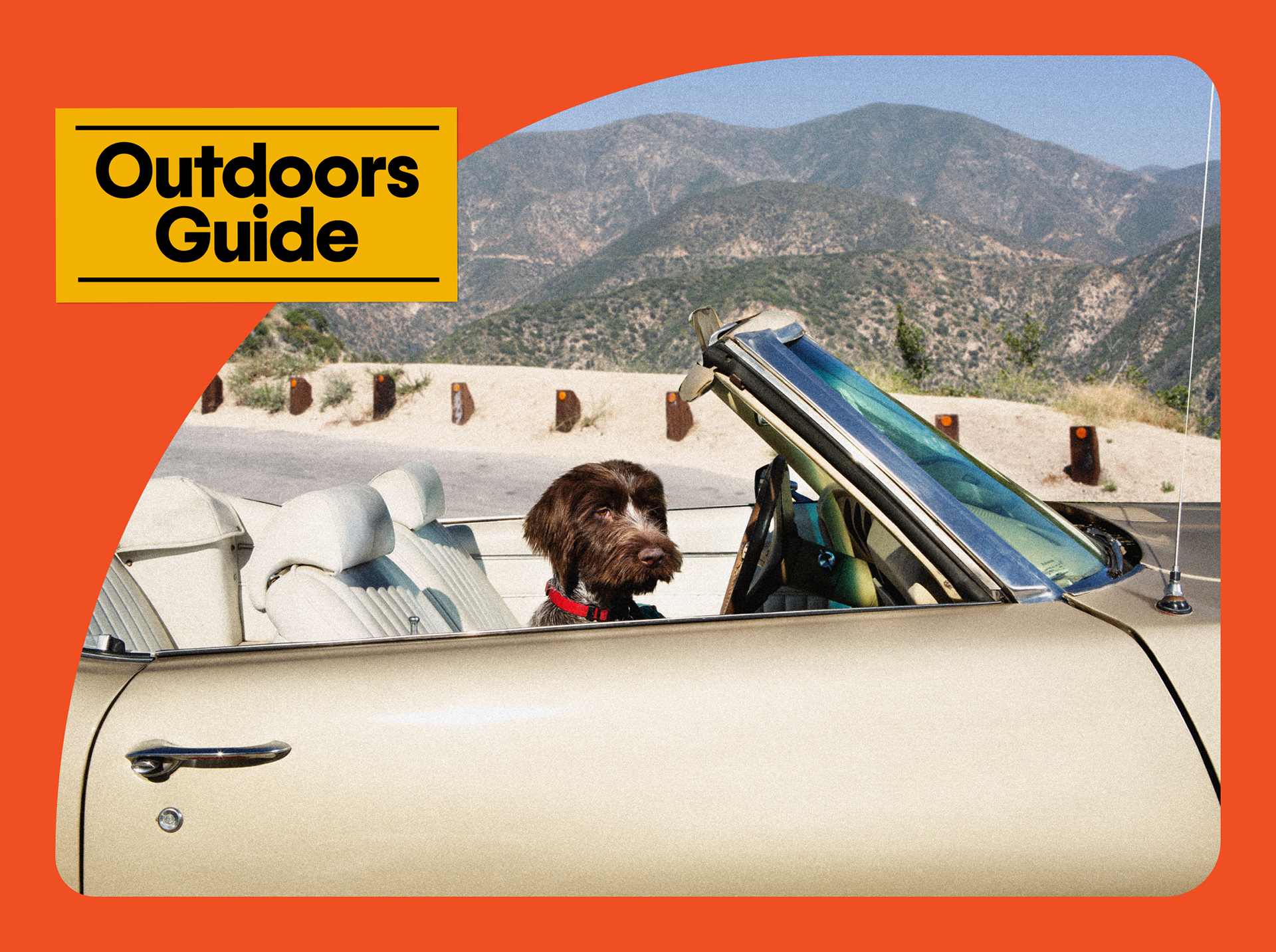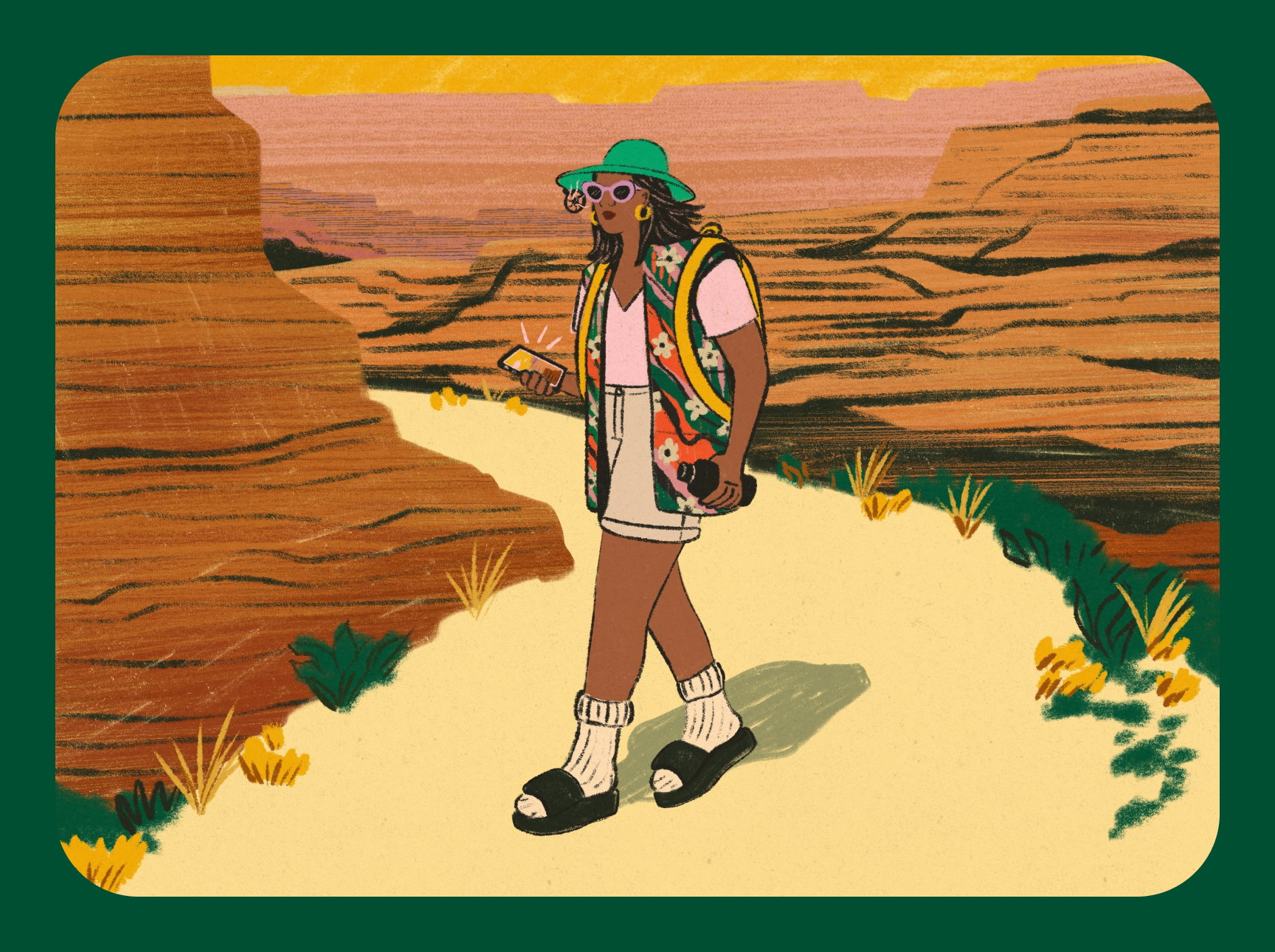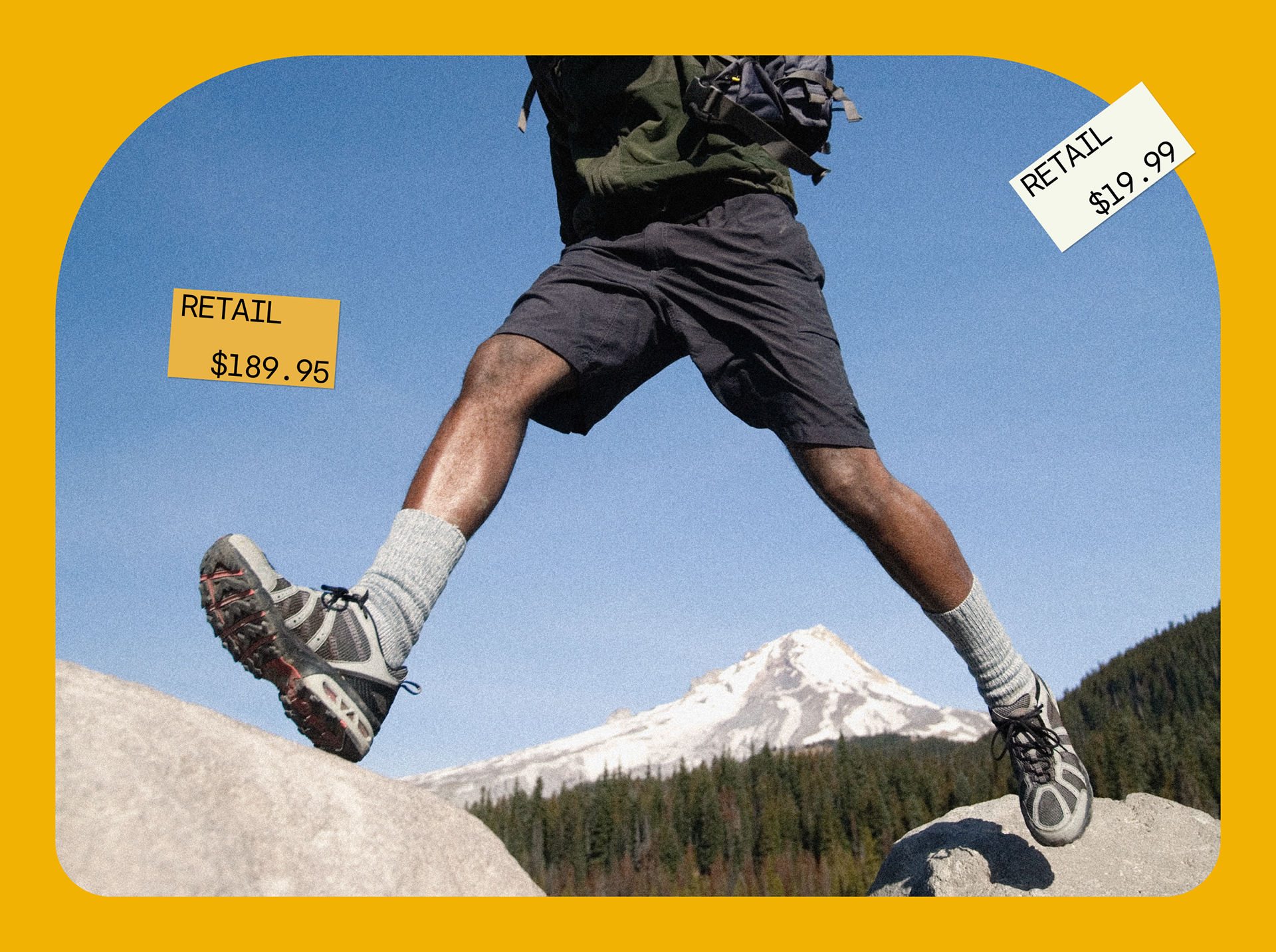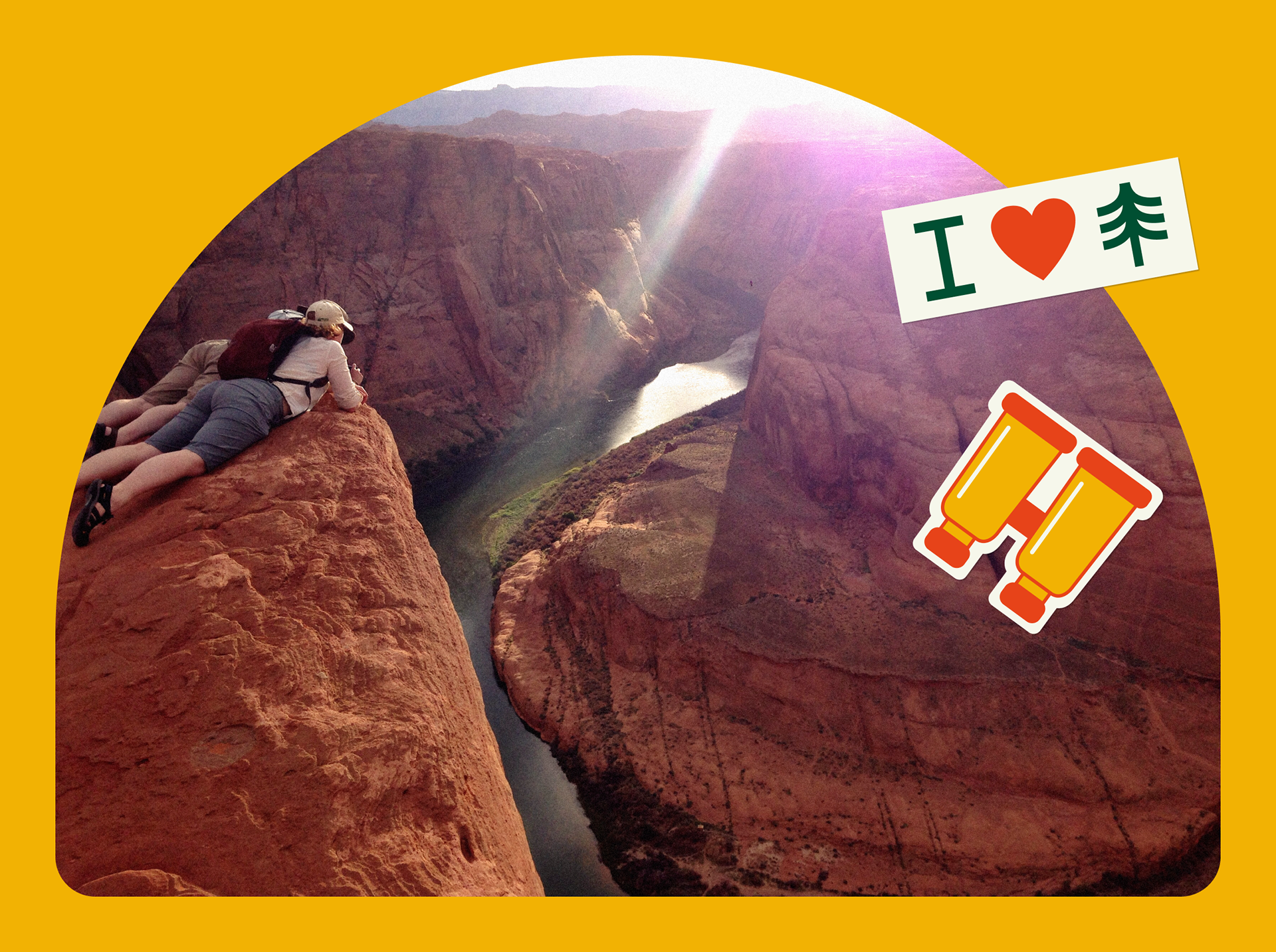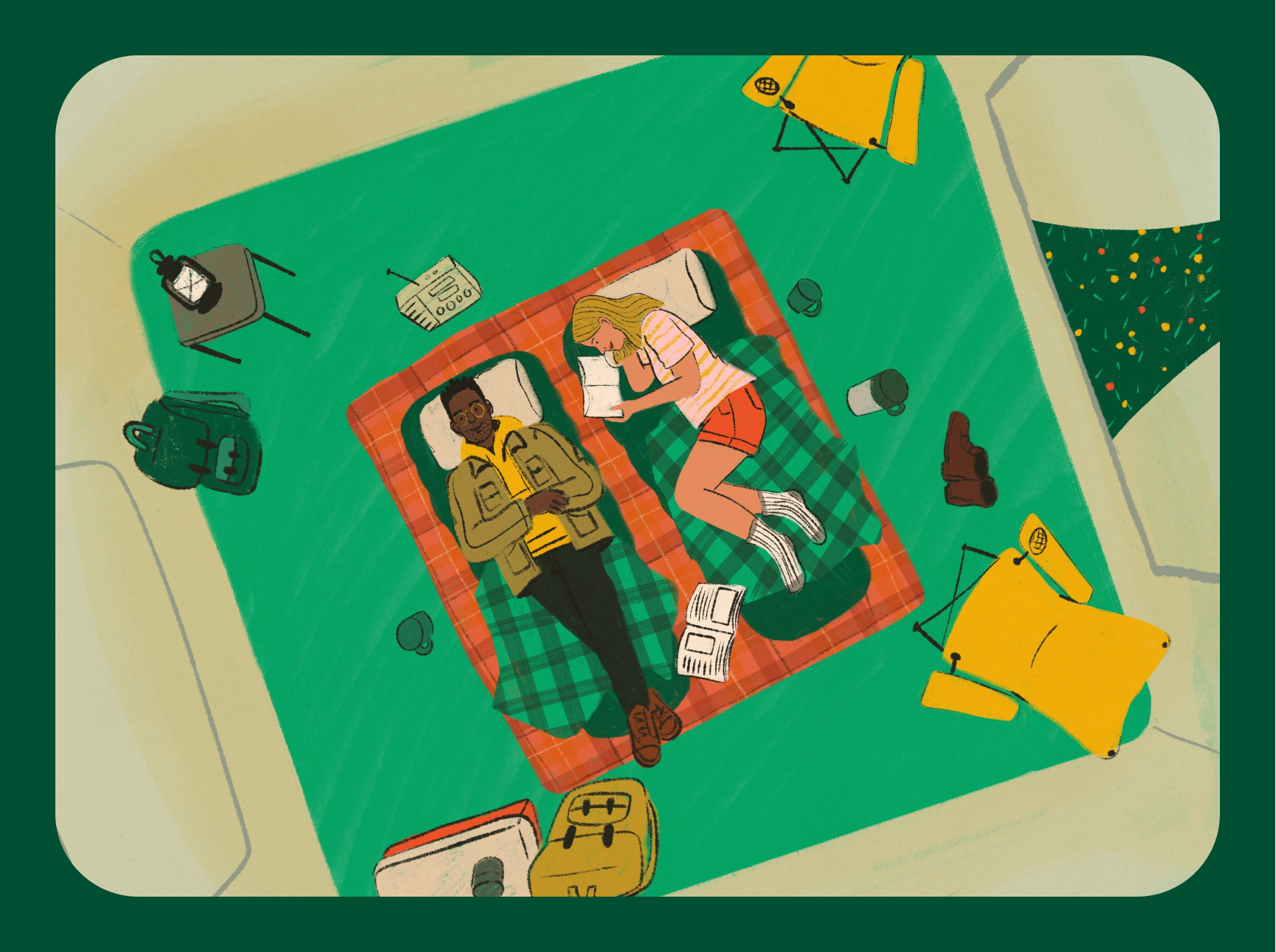 For additional retro-inspired fun, the set of camping inspired stickers I illustrated were used to really bring the package to life in our social and email assets. These were also animated into a gif sticker pack that can be found on Instagram. 
The Instagram stories dimensions were perfect in making each story feel like a vintage brochure cover, as viewers can swipe up on each story to read the corresponding article.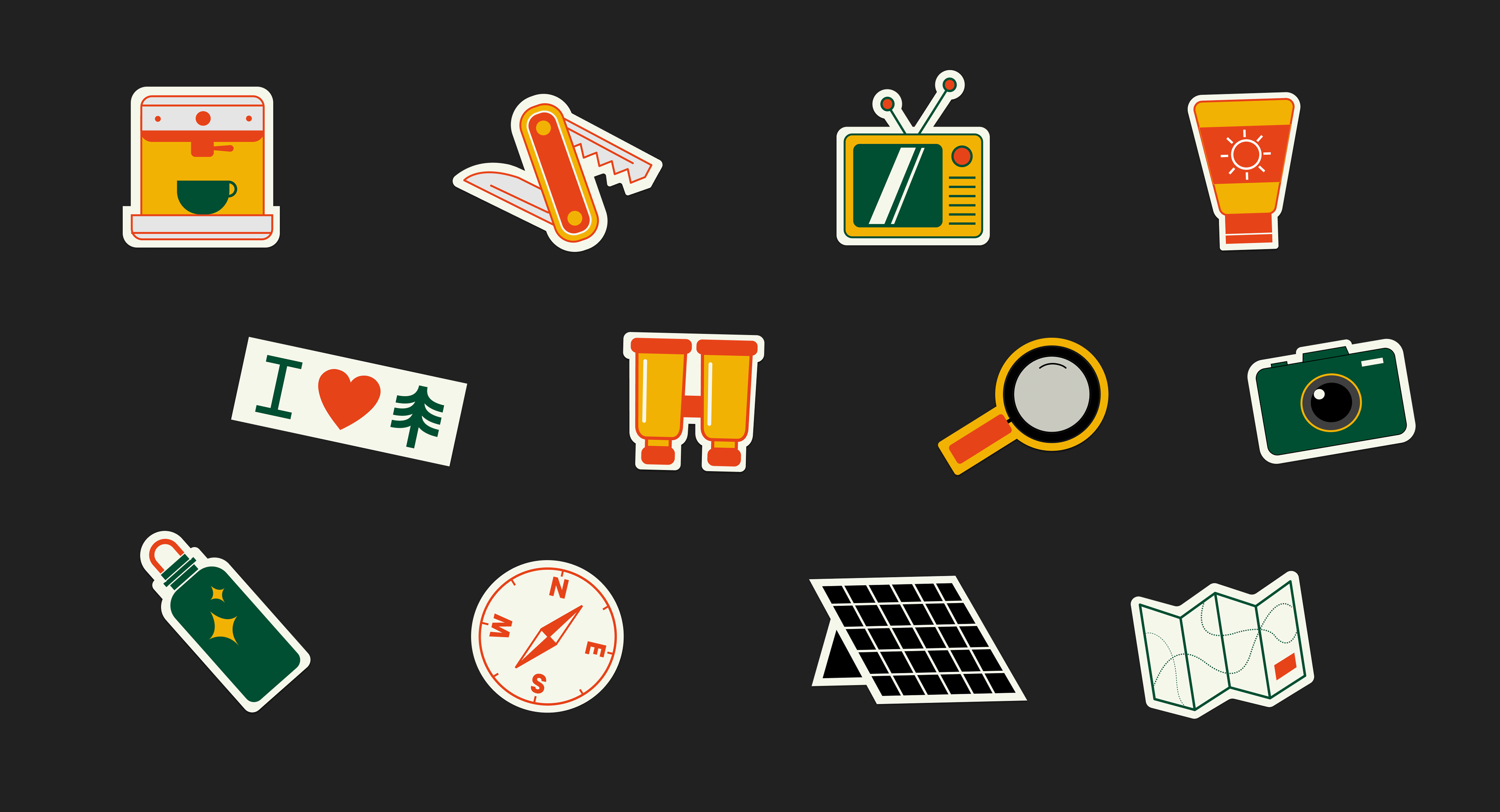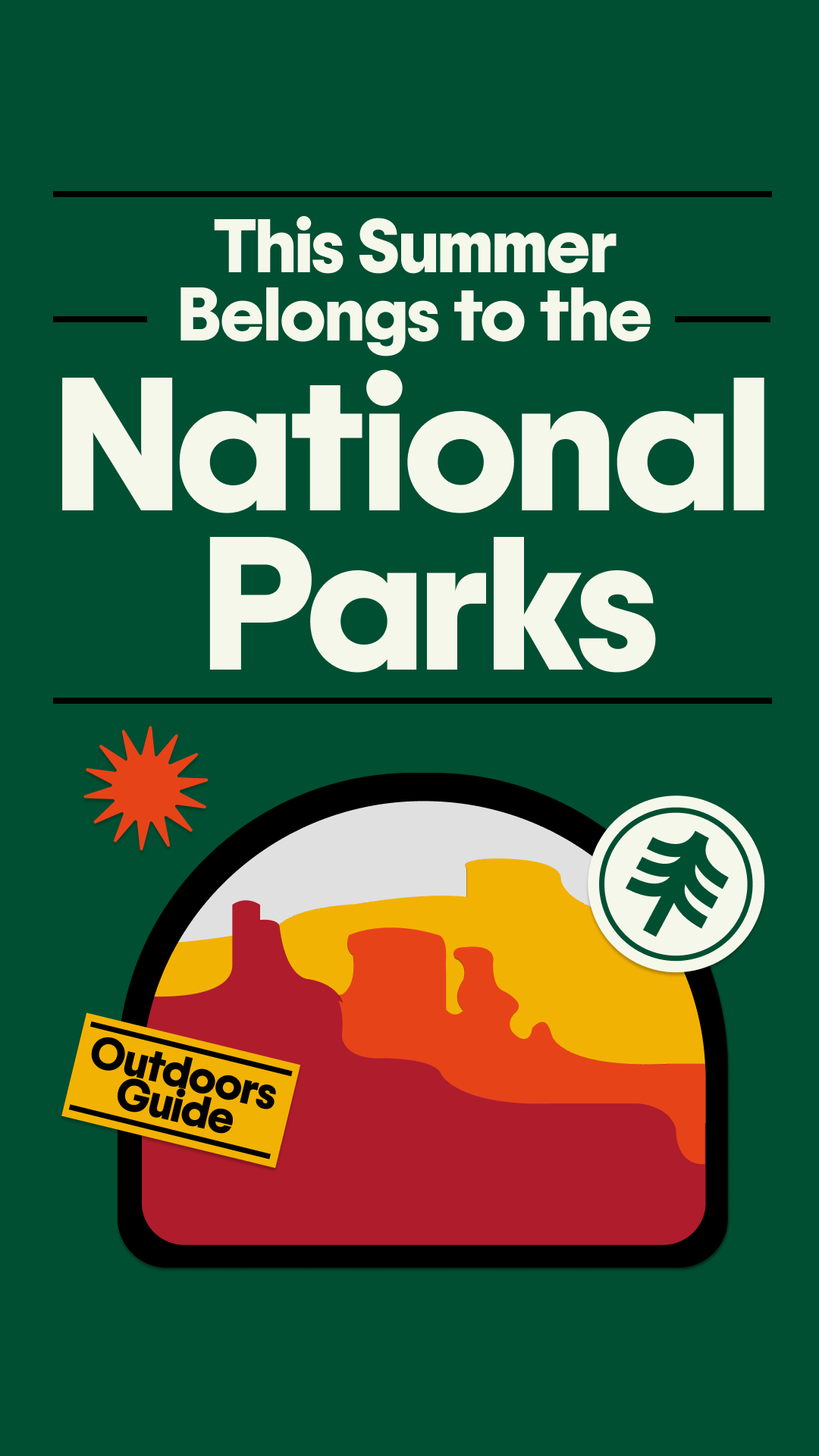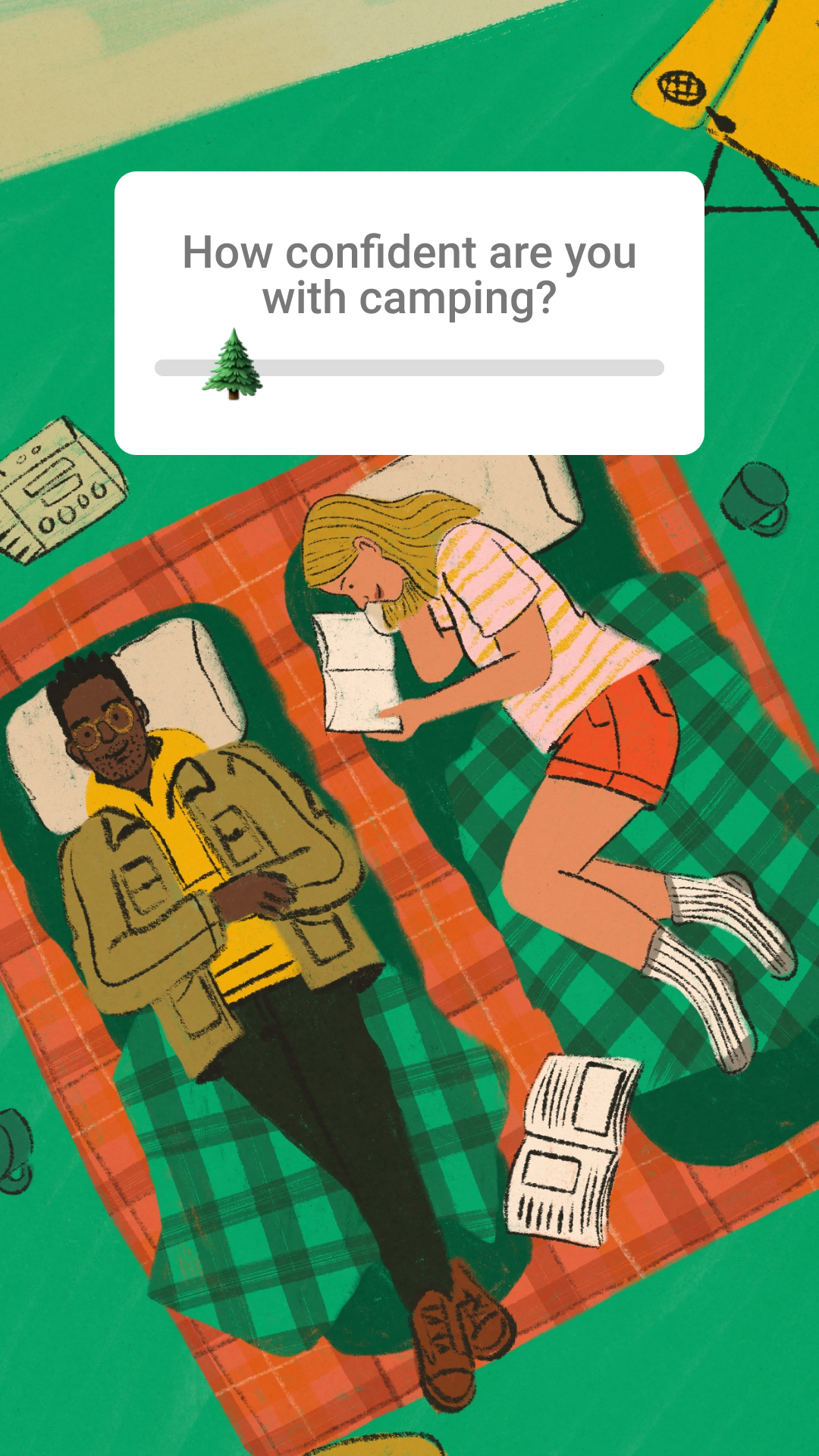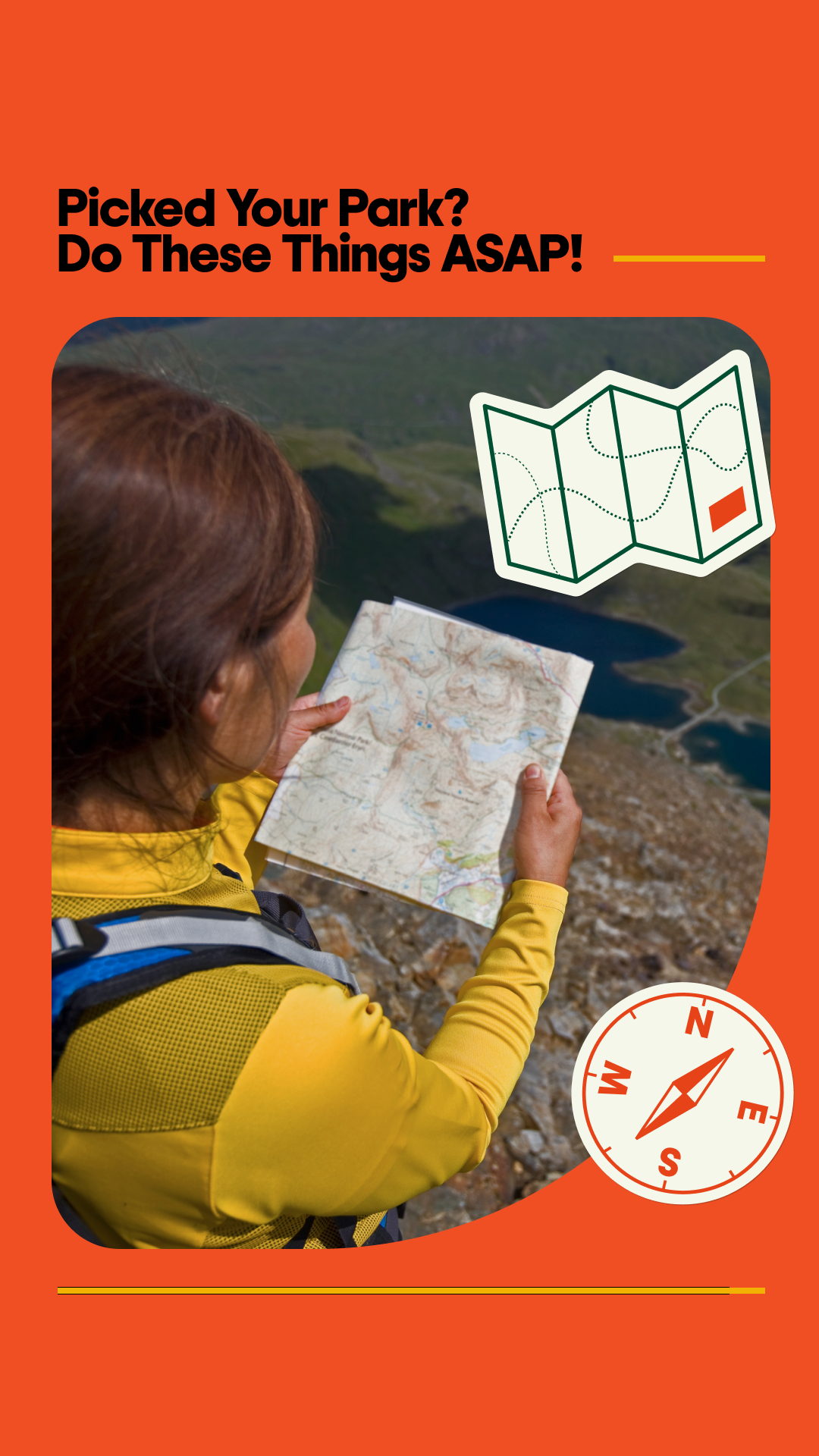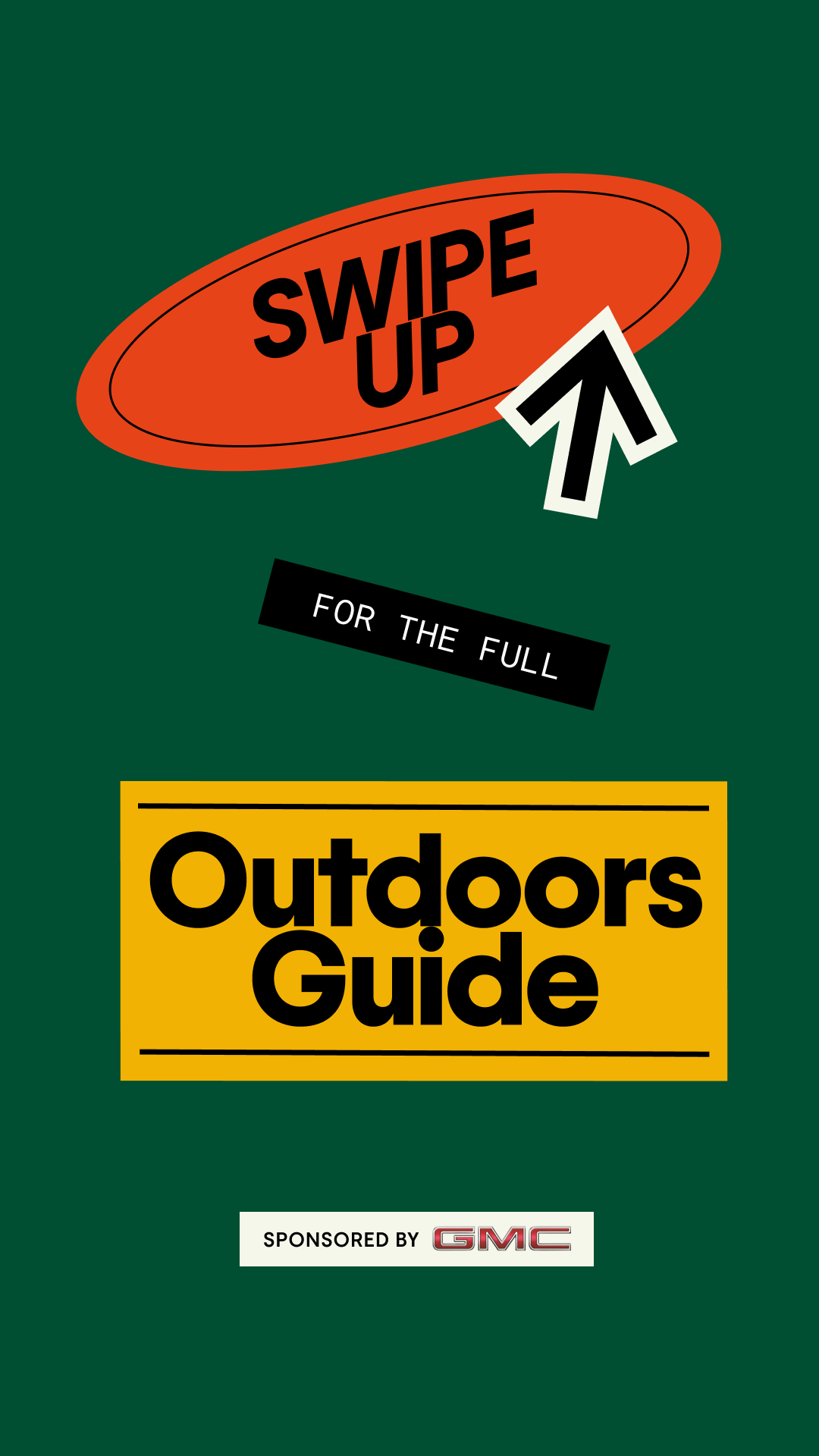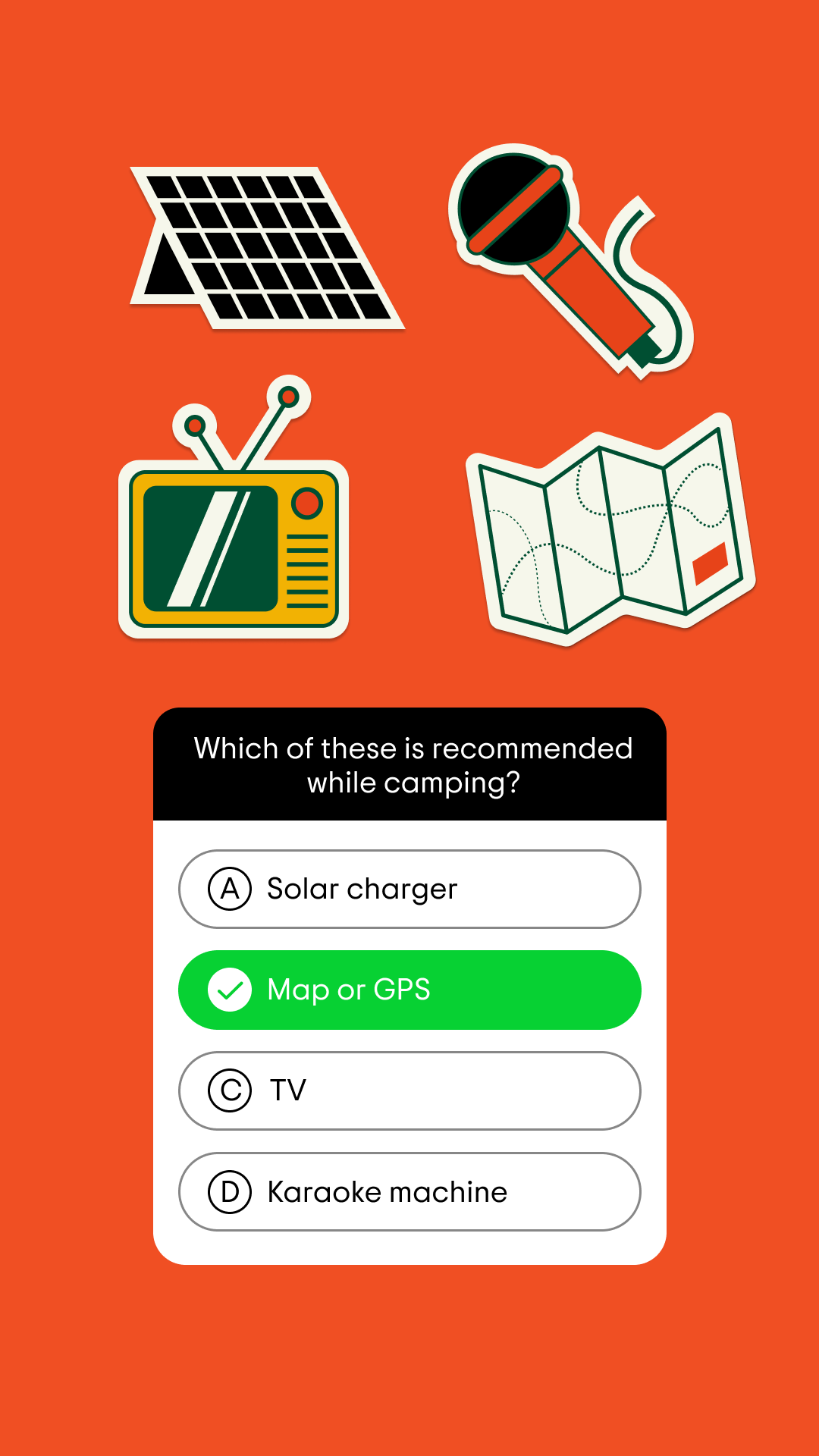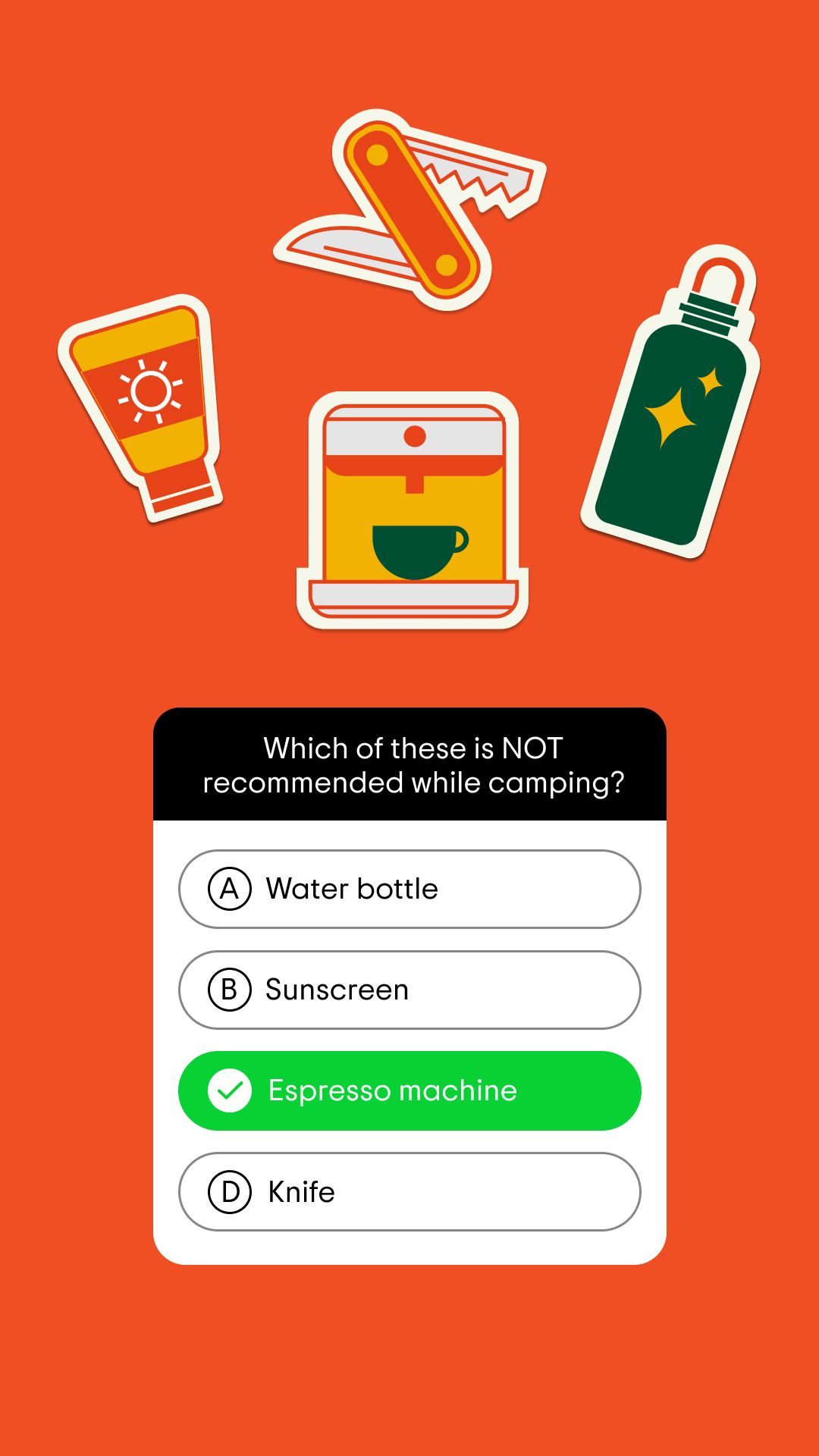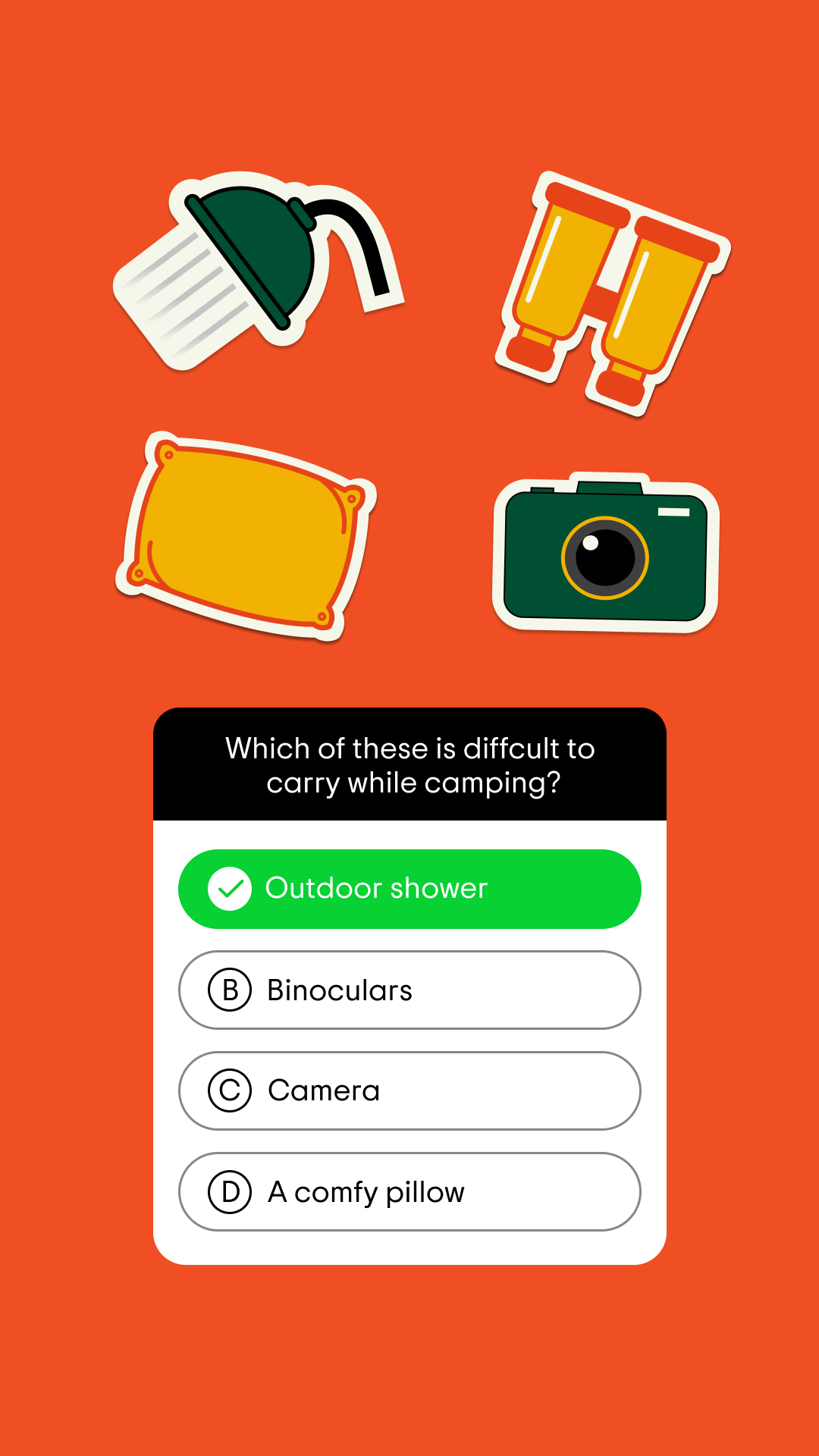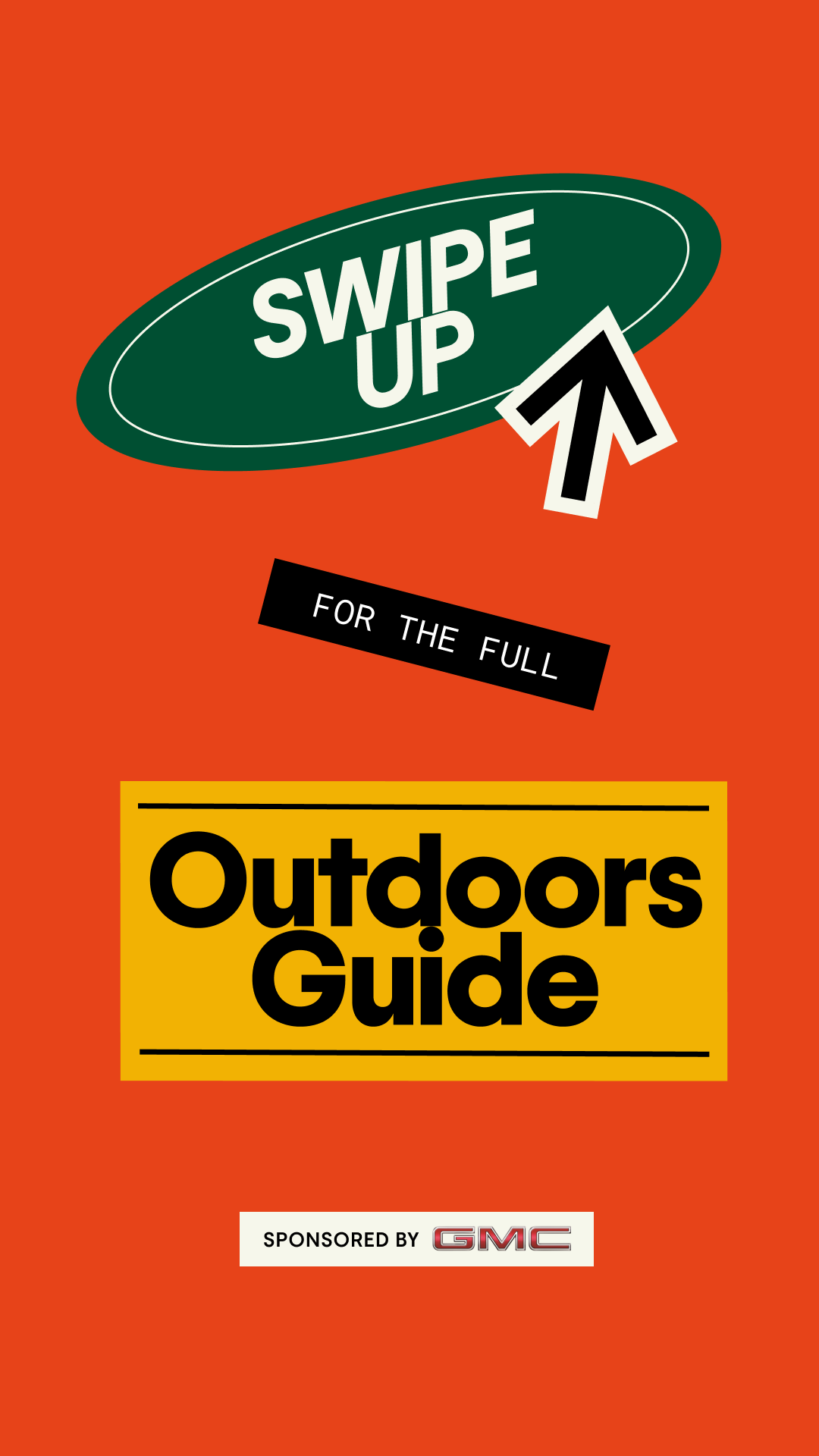 It's Time For a Summer Road Trip
To celebrate summer 2021, this Jeep sponsored package is meant to inspire families to go on road trips across the US and discover the beauty of the country. 
Since this package is aimed at families with kids, I created a visual identity with bold colours, collages and scribbles to give the feeling of kids scrapbooking in the backseat of a car. Italicized font helps to give a feeling of movement across the designs.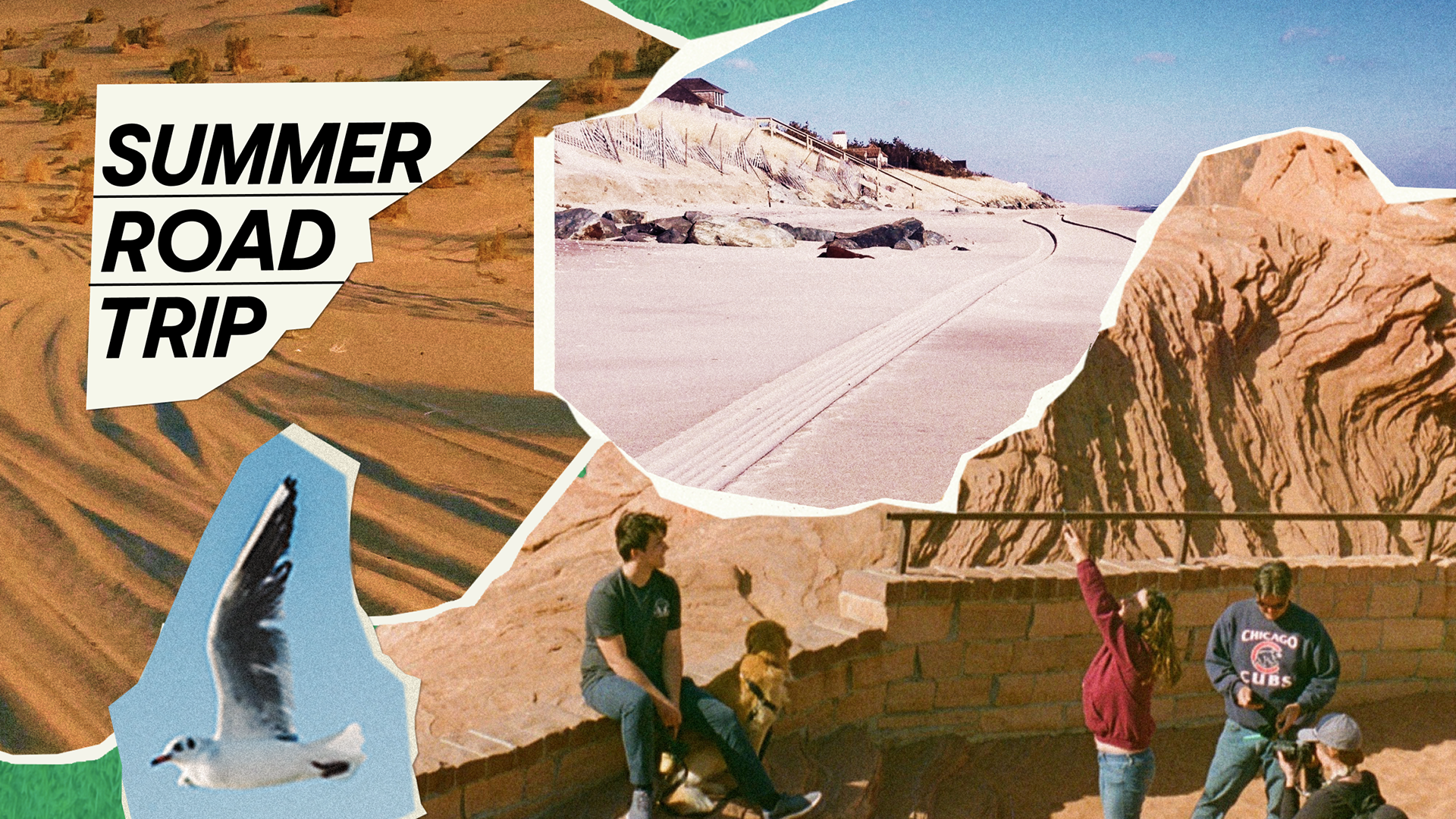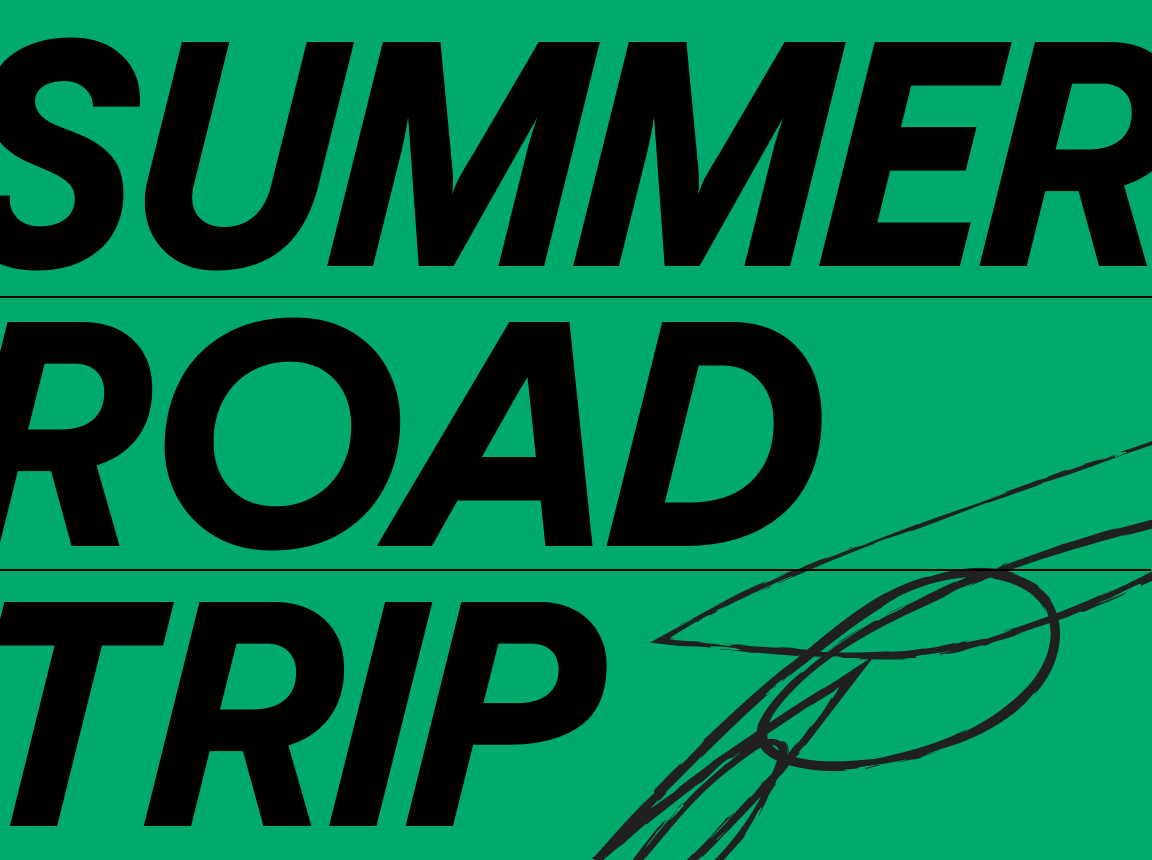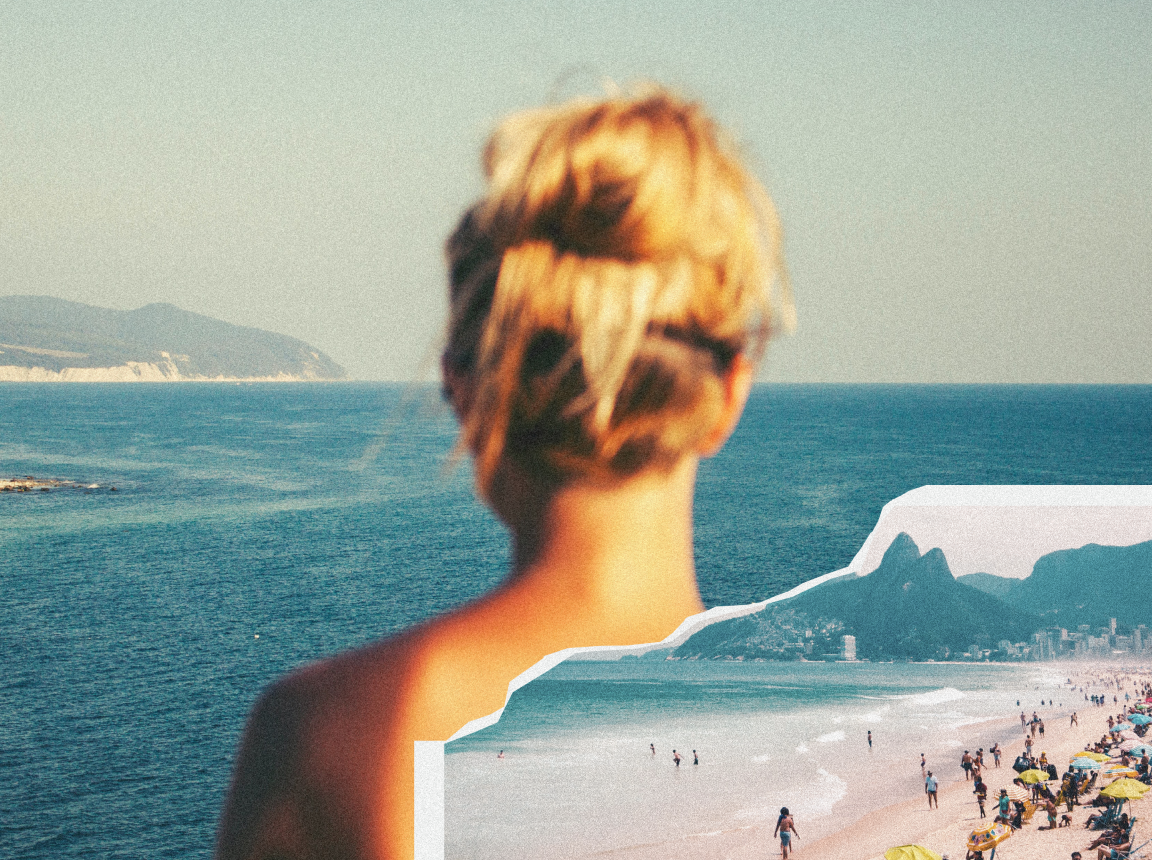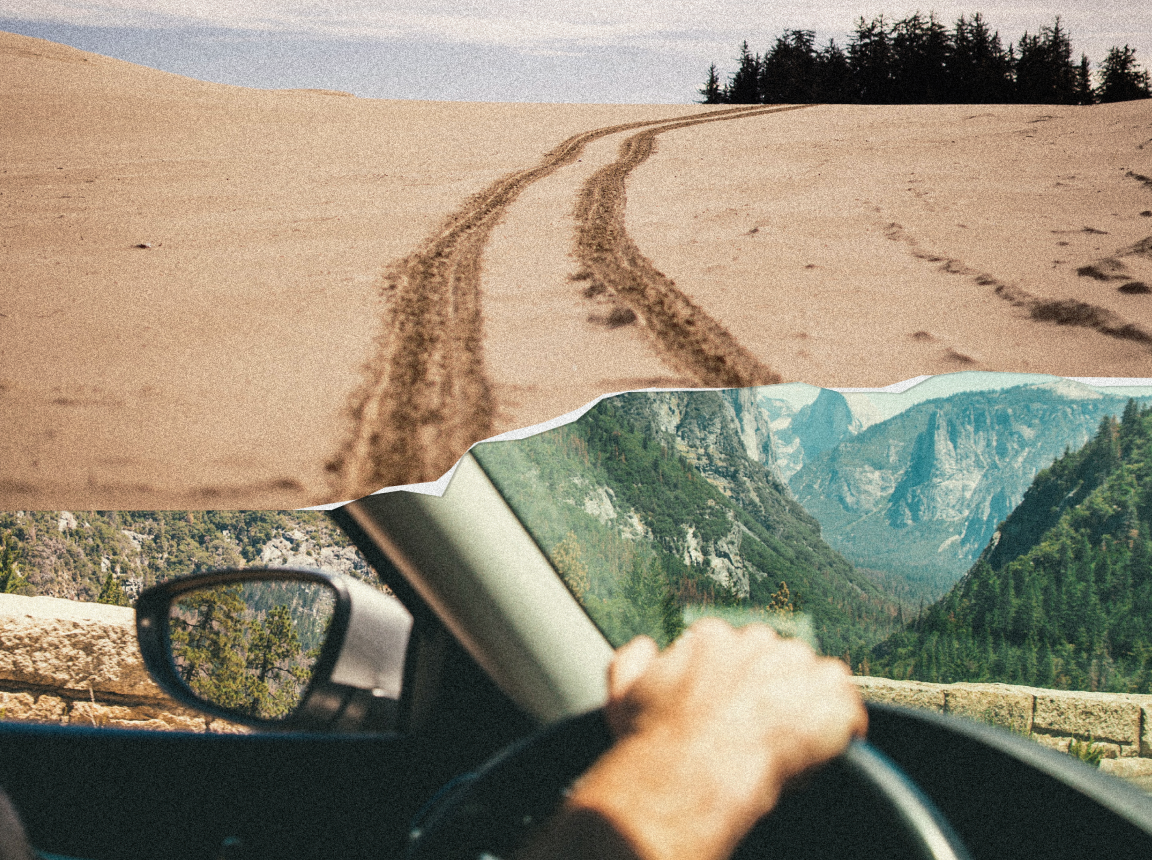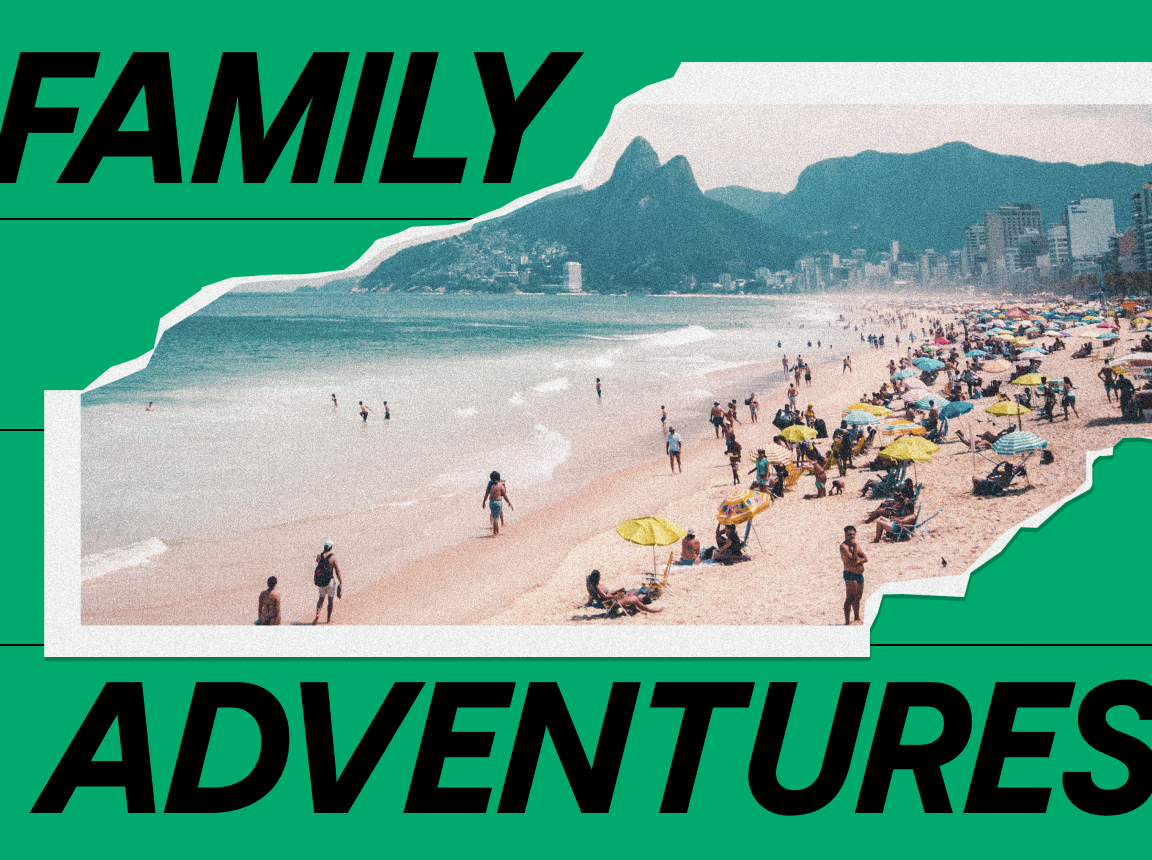 Instagram Stories & Email
In translating this visual identity across social and email, I used the collage look, coupled with a Polaroid design, to frame the article photos in a playful way, encouraging viewers to swipe up to the articles.