Working closely with Refinery29's co-founder, Piera Gelardi, I lead a full visual rebrand of @refinery29's Instagram channel to drive our company's bold vision for the future. With millions of followers globally, @refinery29 is a platform to inspire and drive change. Our goal was to challenge and redefine femininity, and create a visual identity to can revolutionize the possibilities of social. 
This rebrand included a branded toolkit, a new visual identity, colour palette, typography guidelines, customizable templates, a pattern library and new content across Instagram Stories. 
Following the rebrand launch, @refinery29 saw an increase from 2.6 to 2.9 million followers.
_______
Role: Art Director, Designer (Brand Identity), Illustrator
ECD/Co-Founder: Piera Gelardi
Head of Social: Rachel Chen
Created in-house at Refinery29
Moving away from the conventional, I developed a new palette that focused on unexpected colour pairings. Avoiding "traditional" feminine colours, and towards a palette that blurred gender norms, focusing on emotions that felt bold and adventurous. 
Upon launch, our palette performed well on social as we saw a large uptick in engagement, that these colours were officially adapted as Refinery29's company palette. 
​​​​​​​
Designed a library of easily customizable templates for a variety of scenarios, such as to feature "groundbreaking" and "celebratory" individuals, mantra posts, tweets, and news articles. For the first time at Refinery29, I paired our two company fonts, Brown and Playfair  together, and designed 3D versions of each font for our mantra posts. 
I introduced and illustrated a new iconography style for our Instagram Stories, creating 3D illustrations with dark shadows for a bold, eye-catching look.
With our new brand identity, I also helped to set the art direction for our IGS content series such as Sweet Digs and Money Mondays, with juxtaposing playful graphics with naturally shot content. We also introduced a few new content series to our rooster, such as Staying In, Closet Tours and Pantry Cleanout.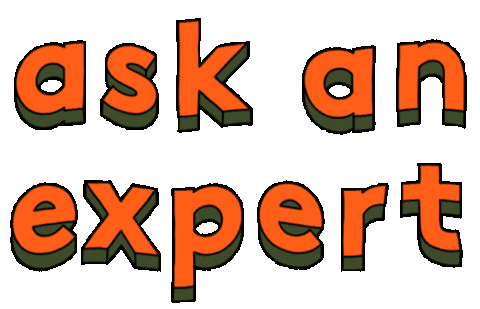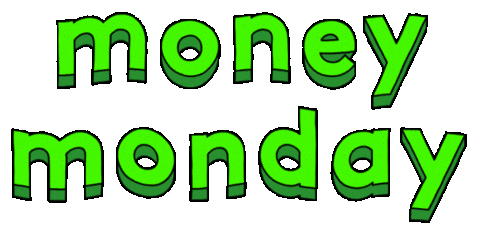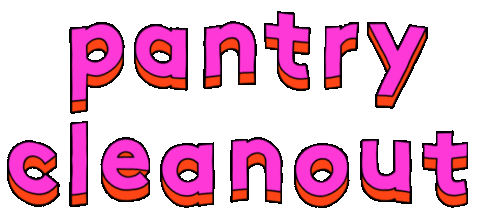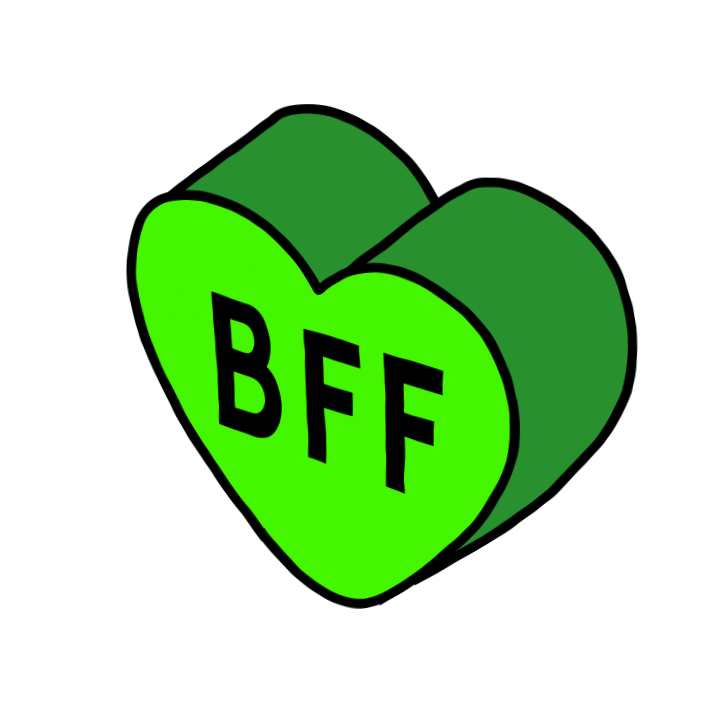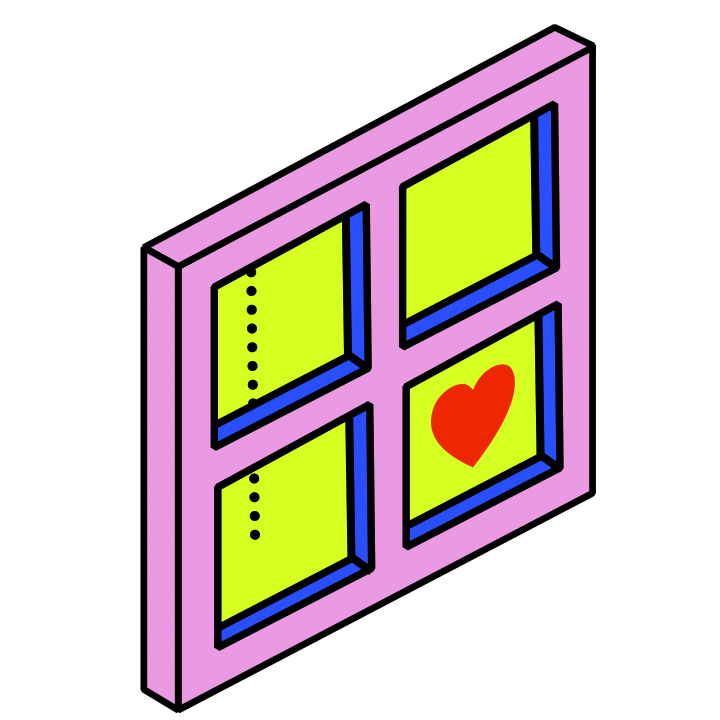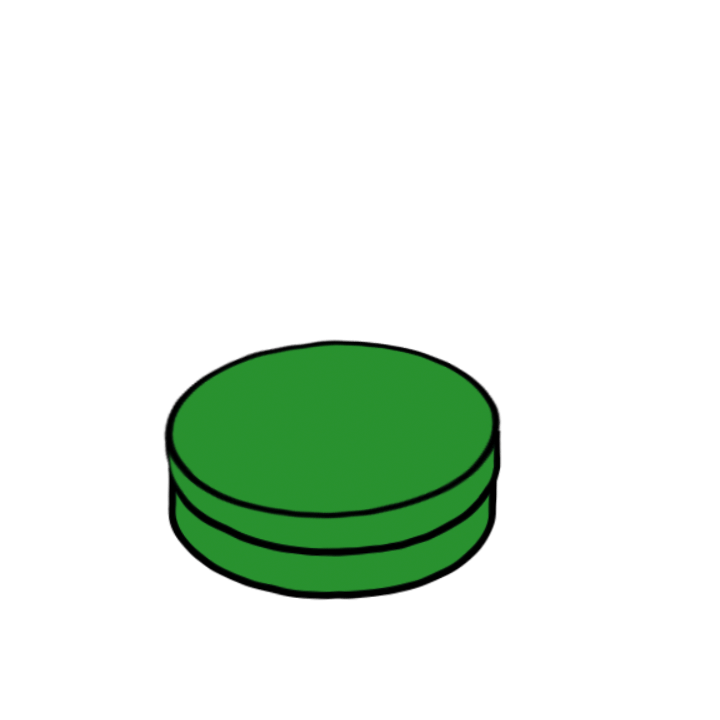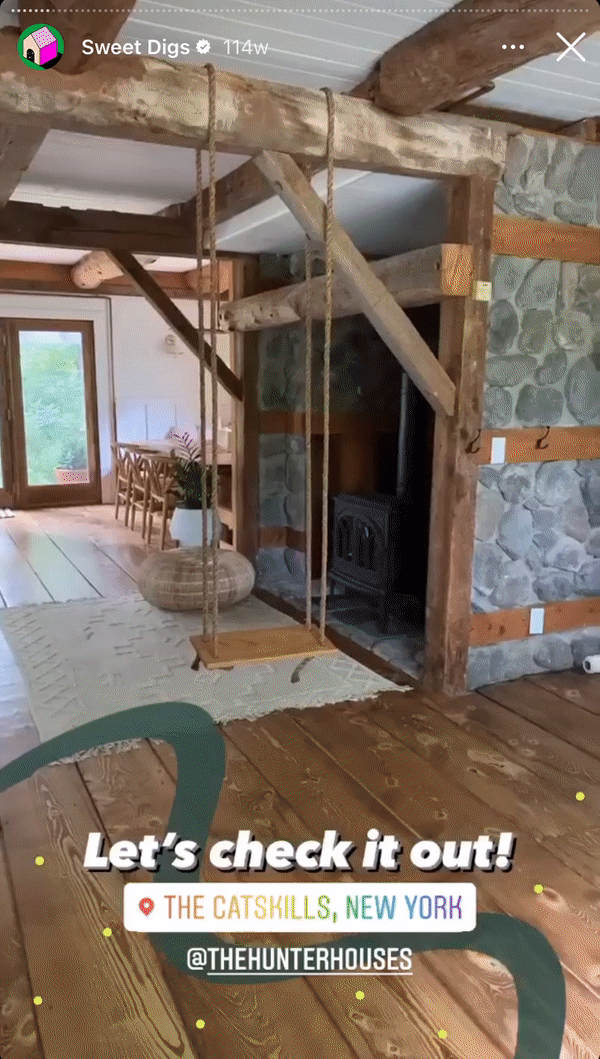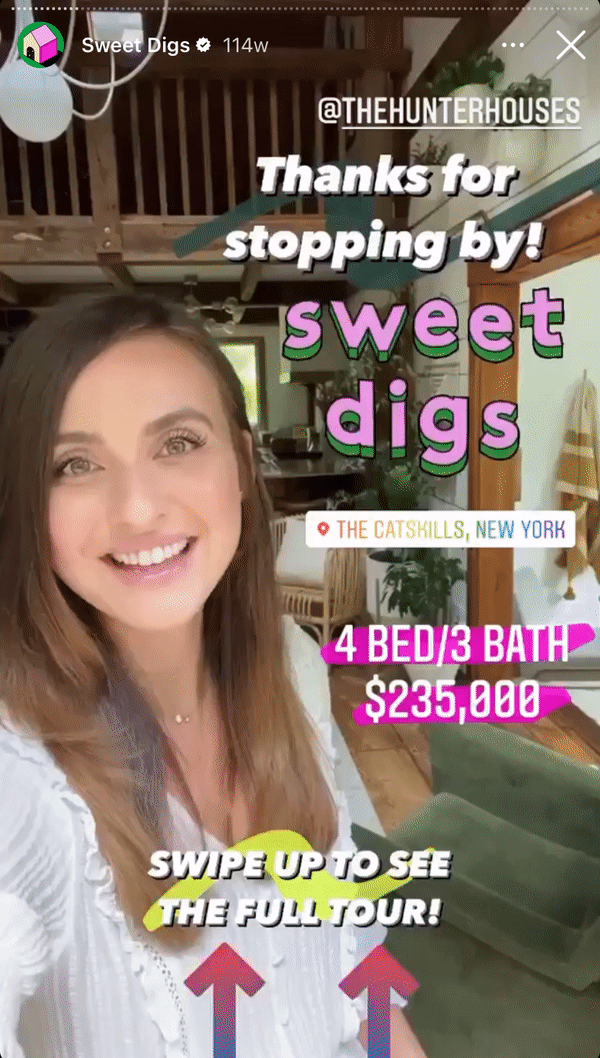 Since shopping features are a popular on our IGS, I designed a template to unify this series with our new brand identity, while being versatile enough to use across a wide variety of campaigns. This example is from our Adidas Superstars branded partnership.
Drawing inspiration from art galleries, I developed a library of hand-drawn patterns to use as backgrounds for quotes and various posts. The idea behind this library is to bring together an eclectic mix of patterns and prints. Browsing through @refinery29 should feel like an art experience, rather than just another corporate media channel.