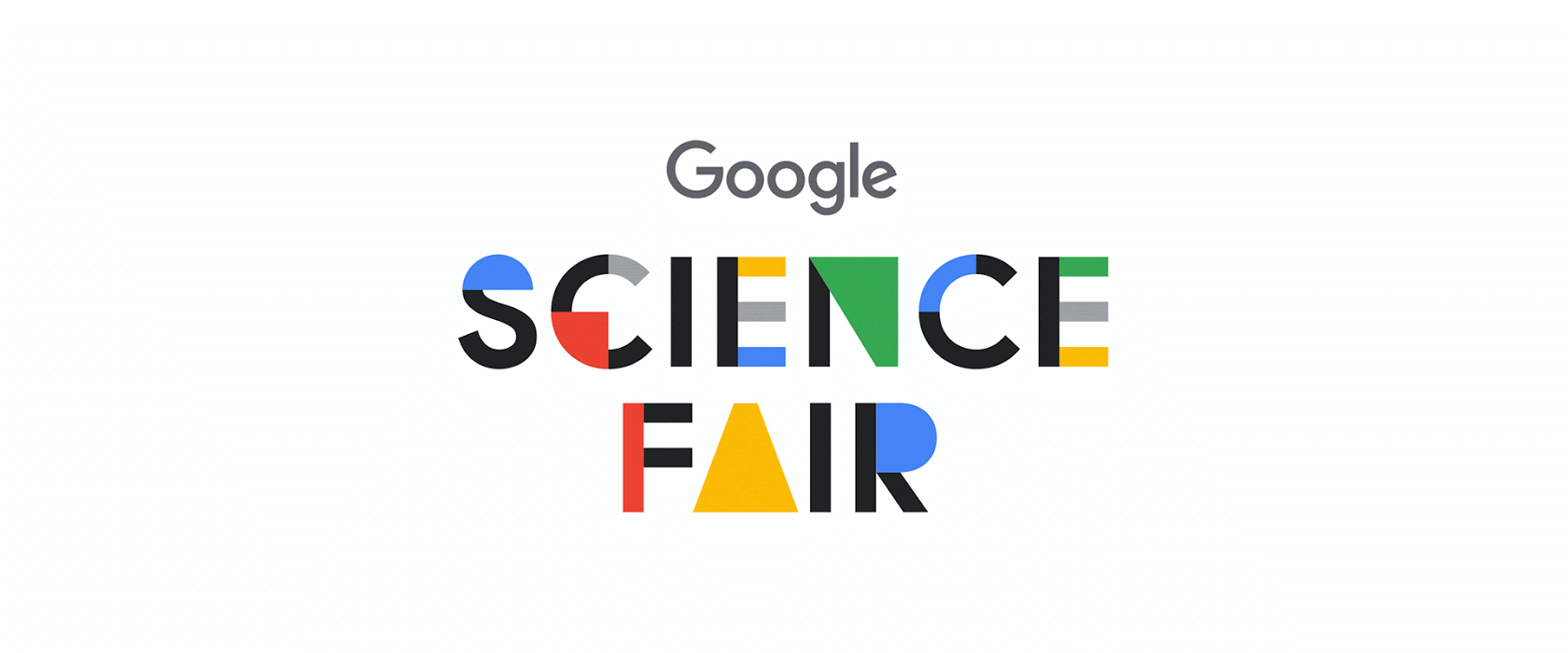 As a full-time freelance designer on Google's Brand Studio team under the Creative Direction of Junko Maegawa, I helped to rebrand Google Science Fair, which is an online competition 

that inspires teens to solve real-world problems with the application of science, technology, engineering and maths.​​​​​​​ This included helping design the Brand Play Book, creating social, video and visual designs, a trophy, and designs for the final Awards Ceremony in Mountain View, California. 
Created:

 In-house at Google
Creative Lead: Junko Maegawa
Senior Designer: Tony Lee 
Motion Designers: 
Brien Hopkins and Dylan Casano
Producer/Strategist: Laura Nichol
Agencies: Across the Pond, MBooth, Sparks
The rebranding of Google Science Fair takes a new approach in creating a visual system that focuses on shapes that represent a wider variety of approaches to problem-solving, and a broader diversity of perspectives. These shapes are born from the vast range of STEM-inspired disciplines, topics and challenges. 
These shapes are reimagined into different design solutions across print and digital, such as swag, and redesigning the certificates for the US State Winners.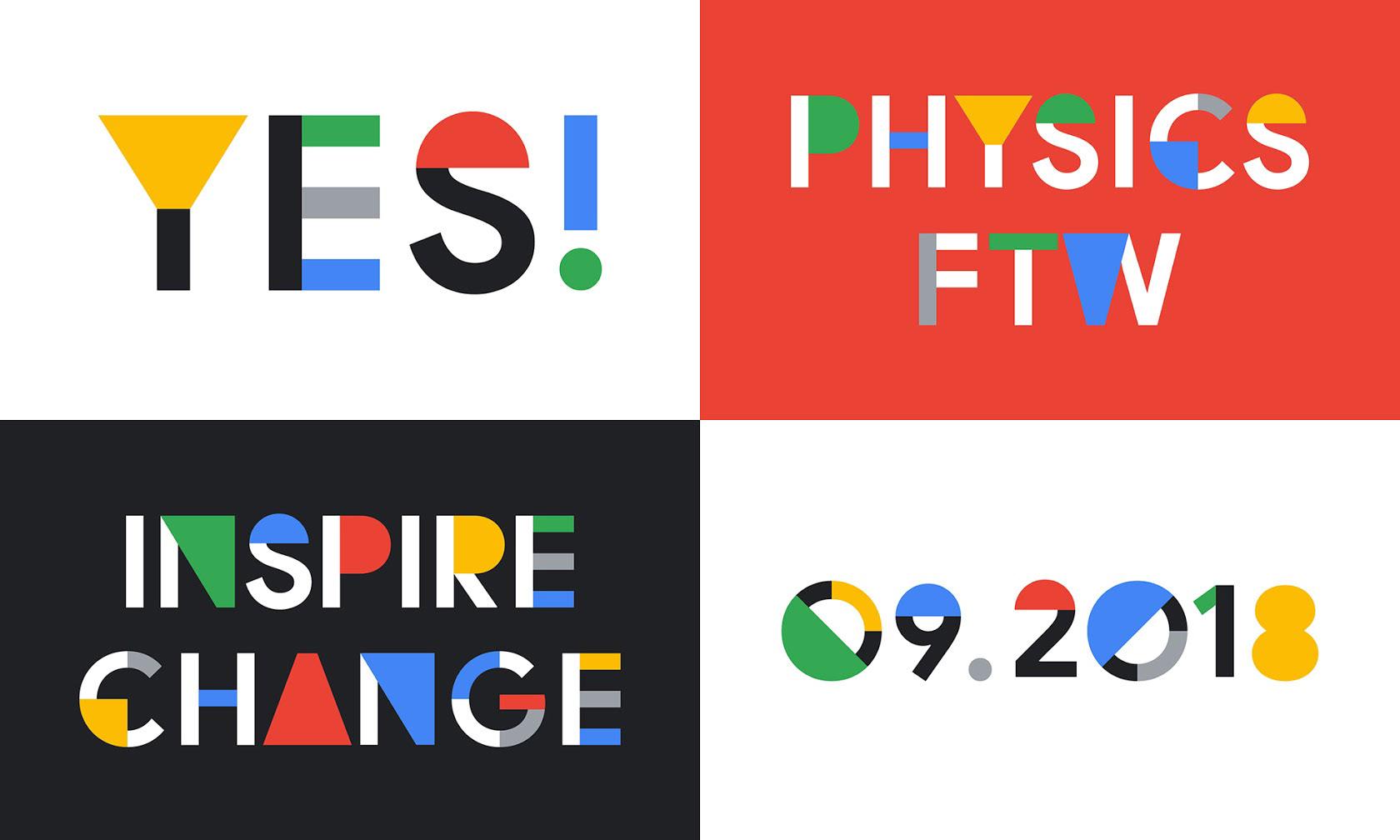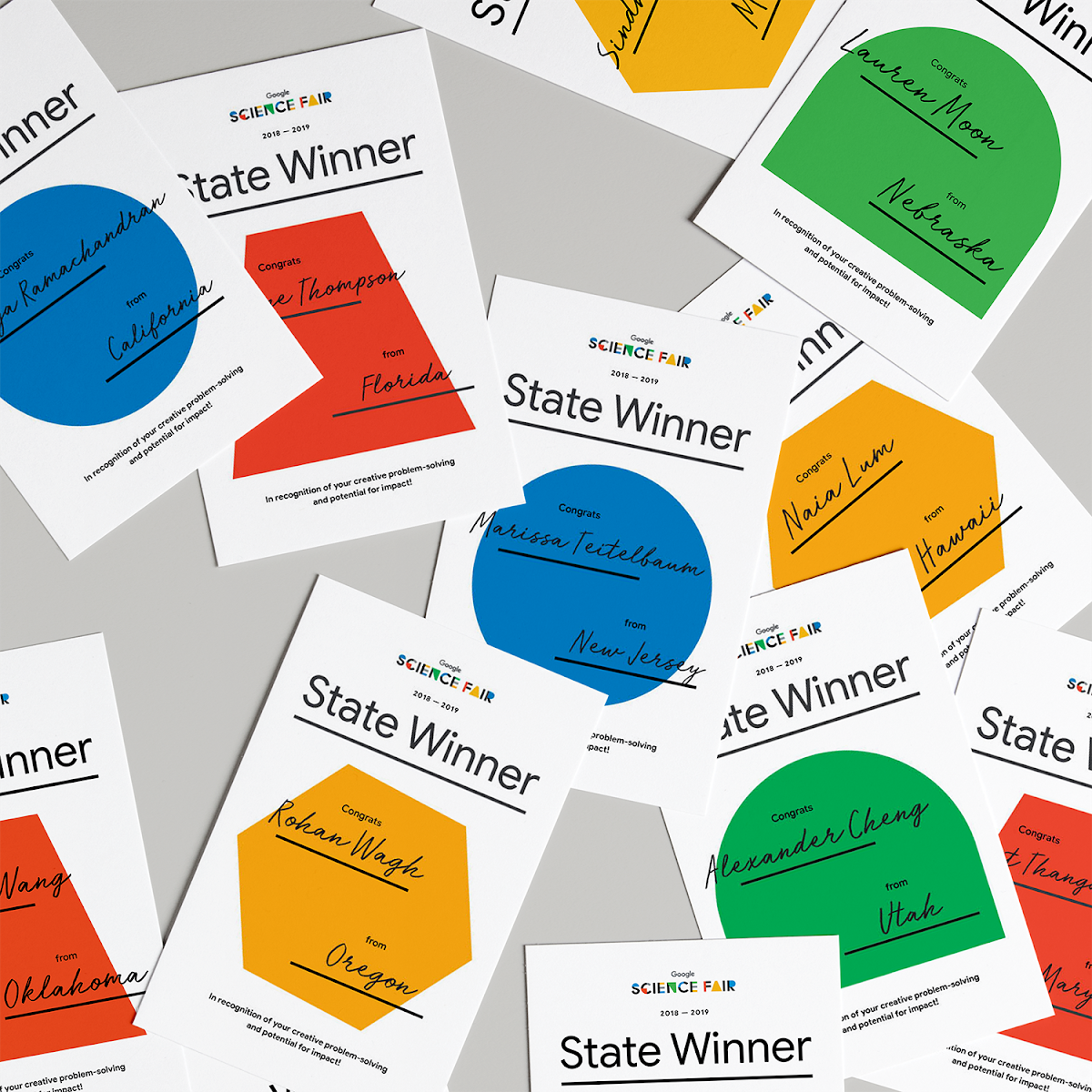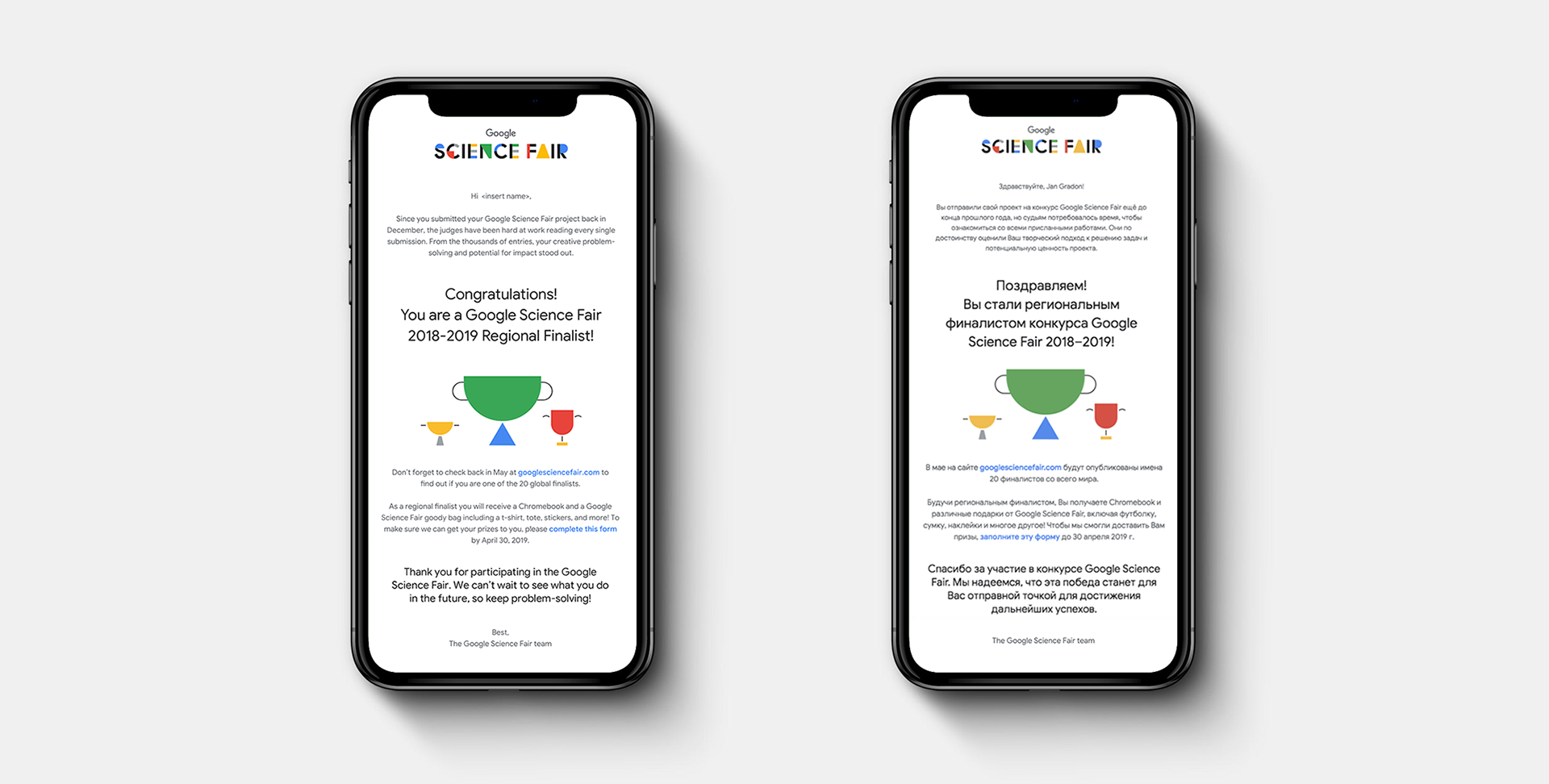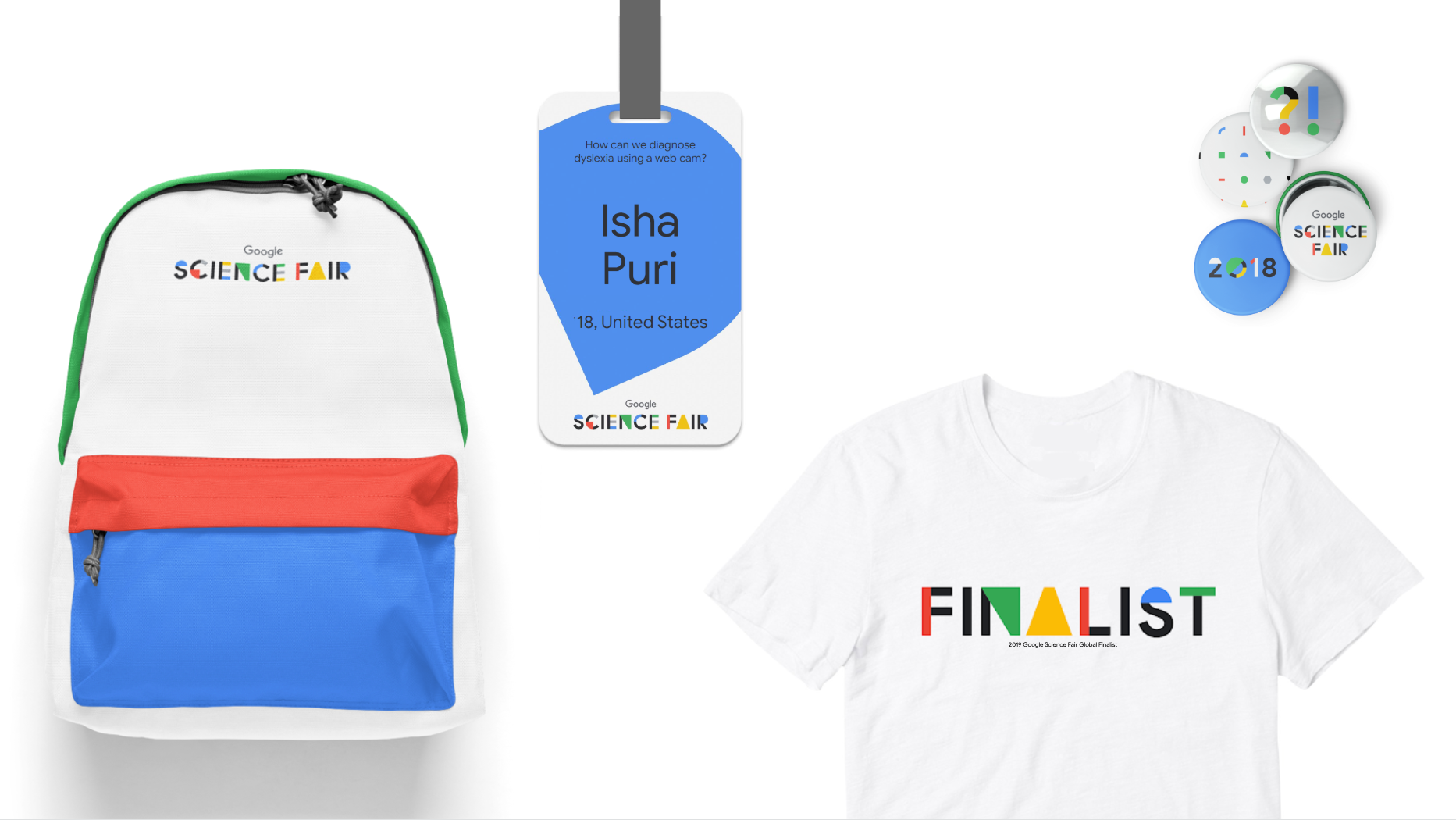 A large component of this rebrand consisted of promoting the program and event on our social media channels such as on the official Google Instagram, and the Google Science fair Instagram, Twitter and YouTube channel. Working with a video production agency, I helped to art direct several of these videos. 
Finalists Announcement Video
​​​​​​​
Designed a series Instagram posts that were posted on Instagram every Monday in the month of July 2019 that focused on promoting the finalists' ideas through a series of intriguing questions.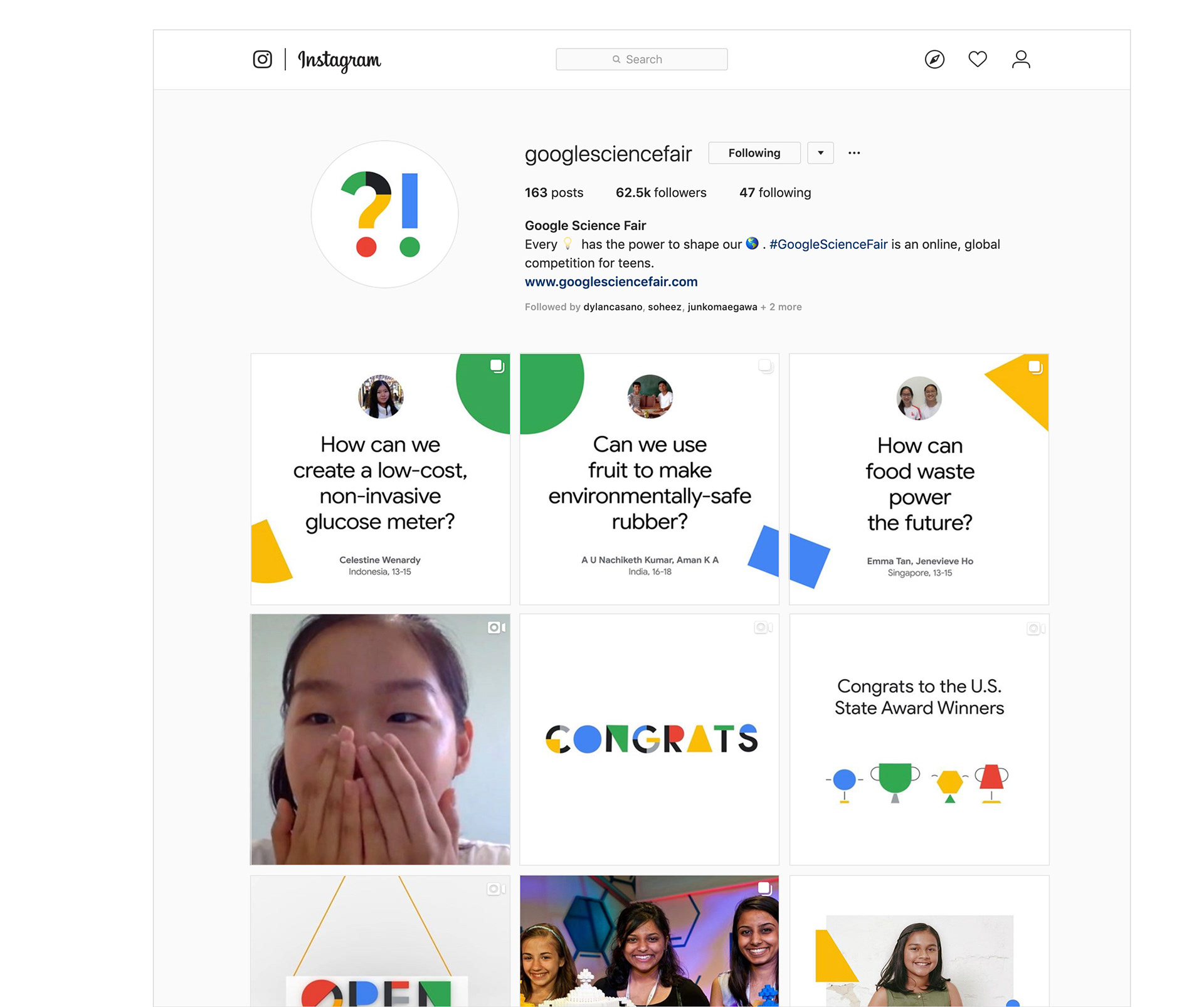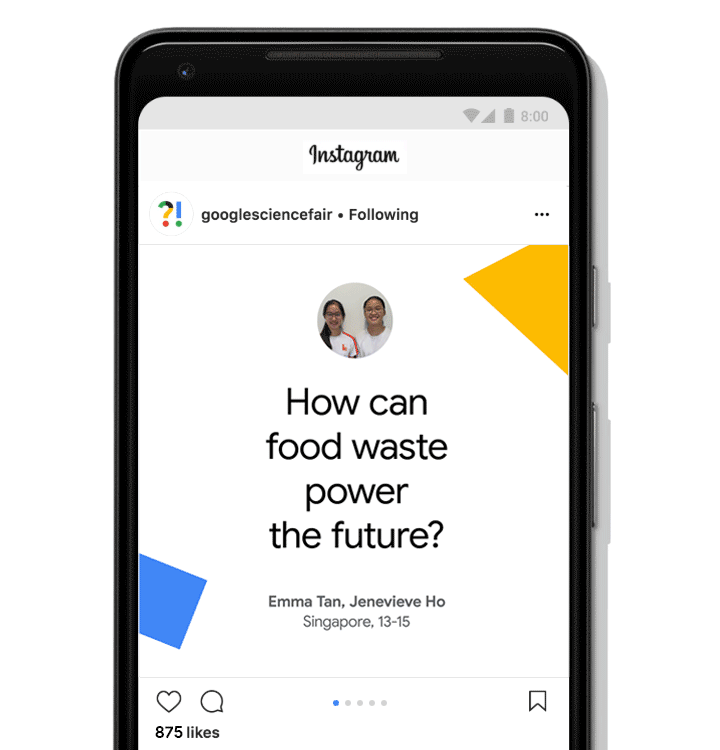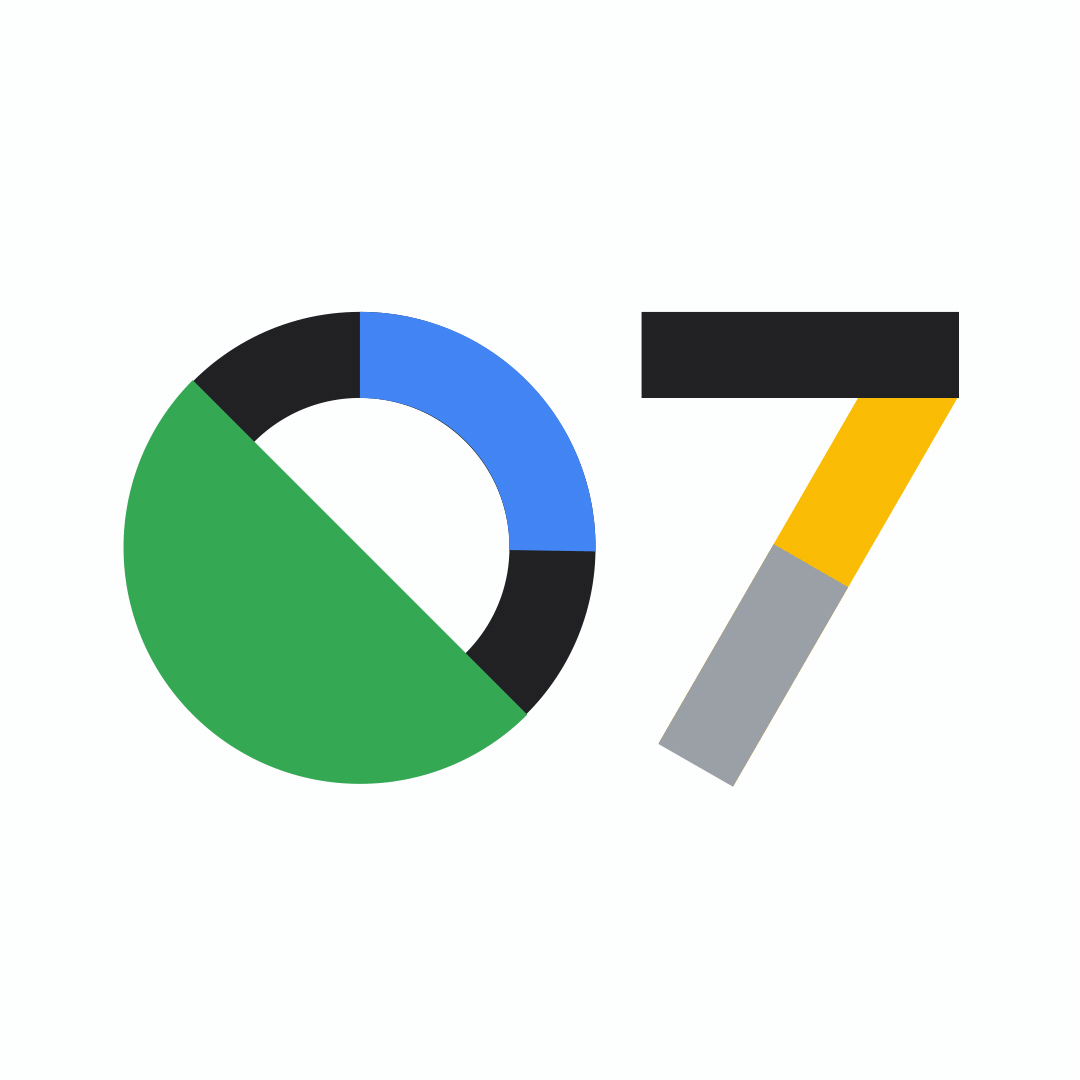 Official Google IG Stories
Art directed a series Instagram stories that appeared on the official Google IG and the Google Science Fair IG throughout the month of July 2019. These stories look a "natural, candid" approach that help to capture the finalists' intelligence, creativity, and personalities! A group of eight stories were posted every Monday in the month of July. 
Art directed a series of videos that would be played at the event, including creating the concept for an interactive animated wall that highlighted each finalist, and a "Meet the Finalists" video that appears at the opening ceremony and on the Google Science Fair YouTube channel. 
The design of the trophy was a really important aspect of the GSF rebrand. Because of all the major news outlets covering the event, it would be one of the most highly photographed visual components from the whole program. 
After months of working with a model fabrication company, we designed these unique trophies made out of custom-designed magnetic wooden blocks. The blocks can be pulled apart and rebuilt in different configurations to highlight the different approaches to problem-solving within STEM. 
In total, there are five different trophies  — one Grand Prize trophy, and four runner-up trophies for our sponsors LEGO Education, Virgin Galactic, National Geographic and Scientific Explorer.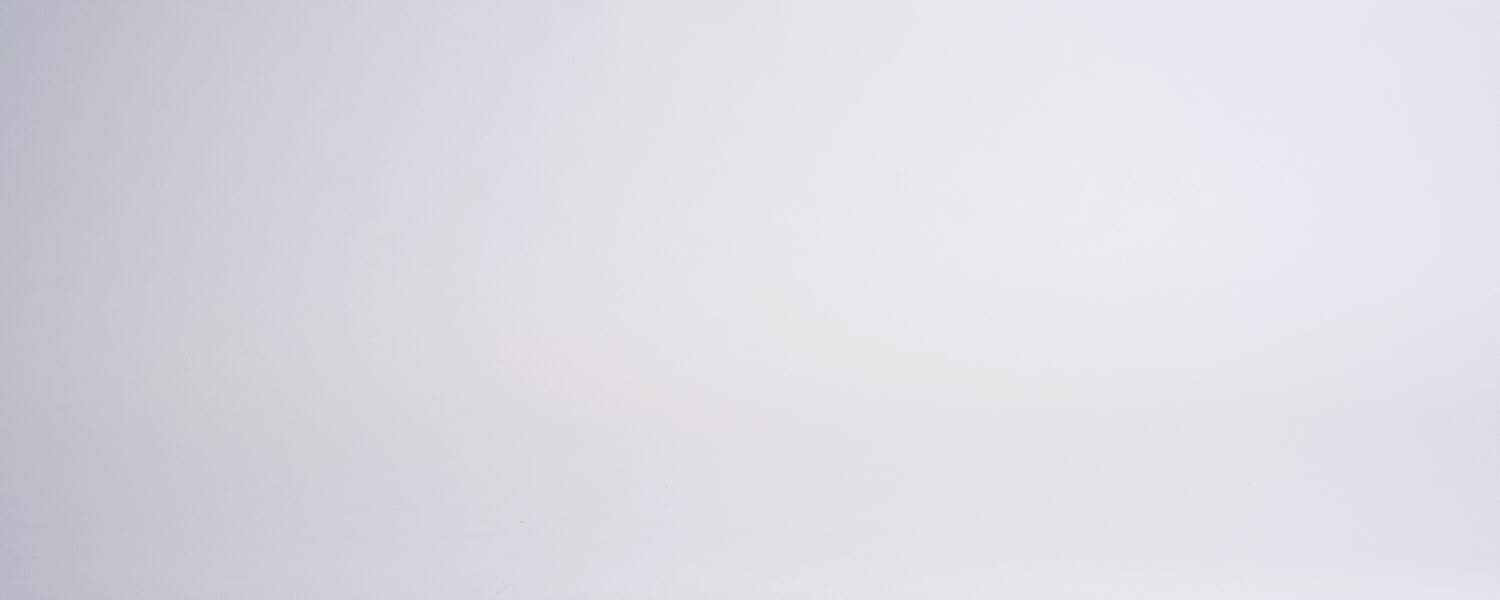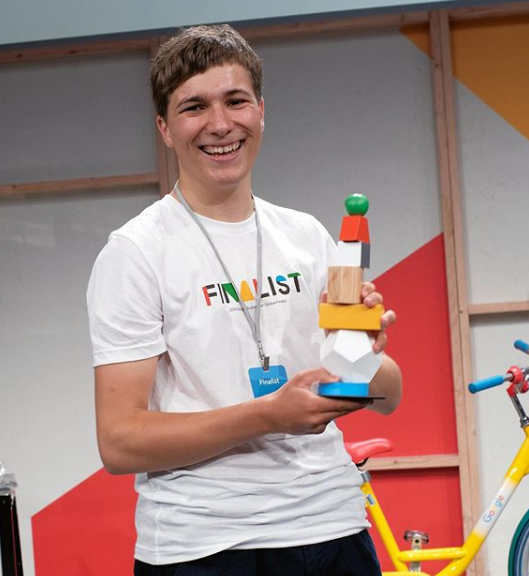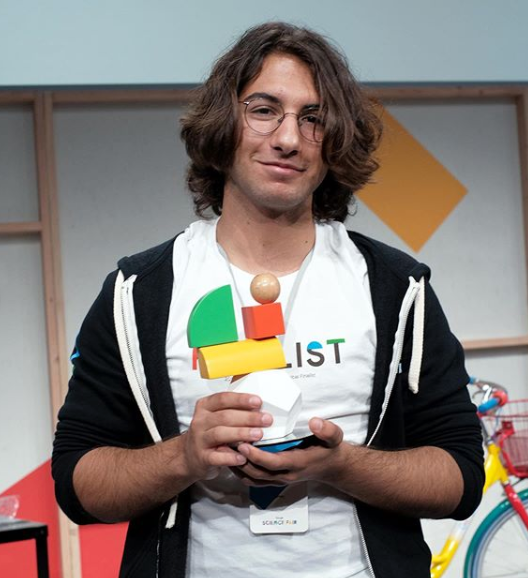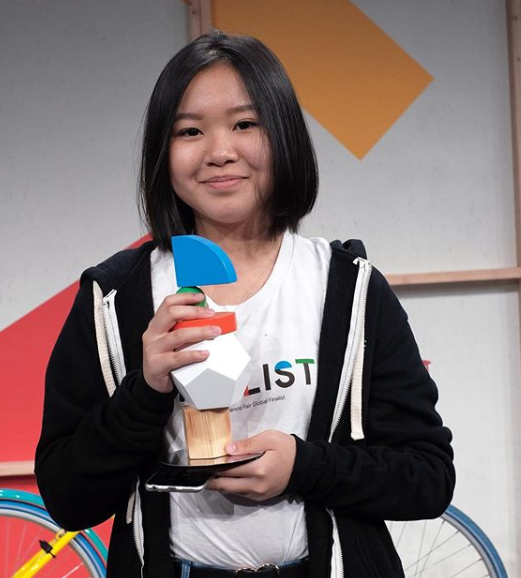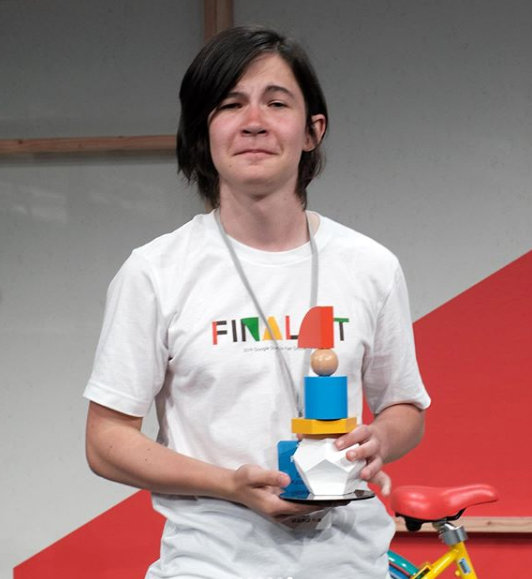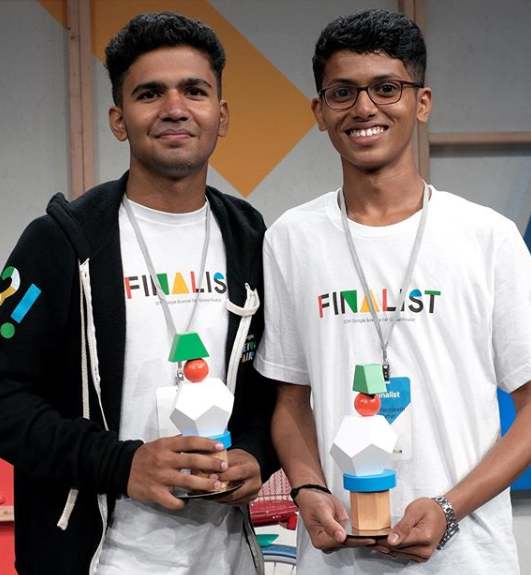 The Awards Ceremony in Mountain View, California
Twenty-four finalists from around the world flew to Google's global headquarters in Mountain View from July 26-29th 2019 for a four day event that concluded with the final awards ceremony. I designed several print pieces for the event, such as a wall map, exhibit pods, shirts and hoodies.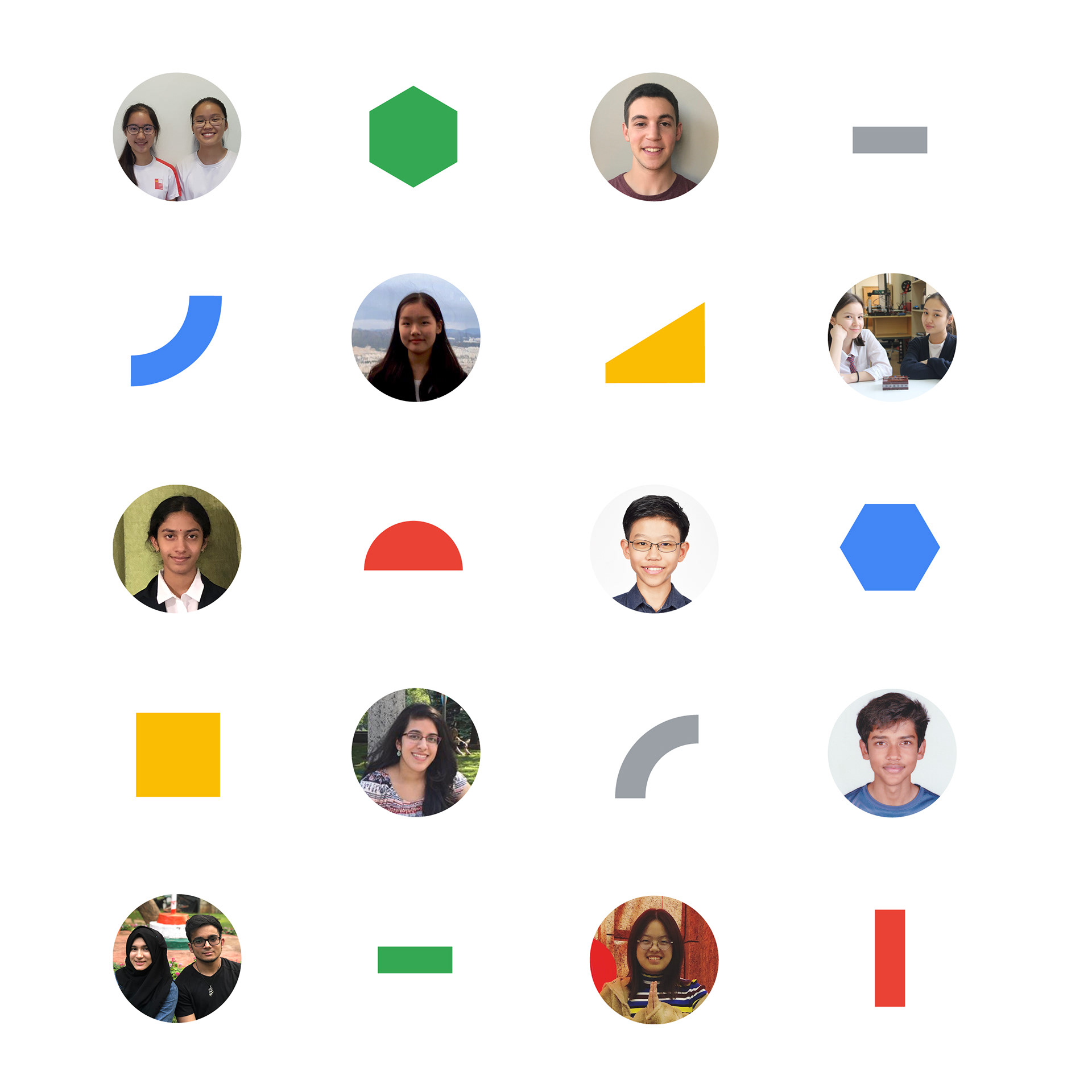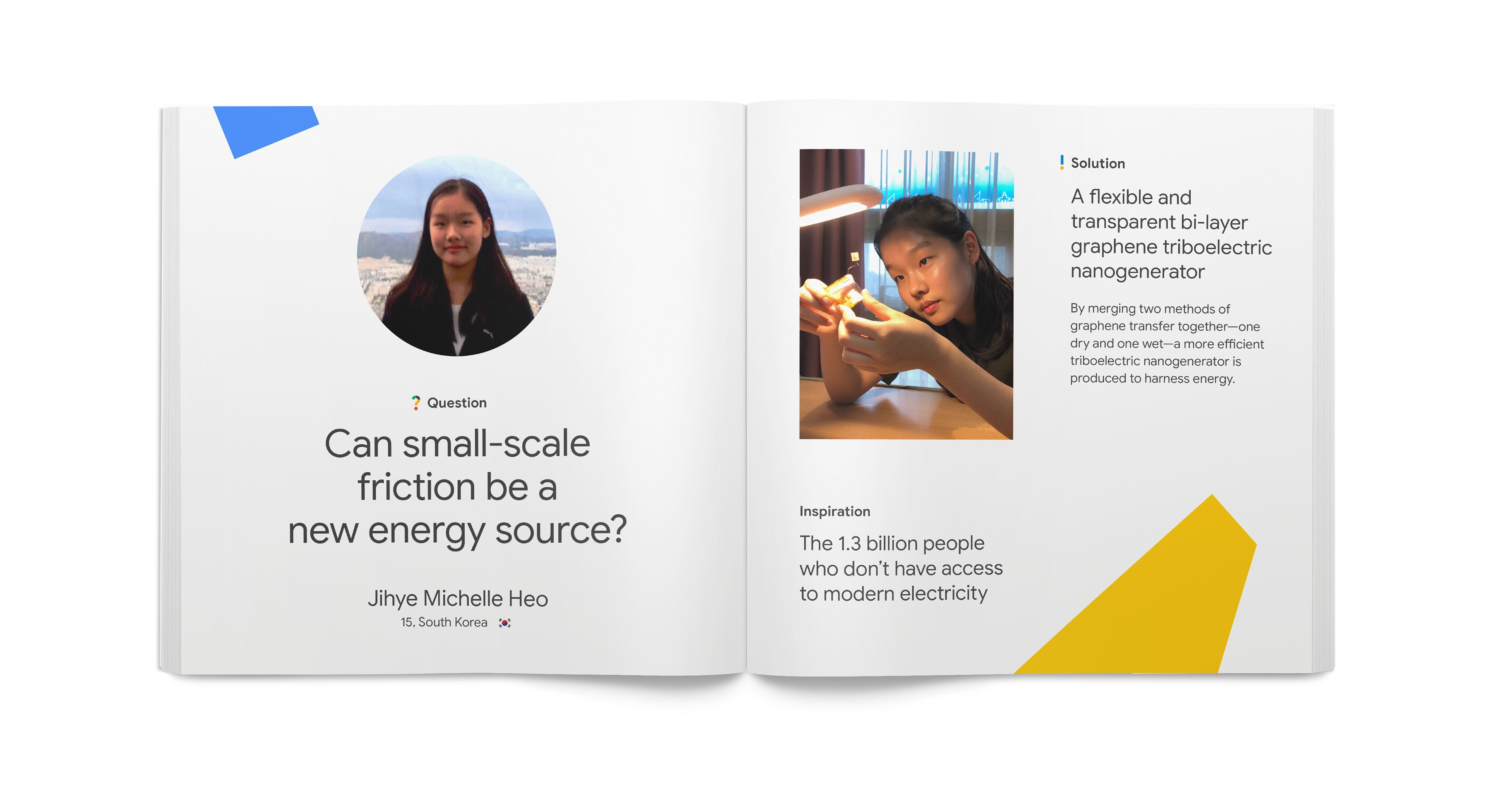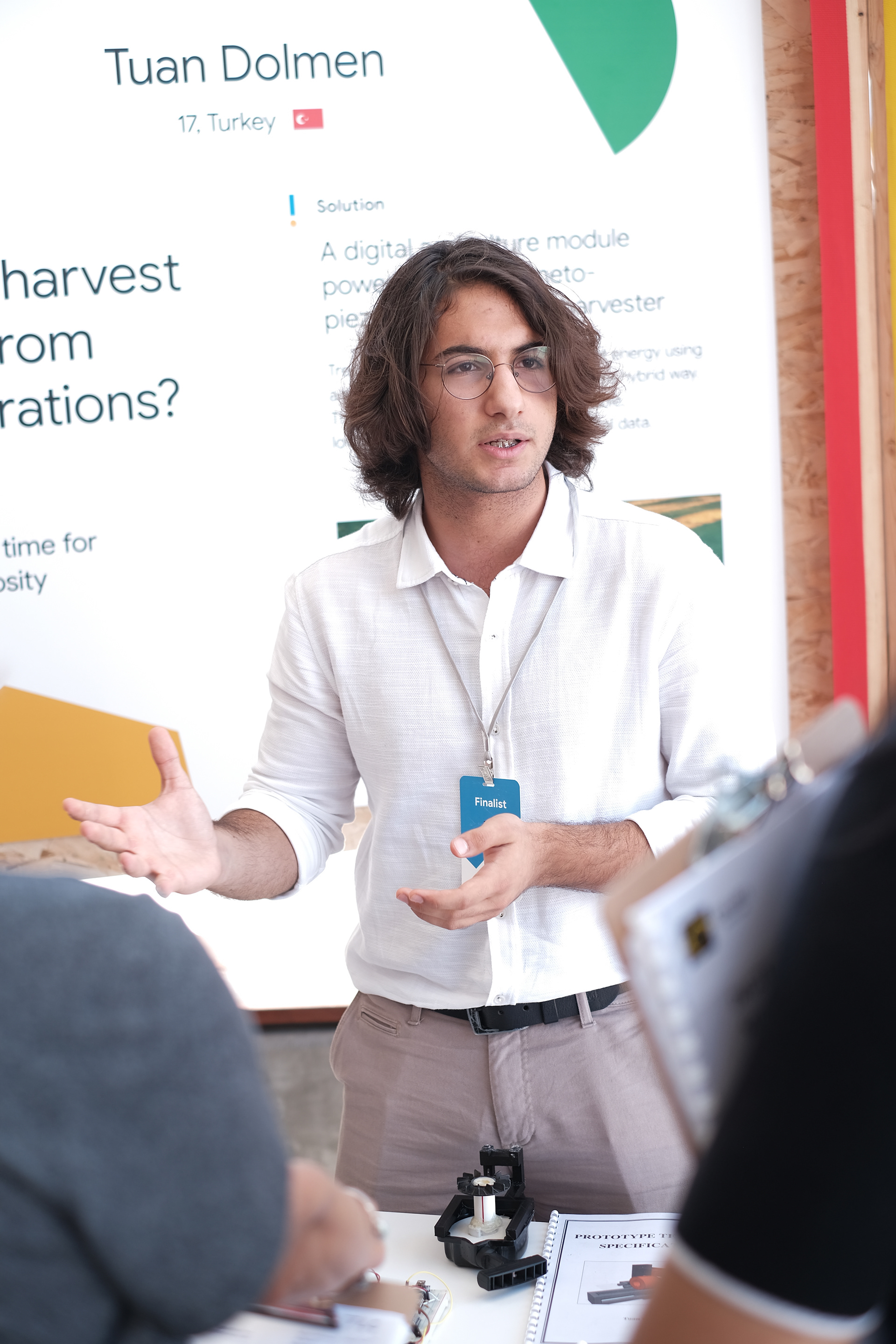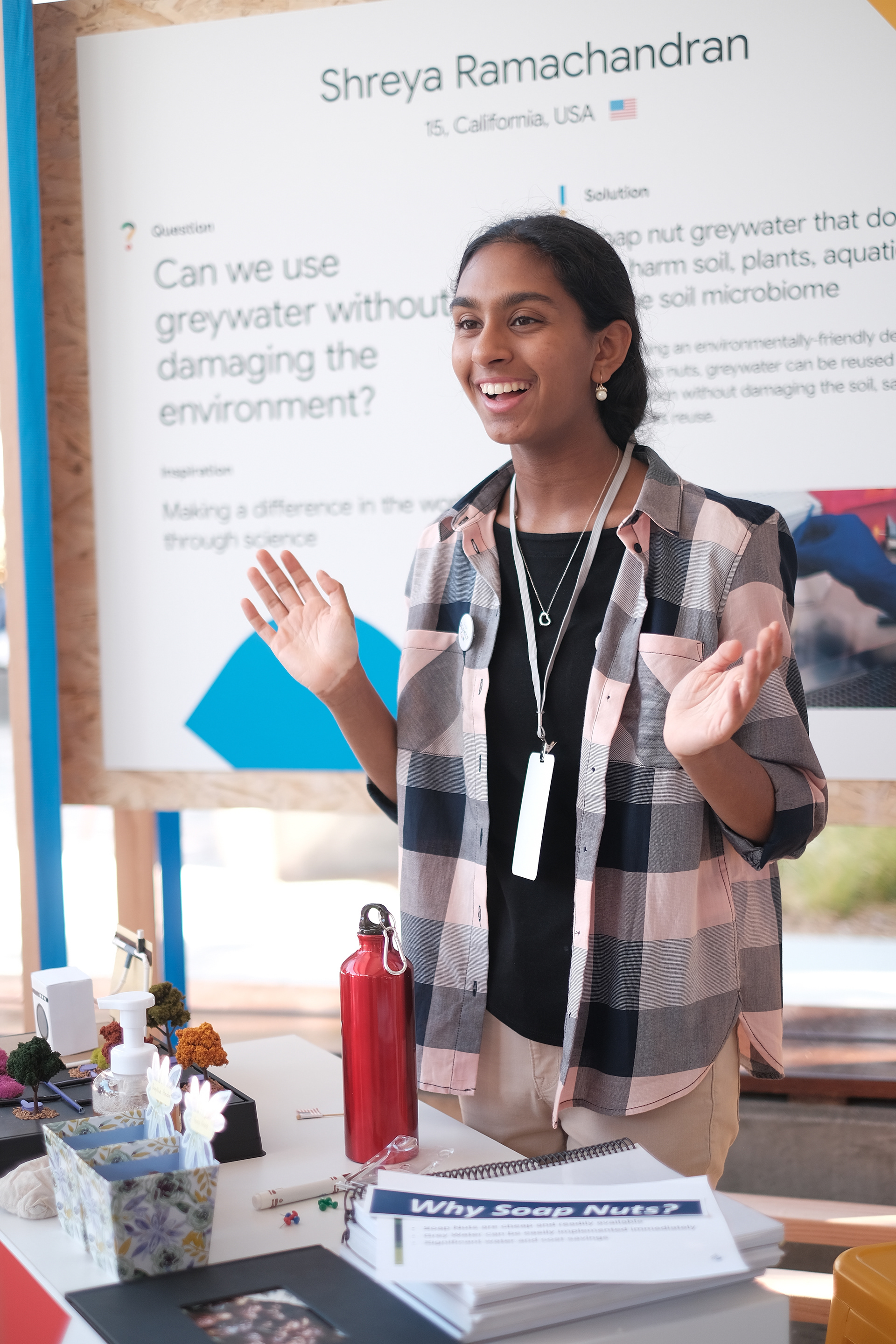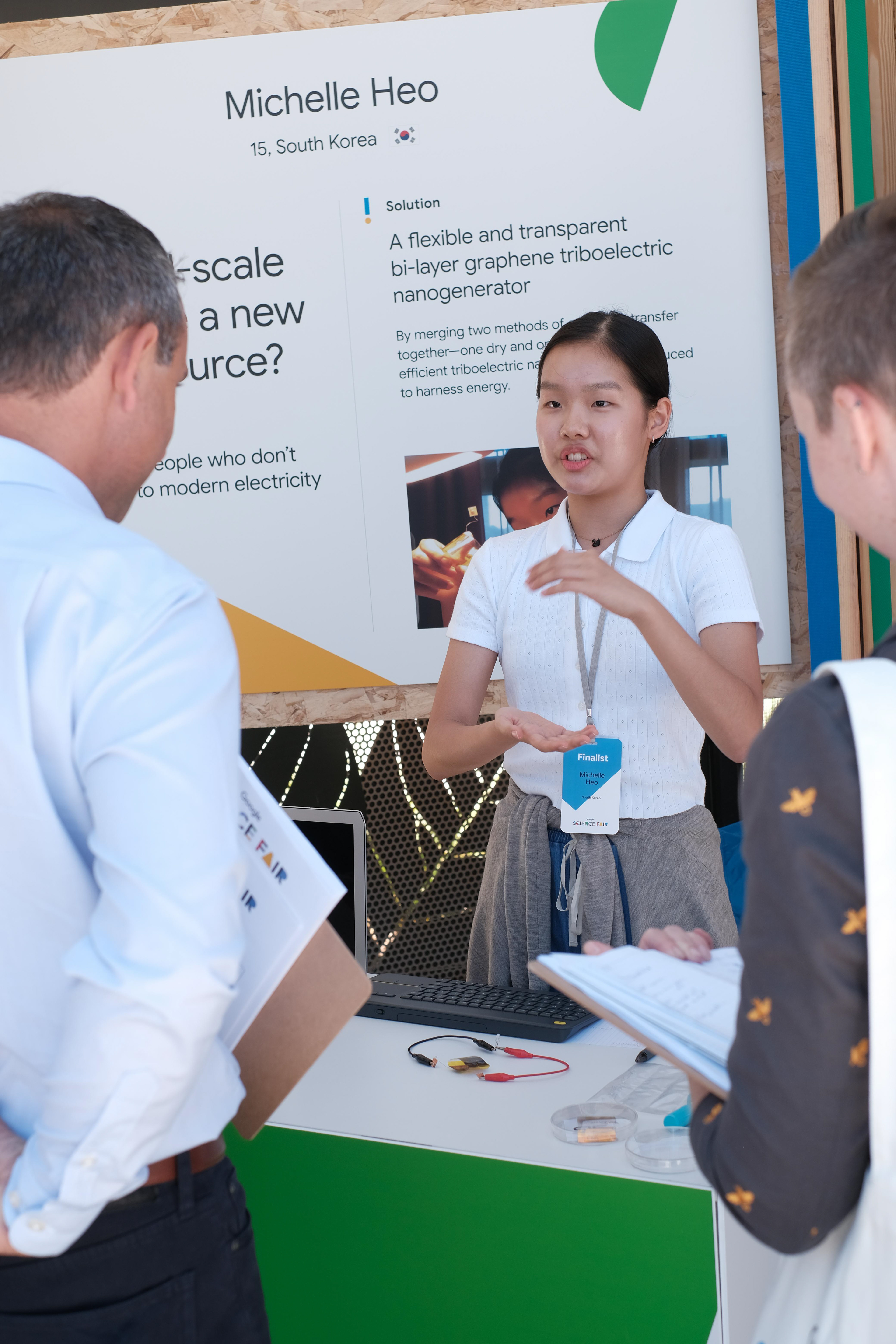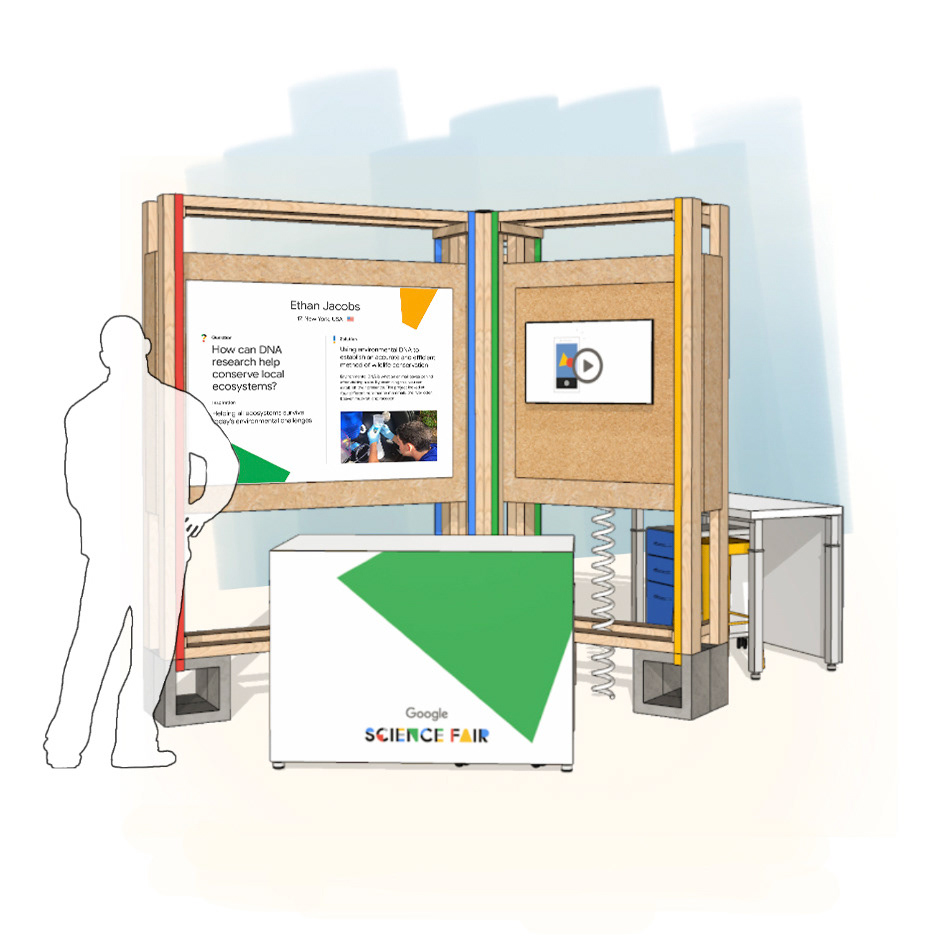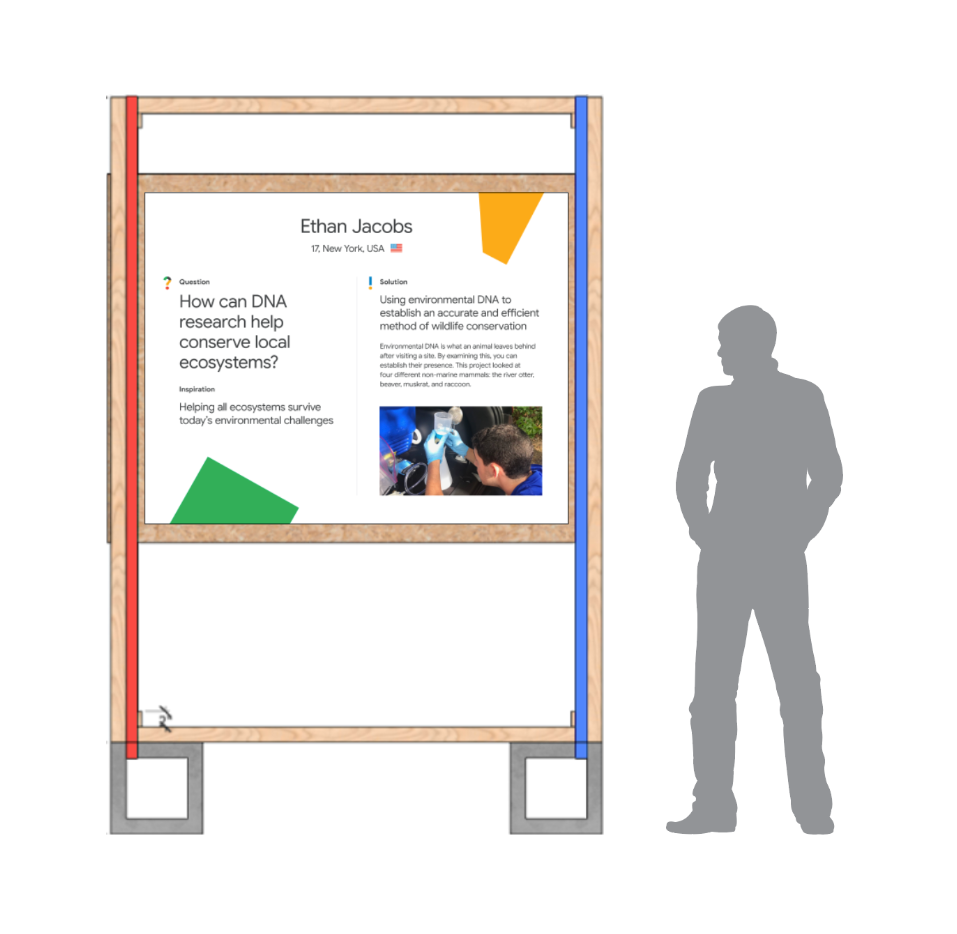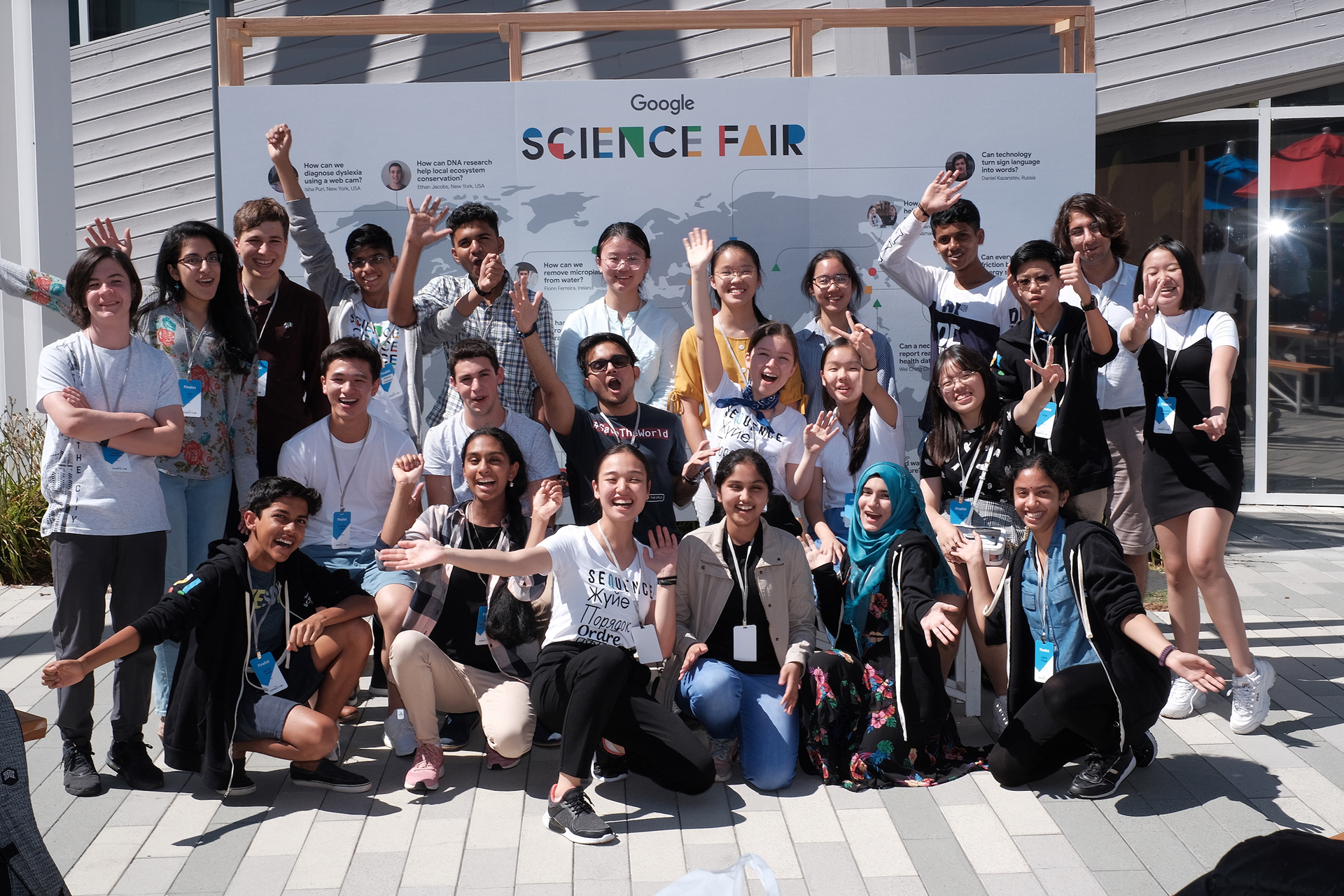 Several major news outlets, such as Forbes and CNN covered event and the winners, especially Grand Prize Winner, Fionn Ferreira from Ireland (with his trophy!).