As a full-time freelance designer on Google's Brand Studio team under the Creative Direction of Junko Maegawa, I helped to rebrand Google's CS First program, which is a computer science program that teaches coding online. 
This involved creating a new visual system using the idea of building blocks, to create exciting visuals to accompany the lesson plans on the website. This involved creating a Brand Guidelines playbook, website illustrations, swag and promotional material, and an original typeface for Google called Block Sans! 
​​​​​​​
Created:
 In-house at Google.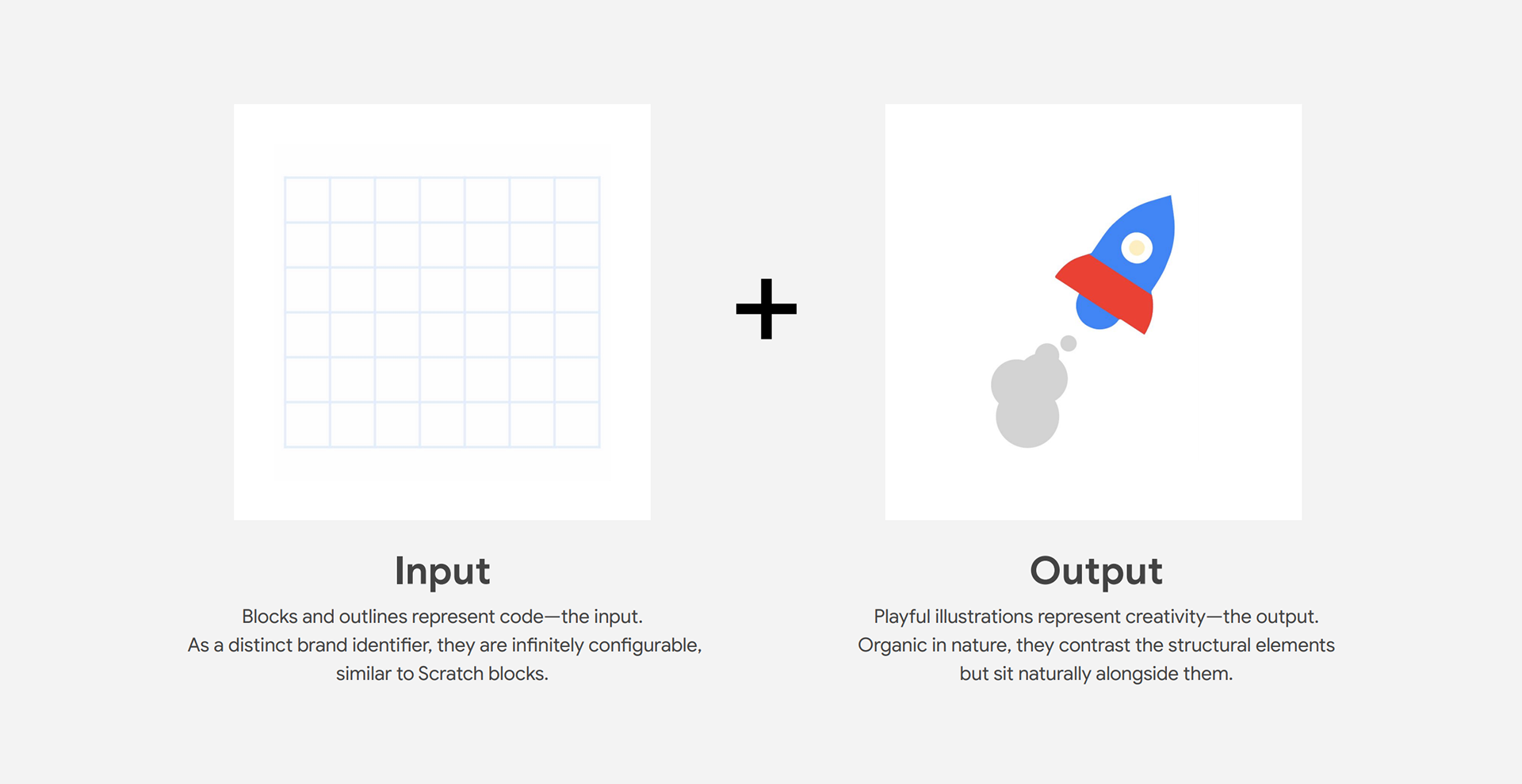 CS First Branding & Illustrations
A large component of this rebrand was creating illustrations for the CS First website.

I created a series of

 

website header illustrations and icons 

that draw on our visual story to demonstrate the fun and engaging experience of using CS First. These illustrations balance geometry and organic lines to achieve a natural and fun style. 
These illustrations have different themes depending on the curriculum, such as Art, Storytelling, Social Media and Animation.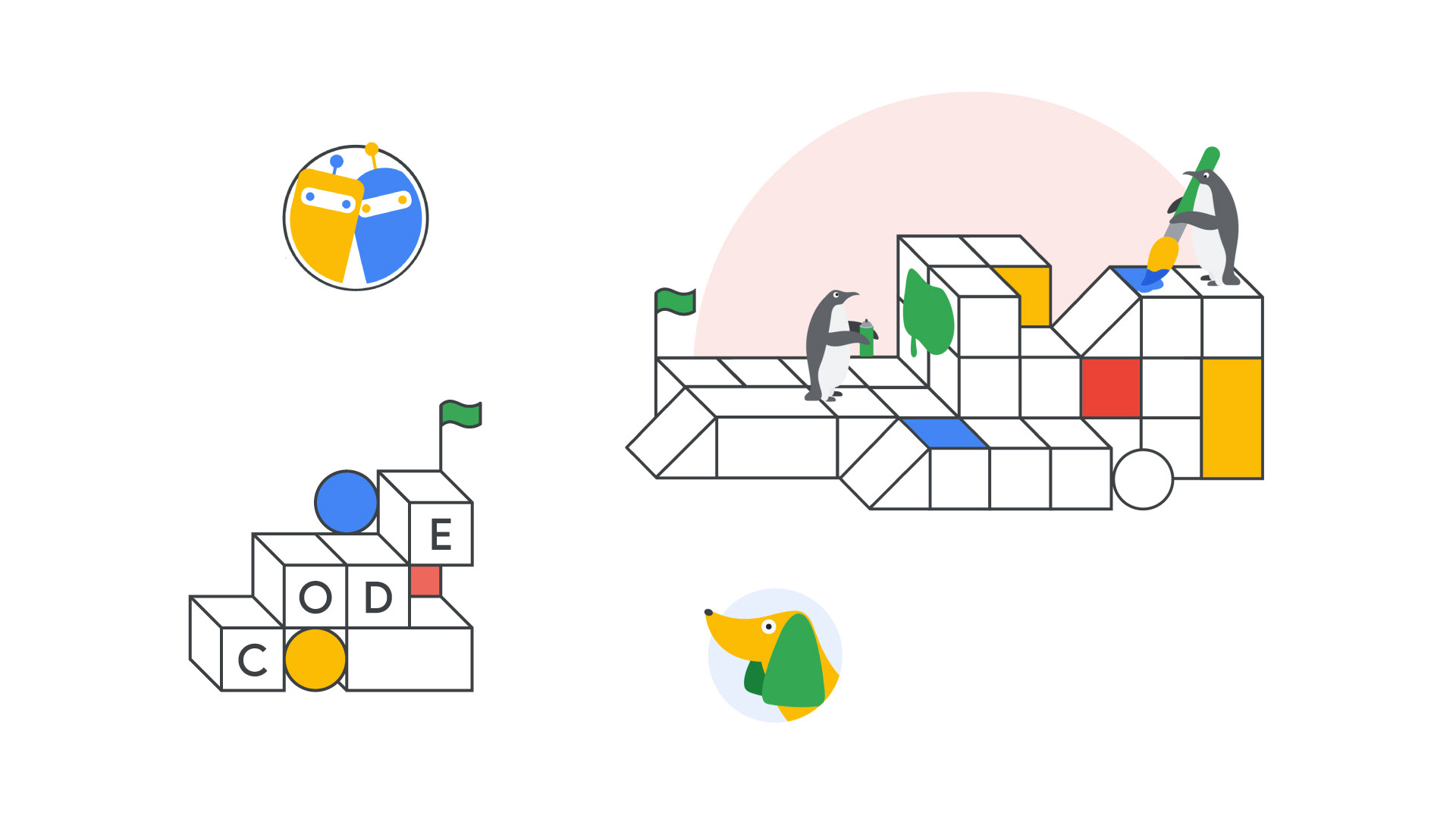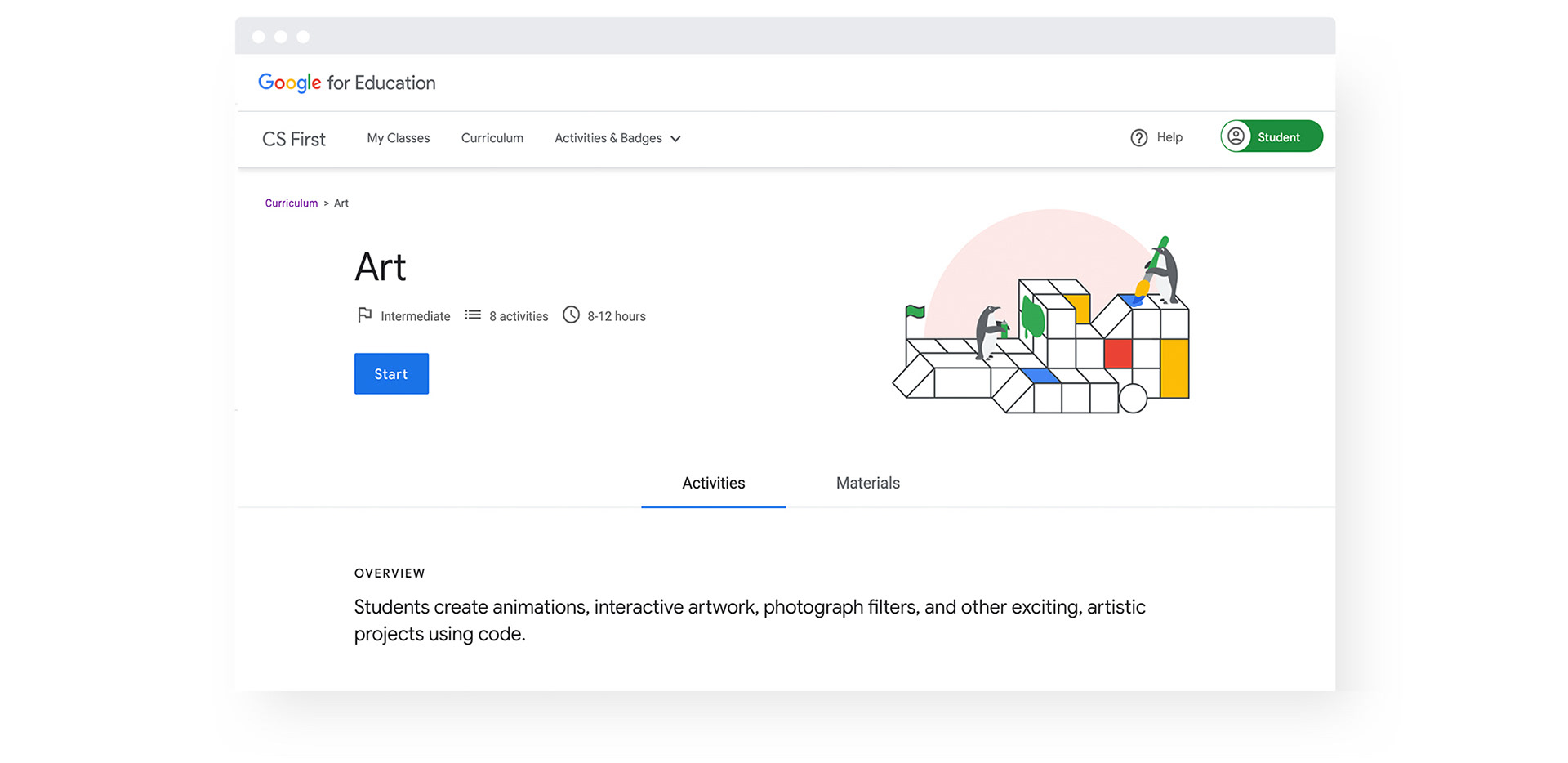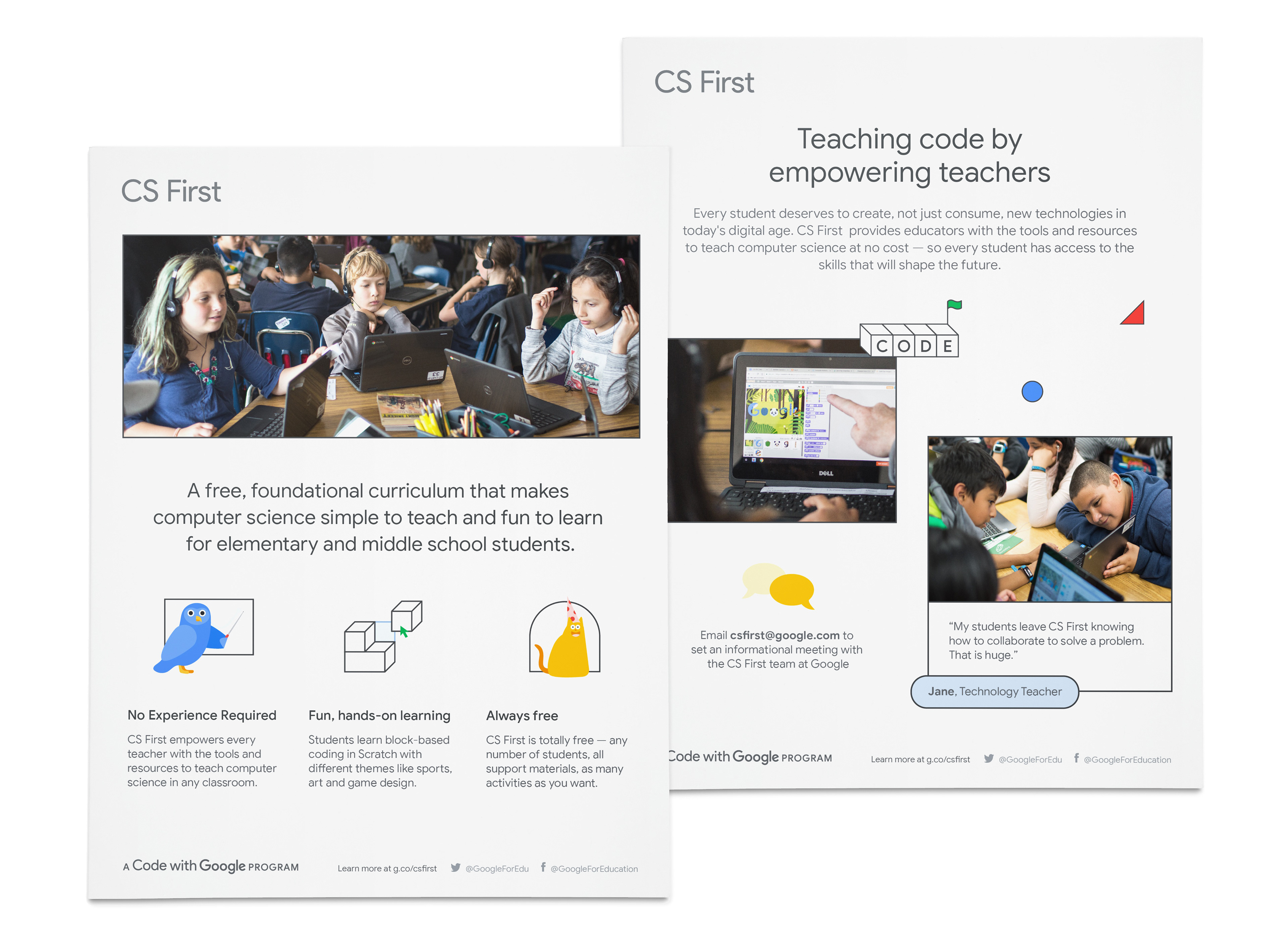 As part of the rebrand, I created a live typeface called Block Sans! The idea behind this typeface is to create a display type that is bold and fun to accompany Google Sans. It can be used for informational graphics, injected into playful graphic moments and used for various swag as well.
Check out my section here to see some type specimen!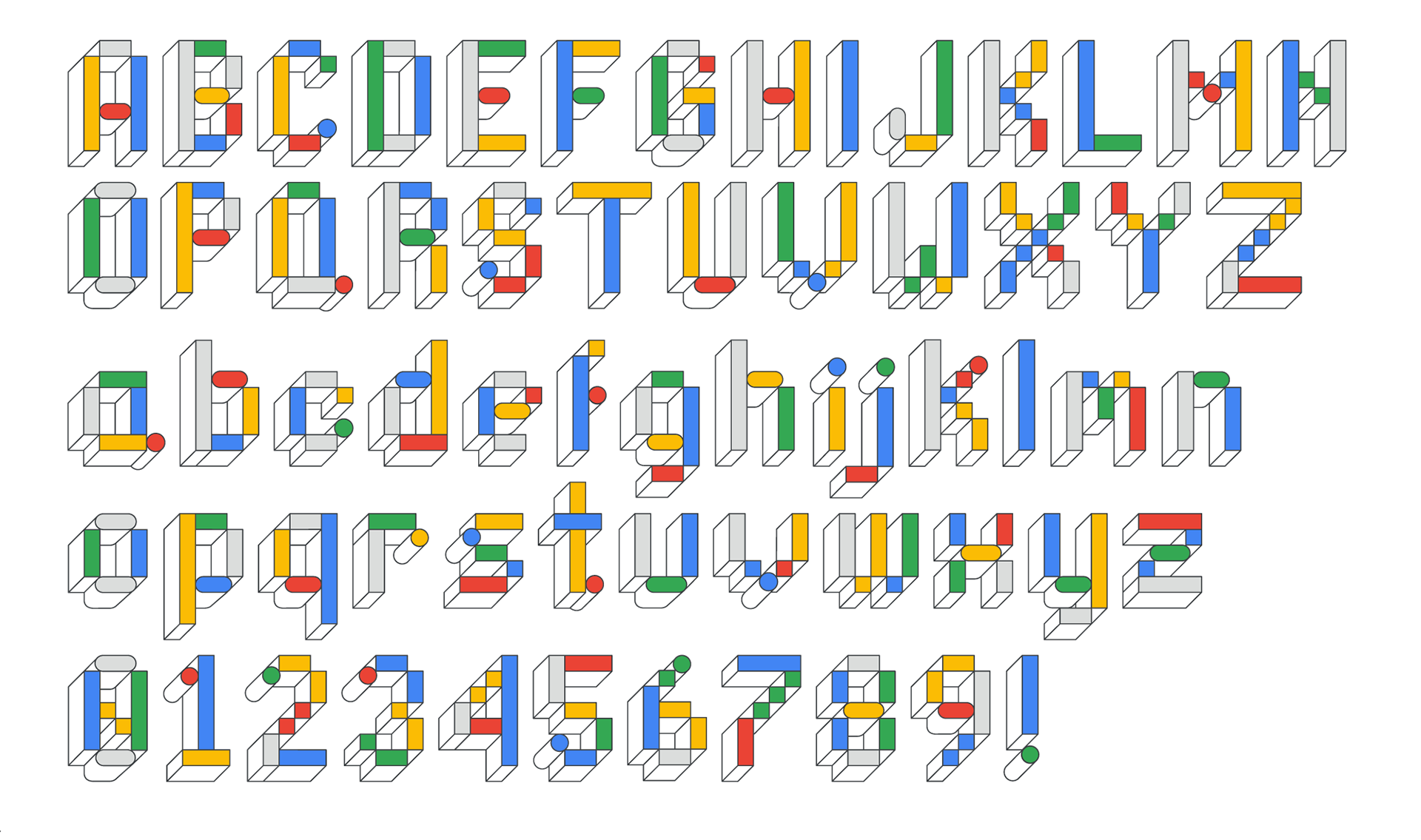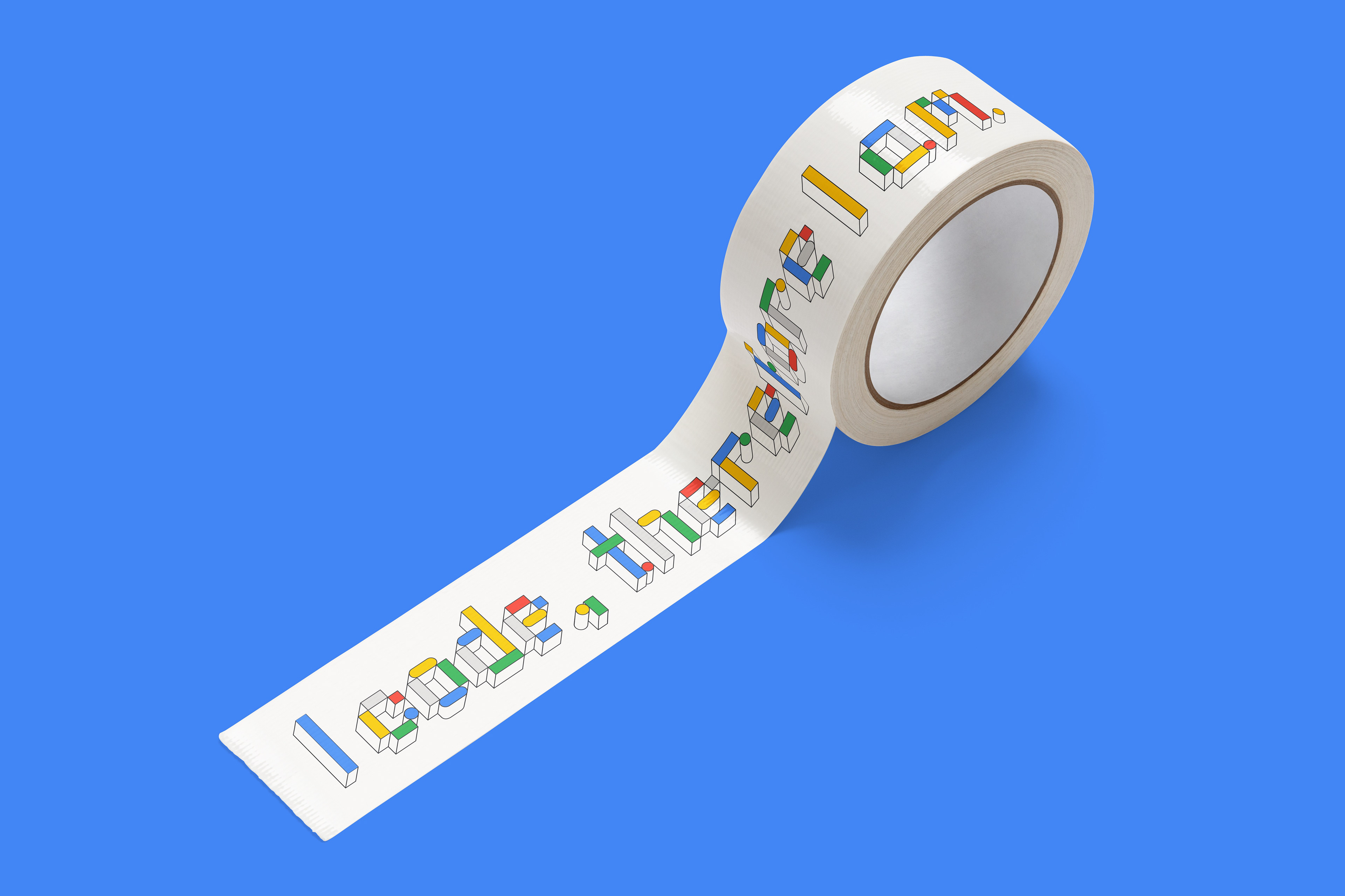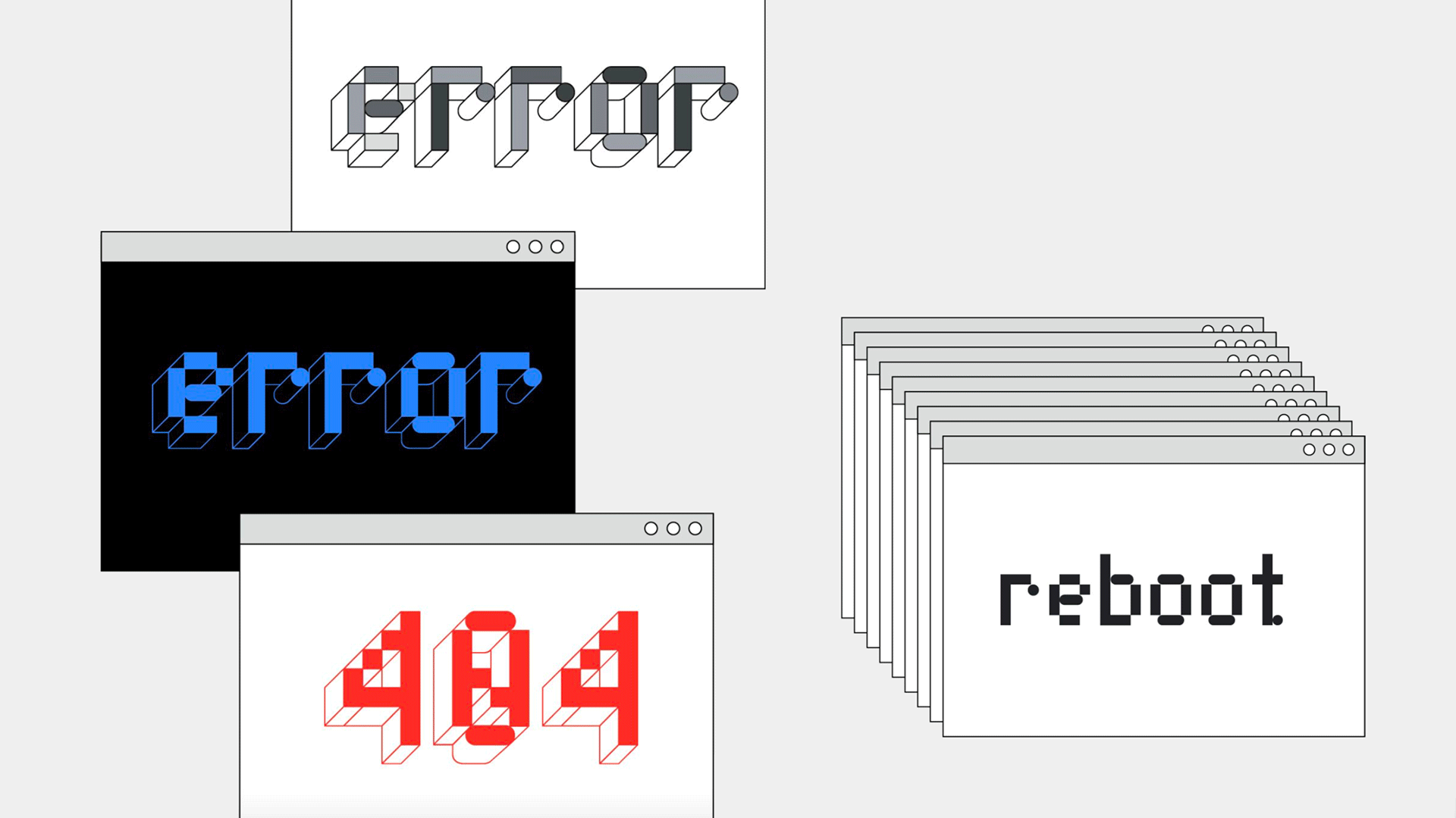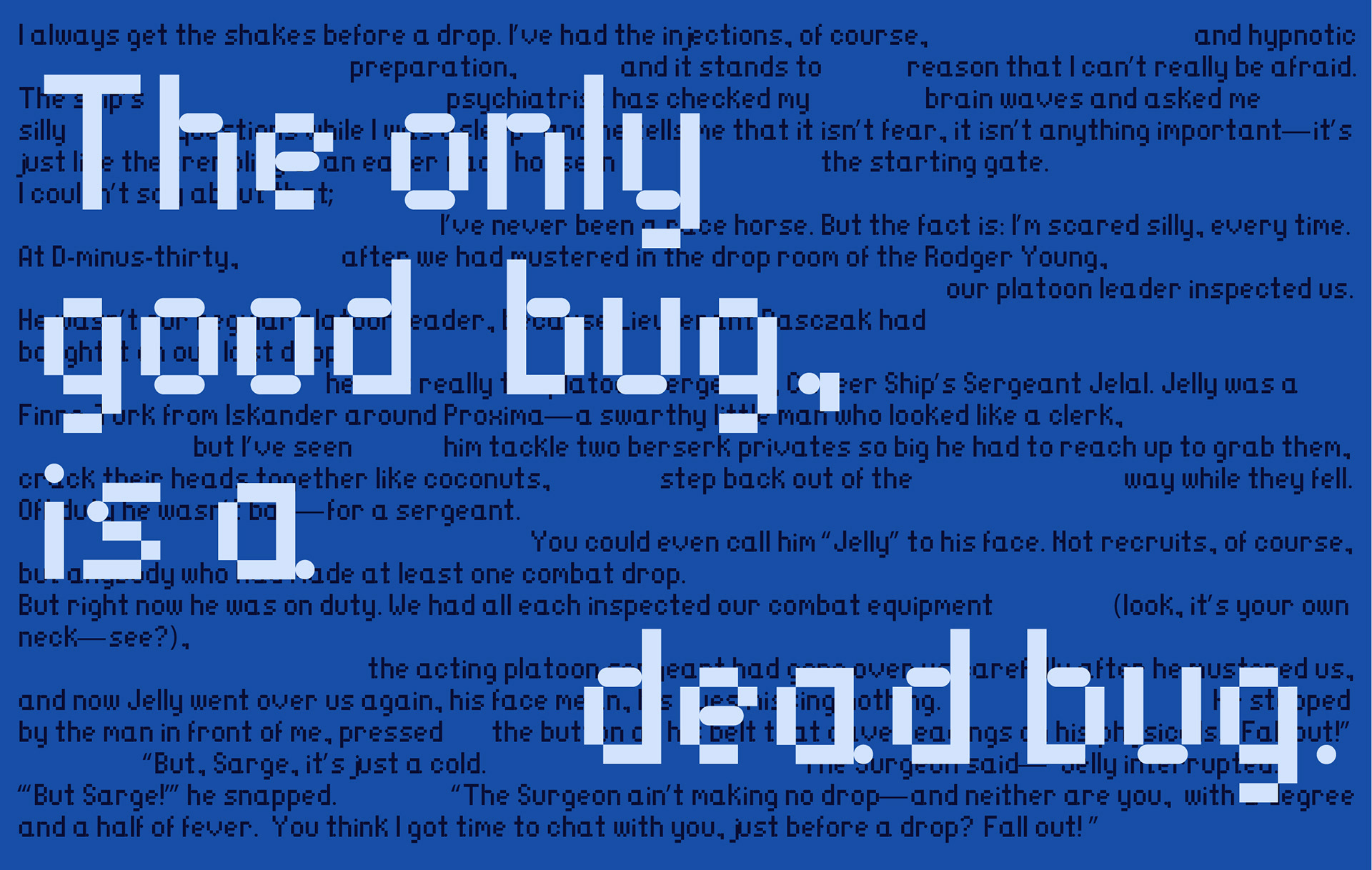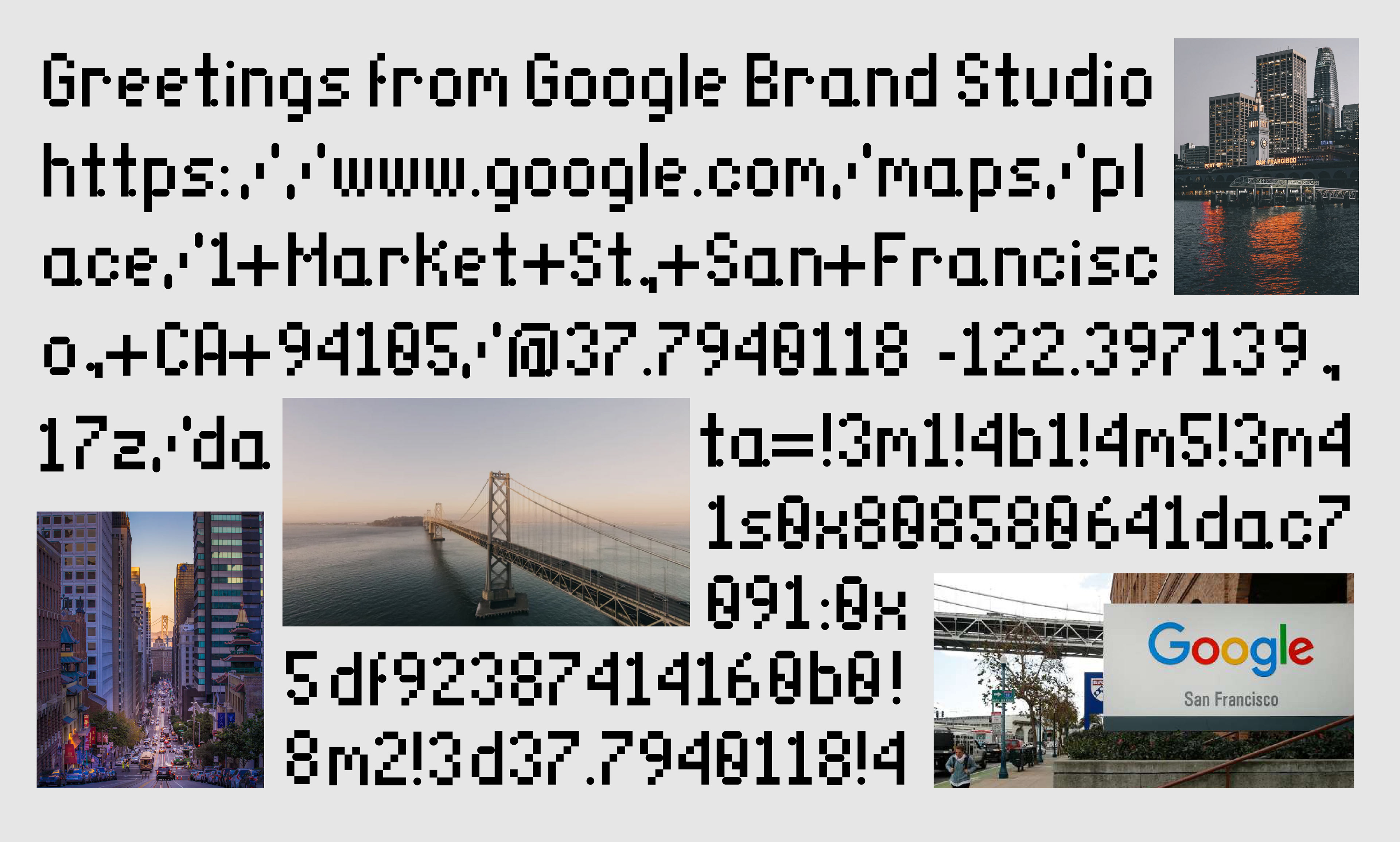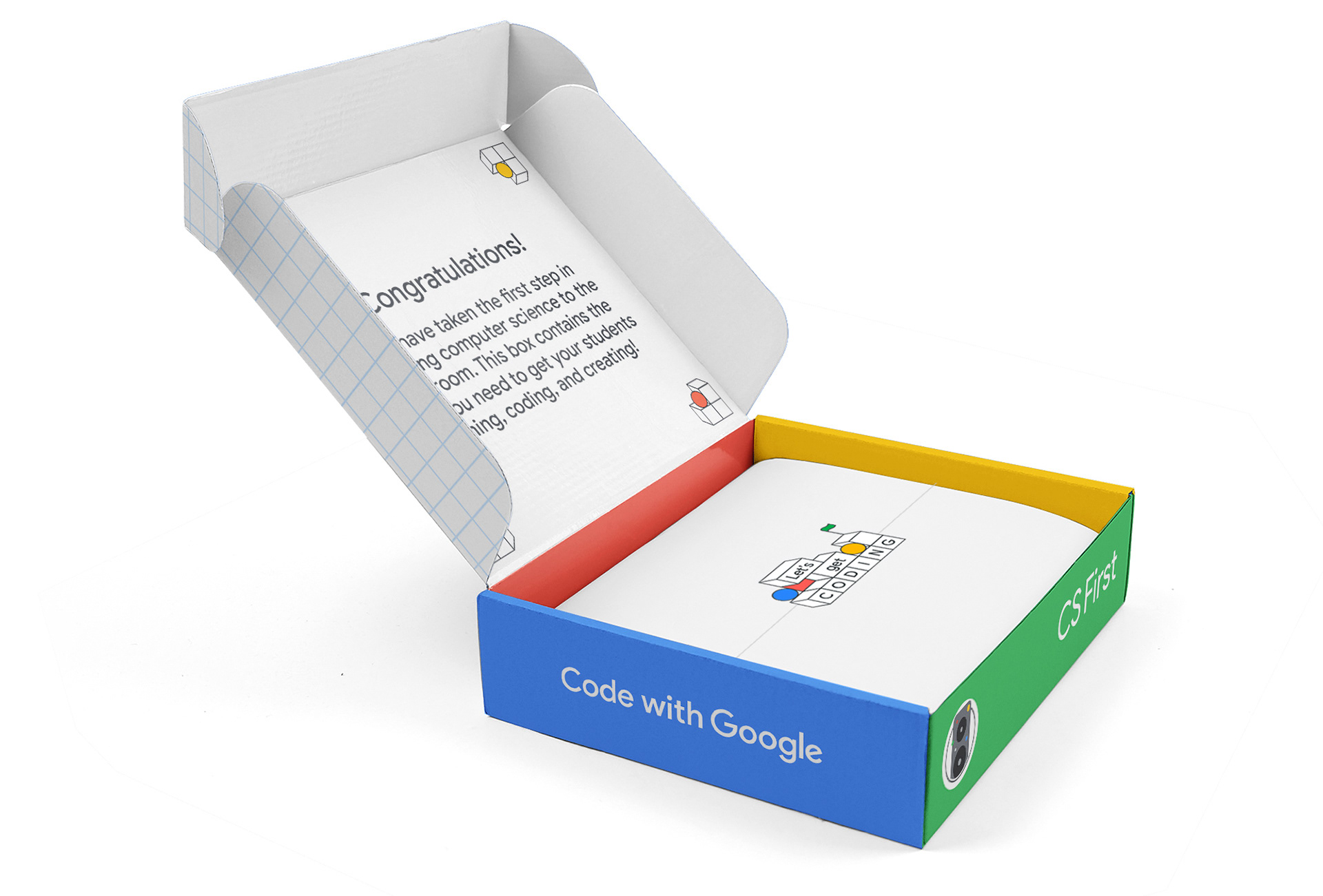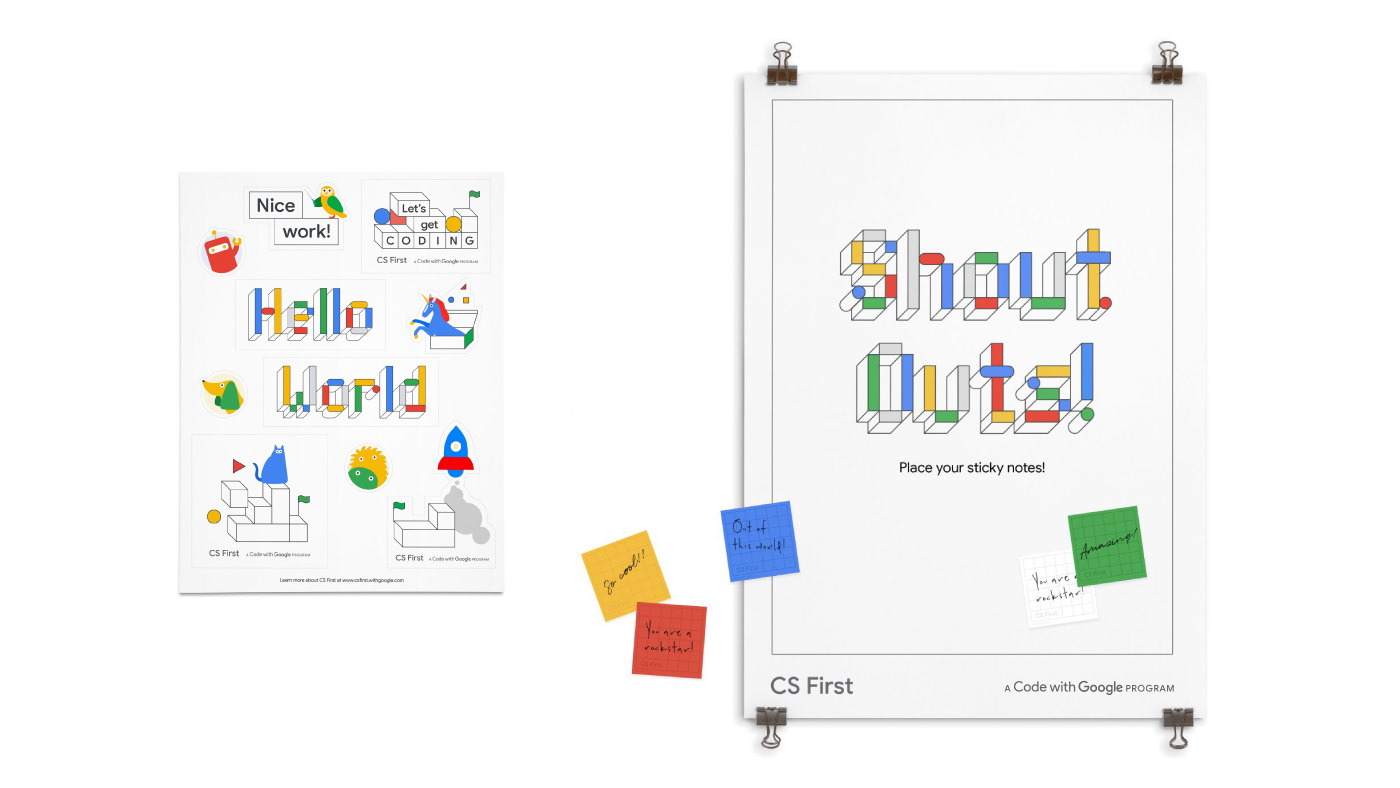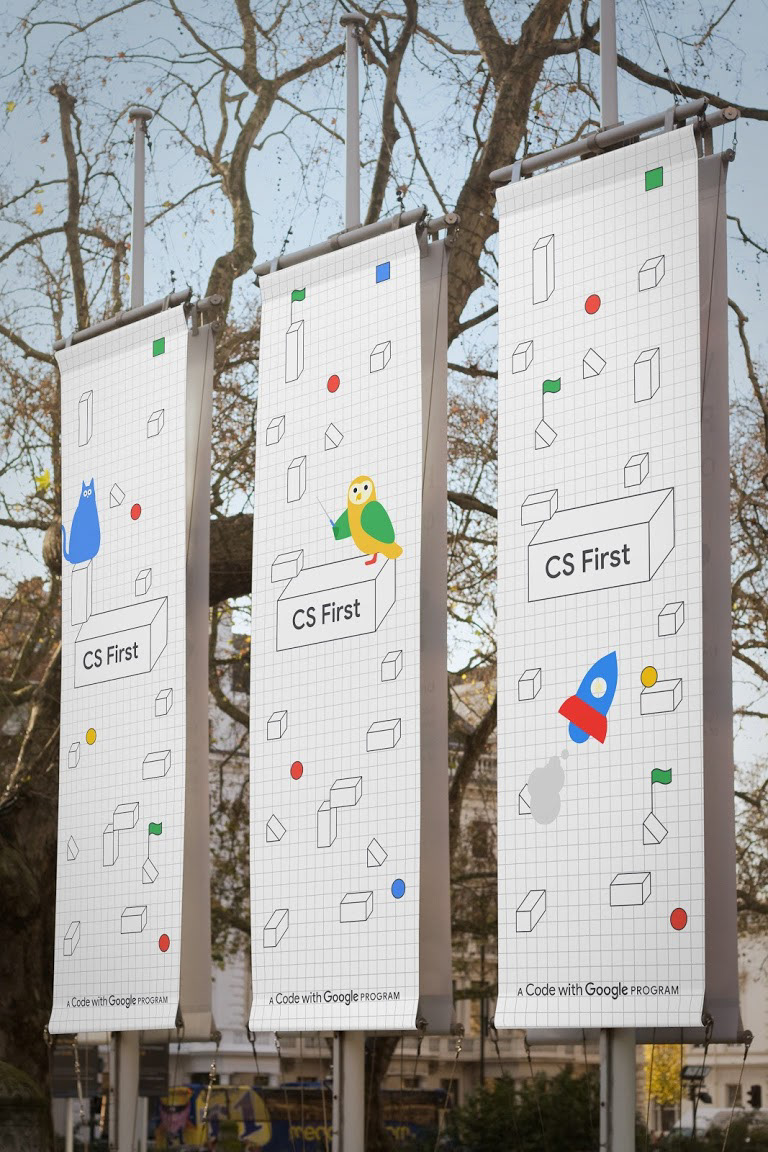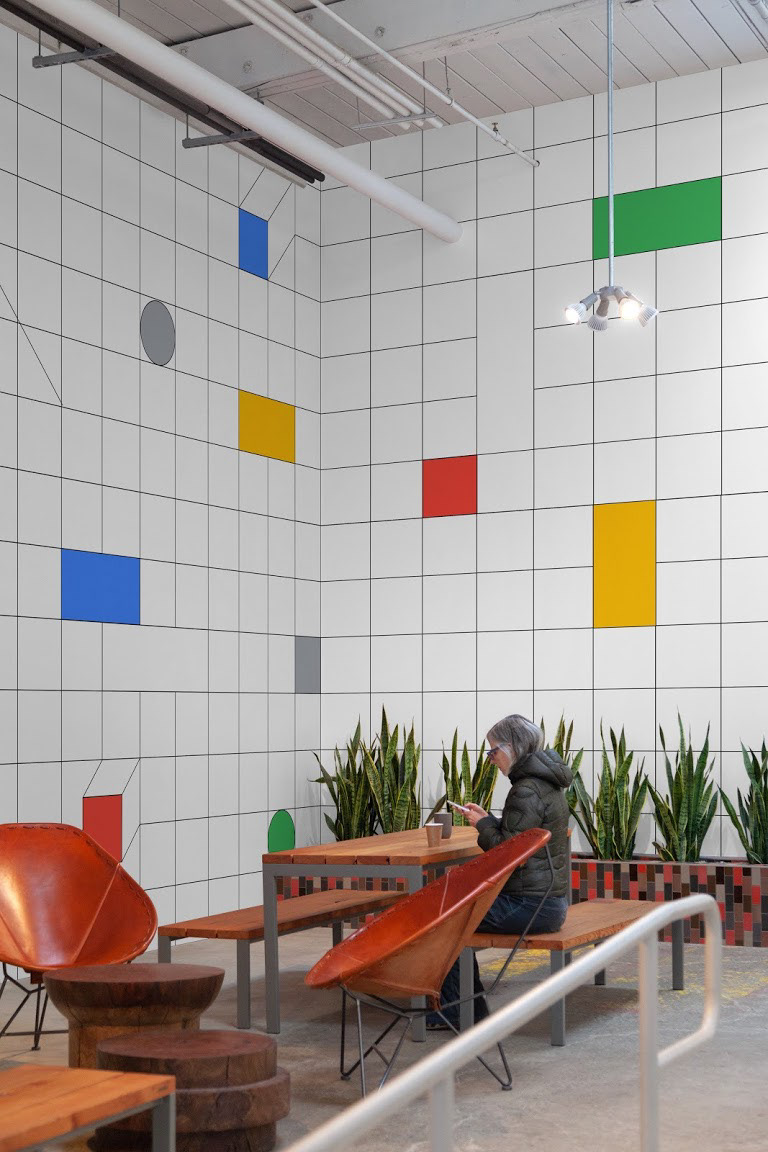 Dot Org is the charitable arm of Google, founded in 2005 and has committed to roughly US$100 million in investments and grants to nonprofits annually. I designed a series of social media visuals for Google and Google.org to promote the recipients of the Google AI Impact Challenge.