Matcha Haus is a local tea shop in Mannheim, Germany. Located in a student town with a large percentage of international students, the client wanted to rebrand to create a fresh, youthful and healthy image to cater to this crowd.
Created by:
Michelle Lin Freelance
I created a logo mark that can be tiled and used as a fun pattern for the client's packaging. Round, organic shapes dominated the visuals as it exudes a natural environment with shapes found in nature and creates a welcoming vibe.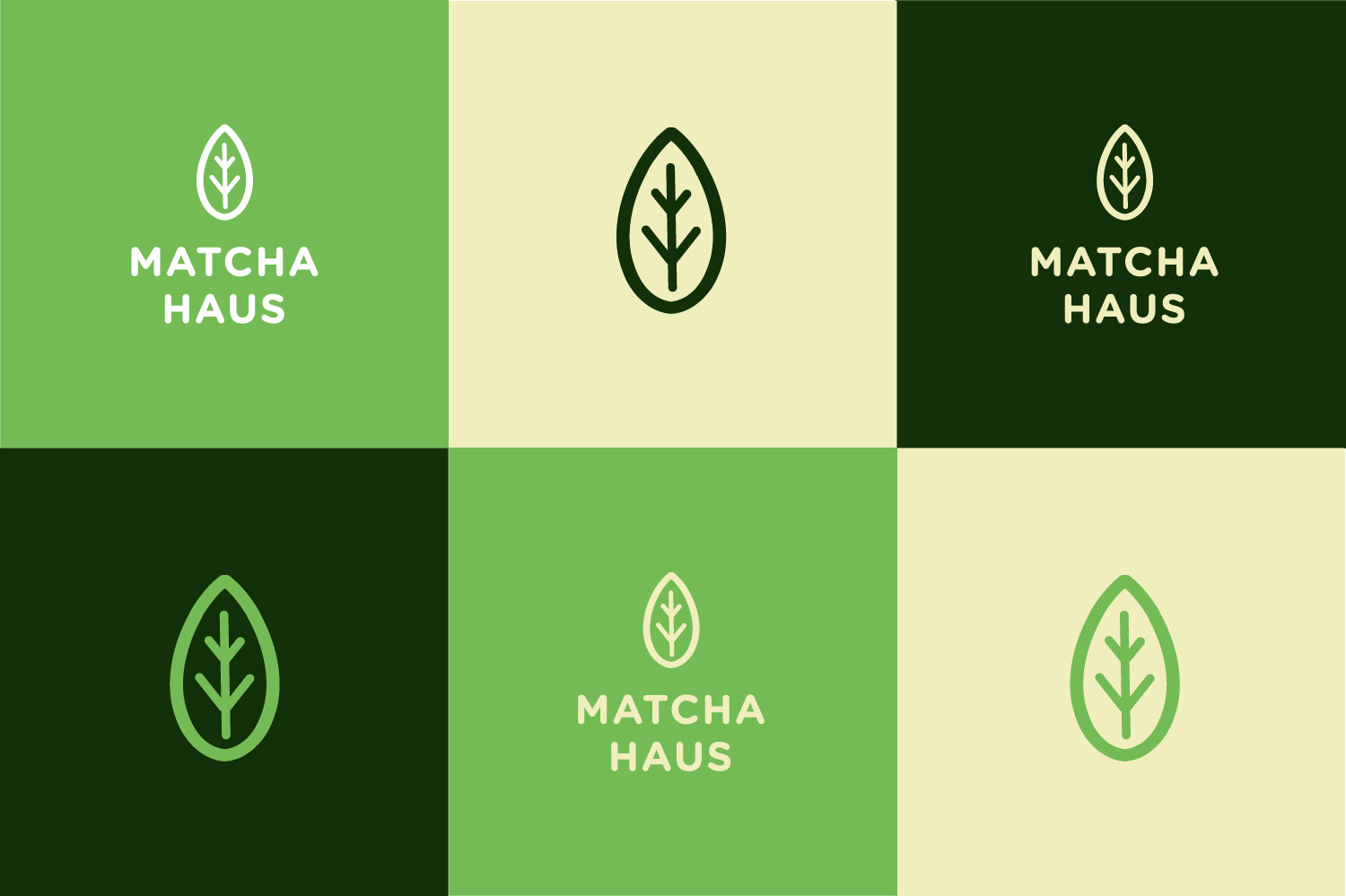 Organic and natural, this colour palette is largely in shades of greens.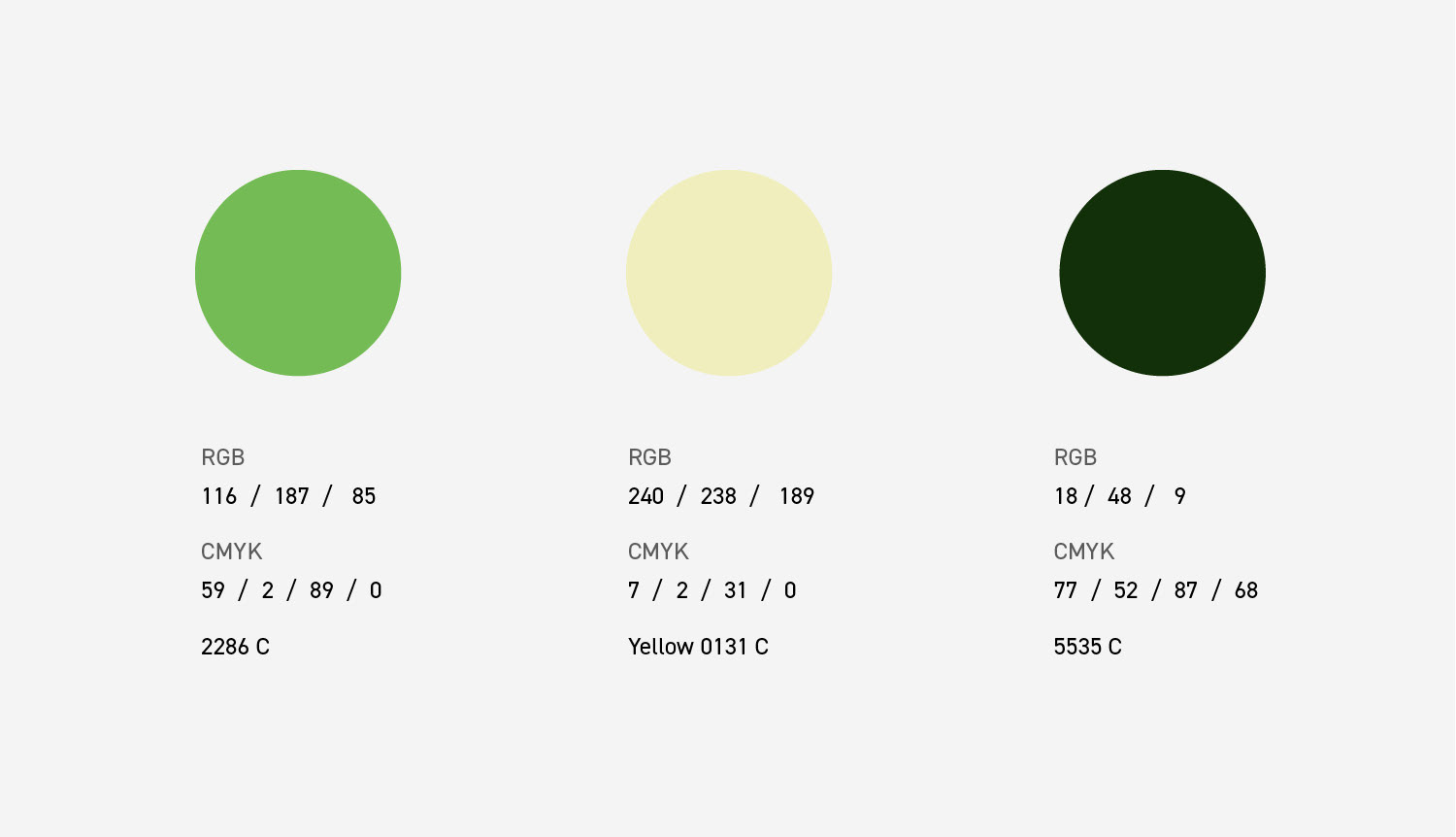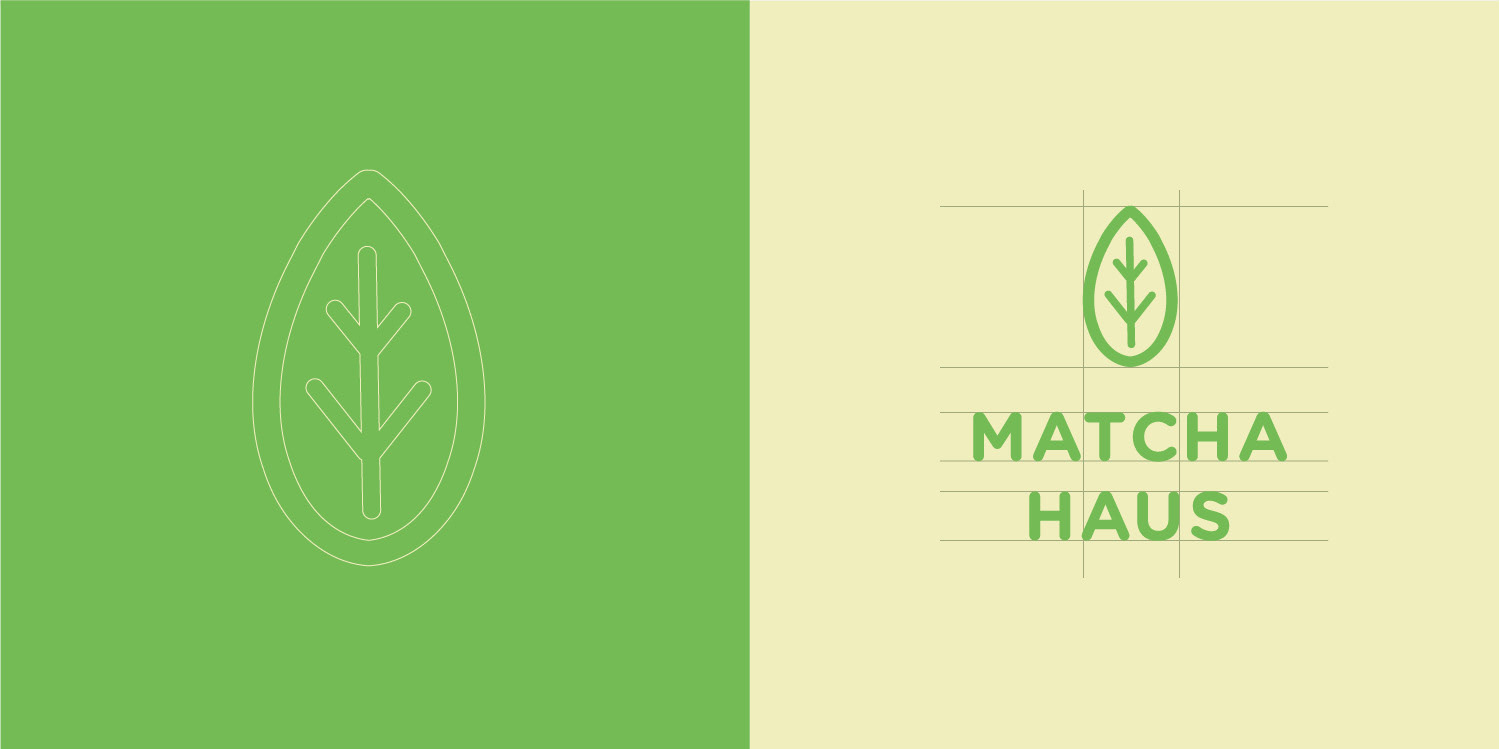 Gotham Rounded provided soft elegance with a touch of playfulness.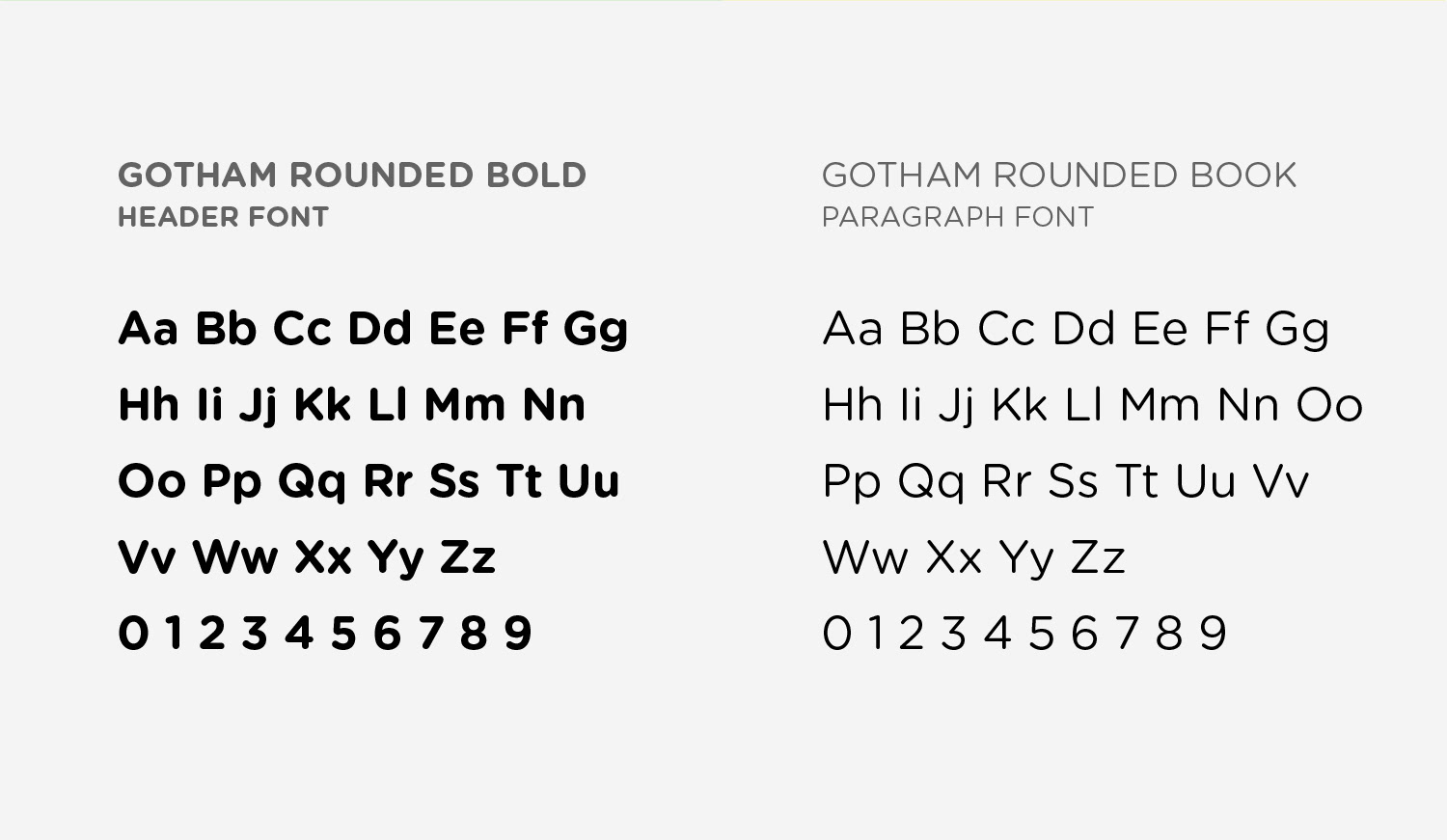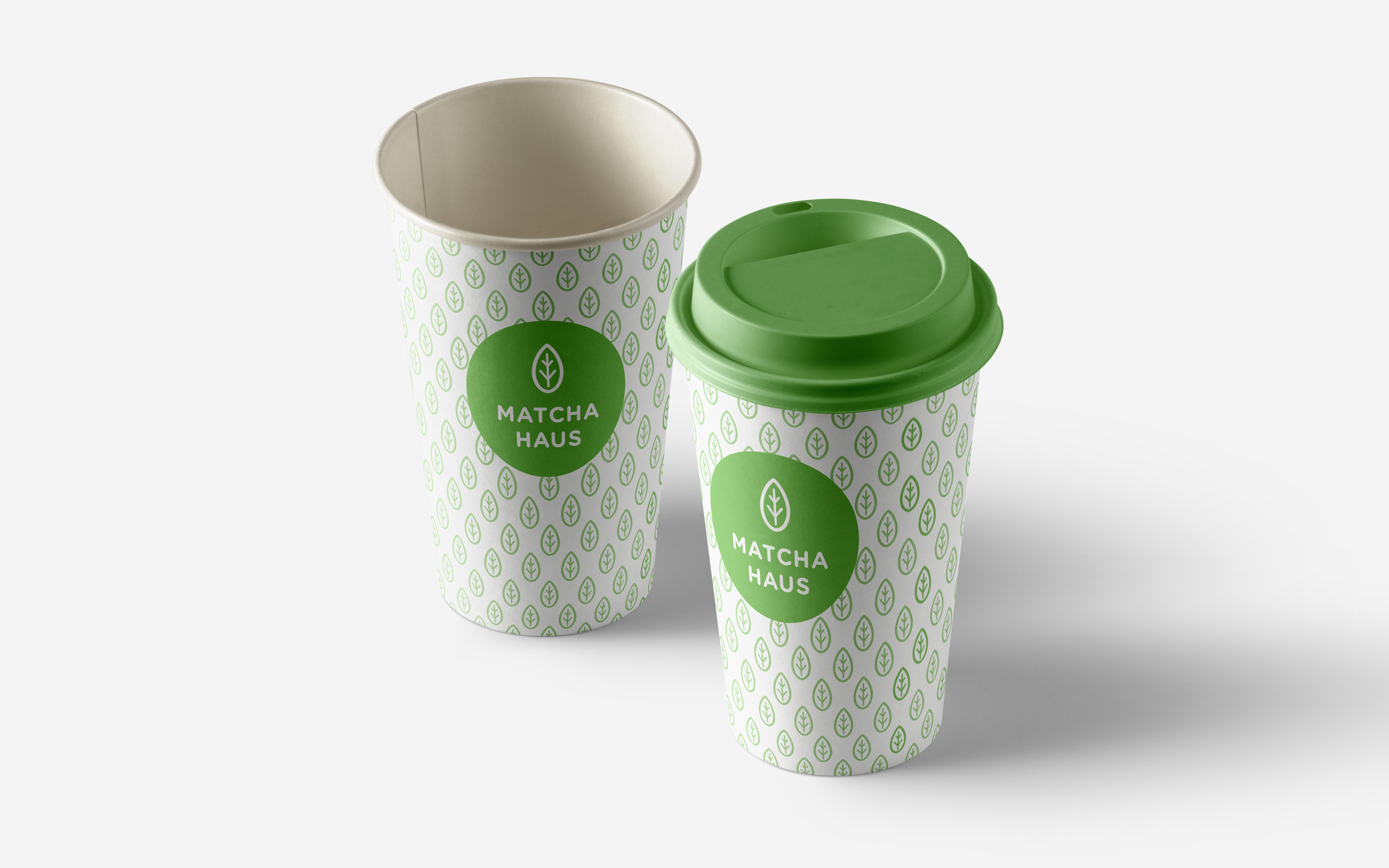 Illustrated a tabletop infographic with a brief history of the tea ceremony.