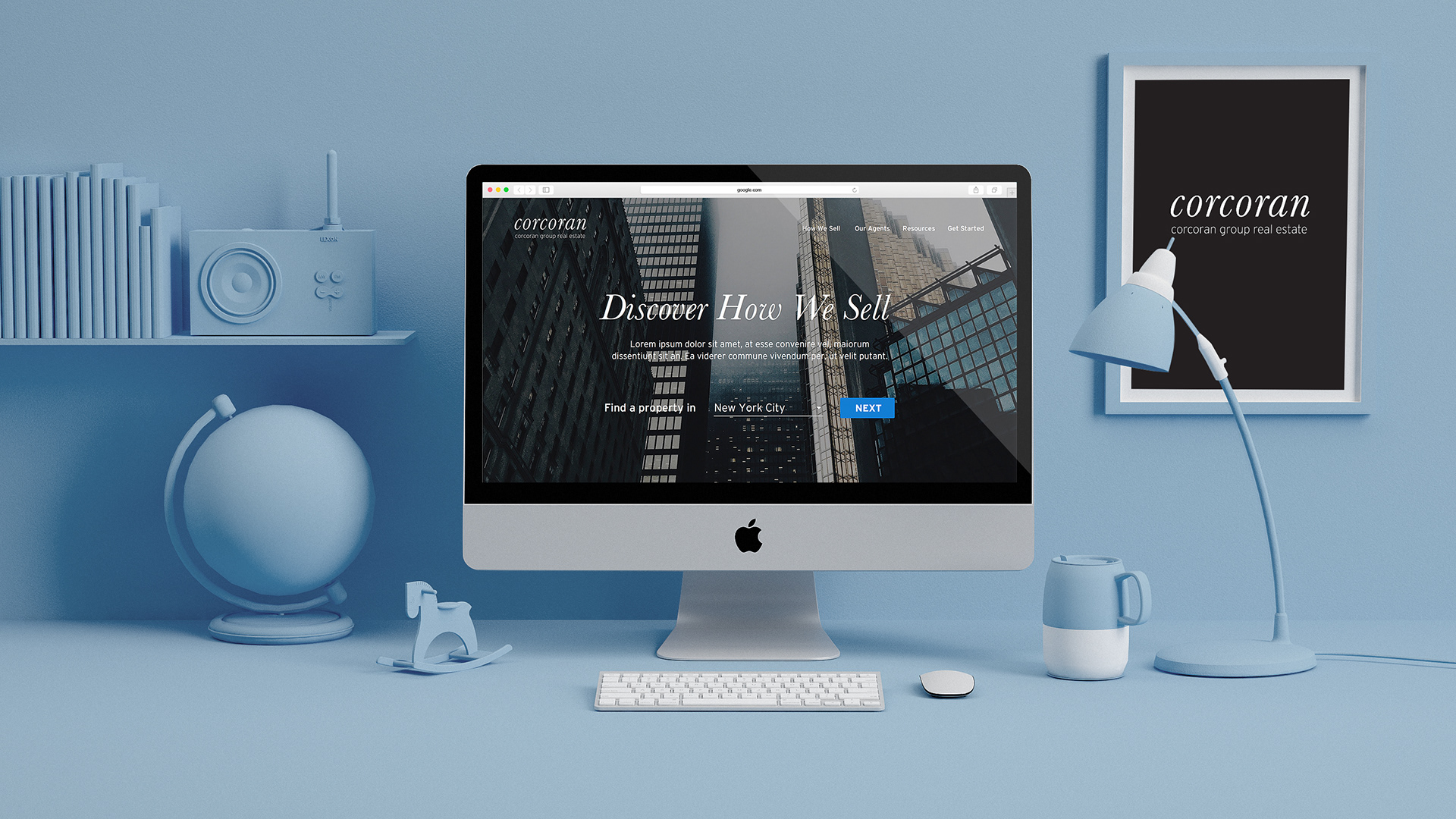 The Corcoran Group is a real estate firm founded in 1973, with offices in New York City, the Hamptons and South Florida. They were seeking to redesign their website for a sleeker, more modern look that felt luxurious to appeal to their clientele. I worked with the client to redesign their website's look and feel based on their brand guidelines. High fidelity wireframes were made using Sketch and all the images and icons were exported to pass on to Corcoran's developers.
Agency:
 Lead Designer at MIRROR NYC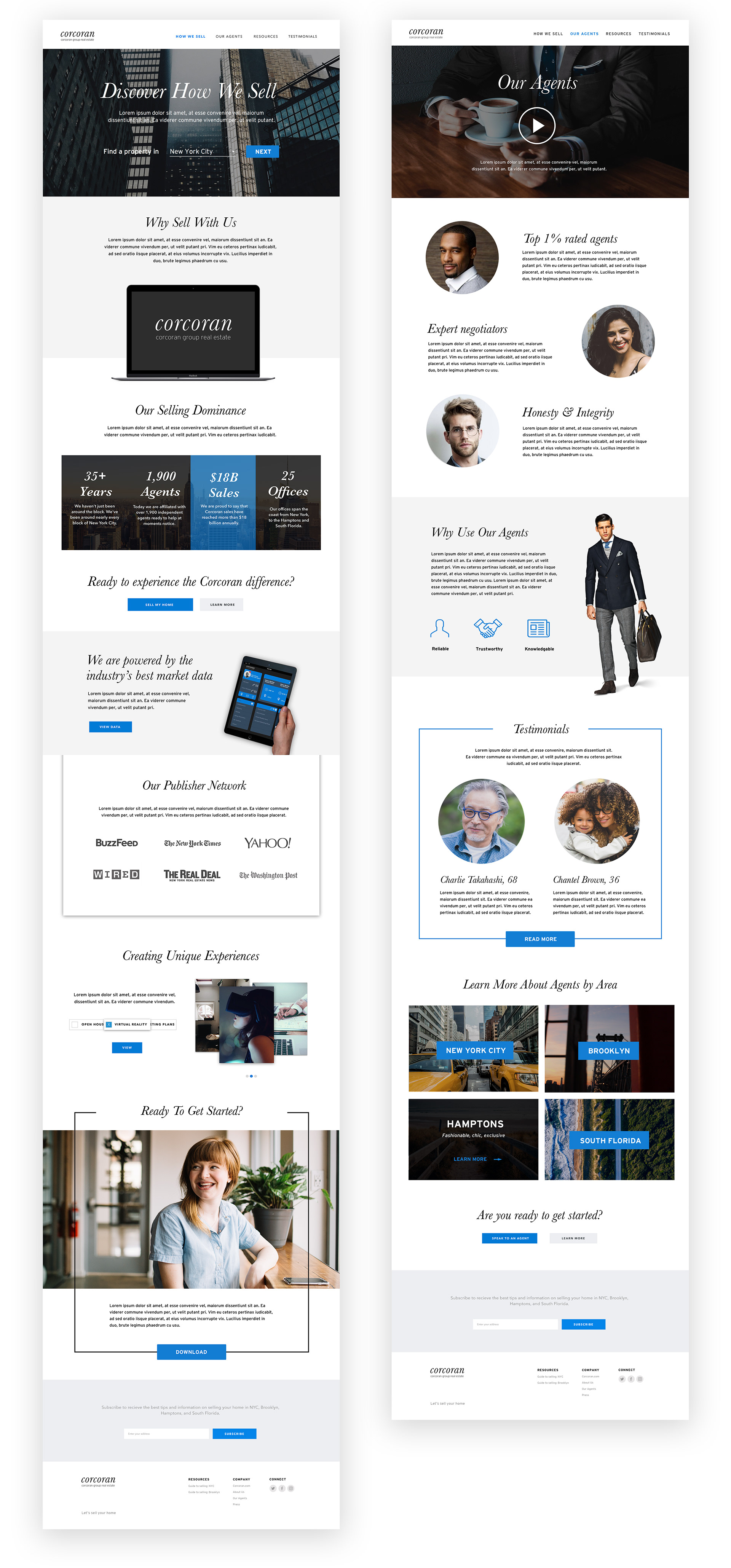 Open Career is a tech start-up that uses machine learning and natural language processing techniques to analyze structured and unstructured workforce data, and build a suite of analytical solutions that empower individuals to make data-driven decisions for their career strategies. 
Working with the client, this project consists of creating a digital brand and identity consisting of a logo, colour palette and original illustrations, as well as designing their user interface across web and mobile. 
Created by:
 Michelle Lin Freelance