Open Career is a tech start-up that uses machine learning and natural language processing techniques to analyze structured and unstructured workforce data, and build a suite of analytical solutions that empower individuals to make data-driven decisions for their career strategies.
Created by:
 Michelle Lin Freelance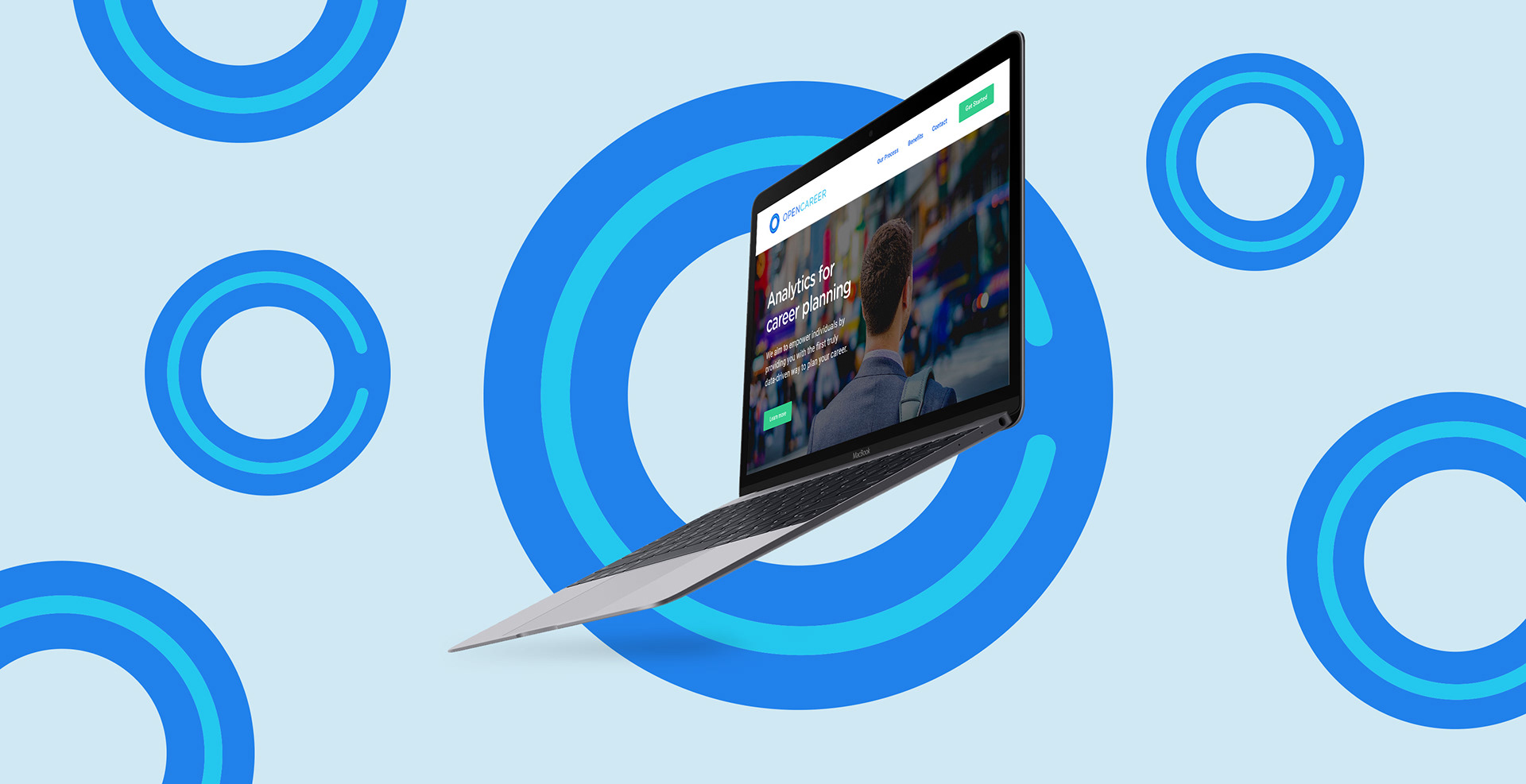 Working with the client, this project consists of creating a digital brand and identity consisting of a logo, colour palette and typography, as well as designing their user interface across web and mobile. Wireframes and detailed app mockups to come as project progresses. 

Working with the client, I designed a responsive website that was in line with the founder's vision for the company. I created icons and illustrations to help create an approachable, friendly vibe for visitors to the site.