The Corcoran Group is a real estate firm founded in 1973, with offices in New York City, the Hamptons and South Florida. They were seeking to redesign their website for a sleeker, more modern look that felt luxurious to appeal to their clientele.
Agency:
 Lead Designer at MIRROR NYC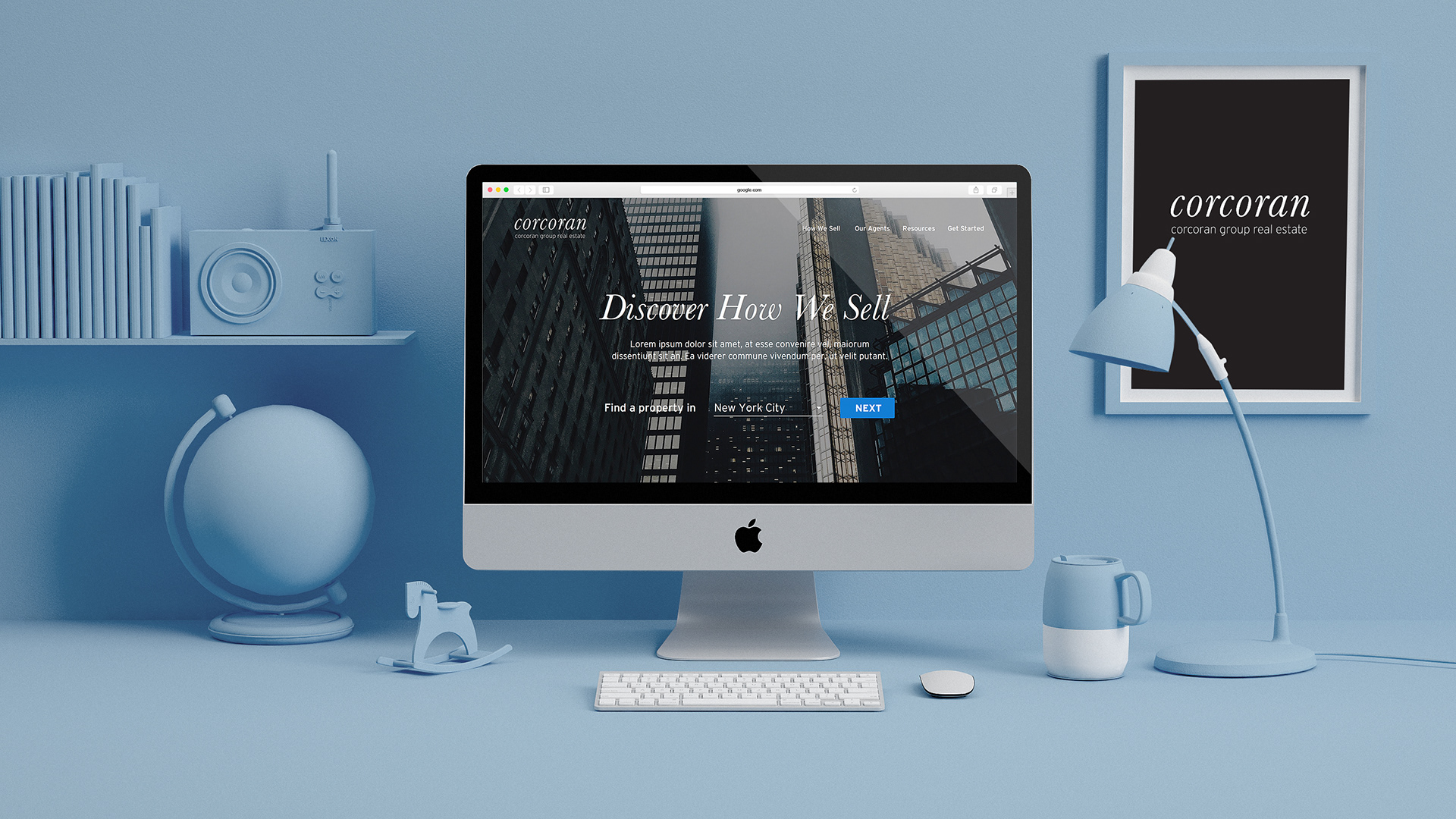 I worked with the client to redesign their website's look and feel based on their brand guidelines. High fidelity wireframes were made using Sketch and all the images and icons were exported to pass on to Corcoran's developers.